Russell could bring 'more heated' Mercedes battle
If Mercedes go with George Russell and Lewis Hamilton for 2022, Nico Rosberg sees potential for a "more heated" team.
It is between Valtteri Bottas and Russell for the second seat at Mercedes alongside Hamilton for 2022, and the momentum is shifting very much in Russell's favour.
With Kimi Raikkonen announcing his retirement at the end of 2021, Bottas is expected to fill that vacancy at Alfa Romeo, clearing a path for Russell.
The partnership of Bottas and Hamilton provides Mercedes with a harmonious pairing, but Rosberg is not convinced Russell can offer the same dynamic.
"Whether it's Valtteri or George, both deserve that seat," Rosberg told Motorsport.com.
"Valtteri has been really doing a good job in that Mercedes car. Of course, things haven't gone his way this year but in general, he's done the job Mercedes requires.
"Let's see what they decide. Valtteri would be the easier decision because you know what you have. George is maybe the little bit more exciting decision. Let's see what they come up with.
"Yes, if they do take George, then the battle internally at Mercedes would be different, and potentially more heated."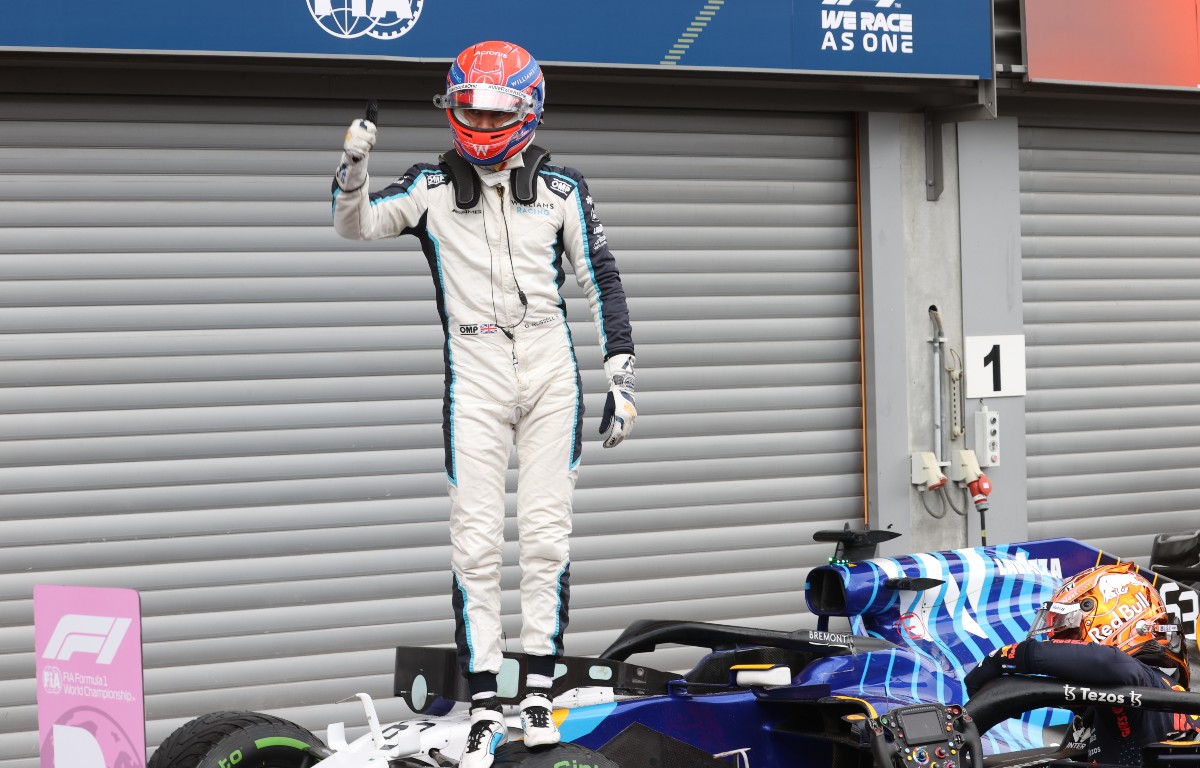 Check out all the latest Mercedes merchandise via the official Formula 1 store
Mercedes have arguably been so cautious to meddle with their team dynamic due to the past dramas between Rosberg and Hamilton.
Controversy was never far away with the pair when they were Mercedes team-mates from 2013-16, but Rosberg has "no idea" whether or not Russell would create similar tensions if he joined Mercedes.
"If one day he would drive next to Lewis, it's impossible to predict how he would act in such a situation," Rosberg continued.
"It's complete extremes – suddenly you're in a race-winning car every weekend, you're fighting against the best of all time who has been there for the last eight years.
"It's an extreme situation. So it really depends from one driver to the other how you would deal with that as a team-mate."
Russell heads into the Dutch Grand Prix in the best form of his career, having made the top 10 in the last two rounds in Hungary and Belgium.
The Belgian GP saw the arrival of his first podium with a P2 finish, although no actual racing was possible at rain-soaked Spa-Francorchamps.