Russell 'still has a lot to learn' at Mercedes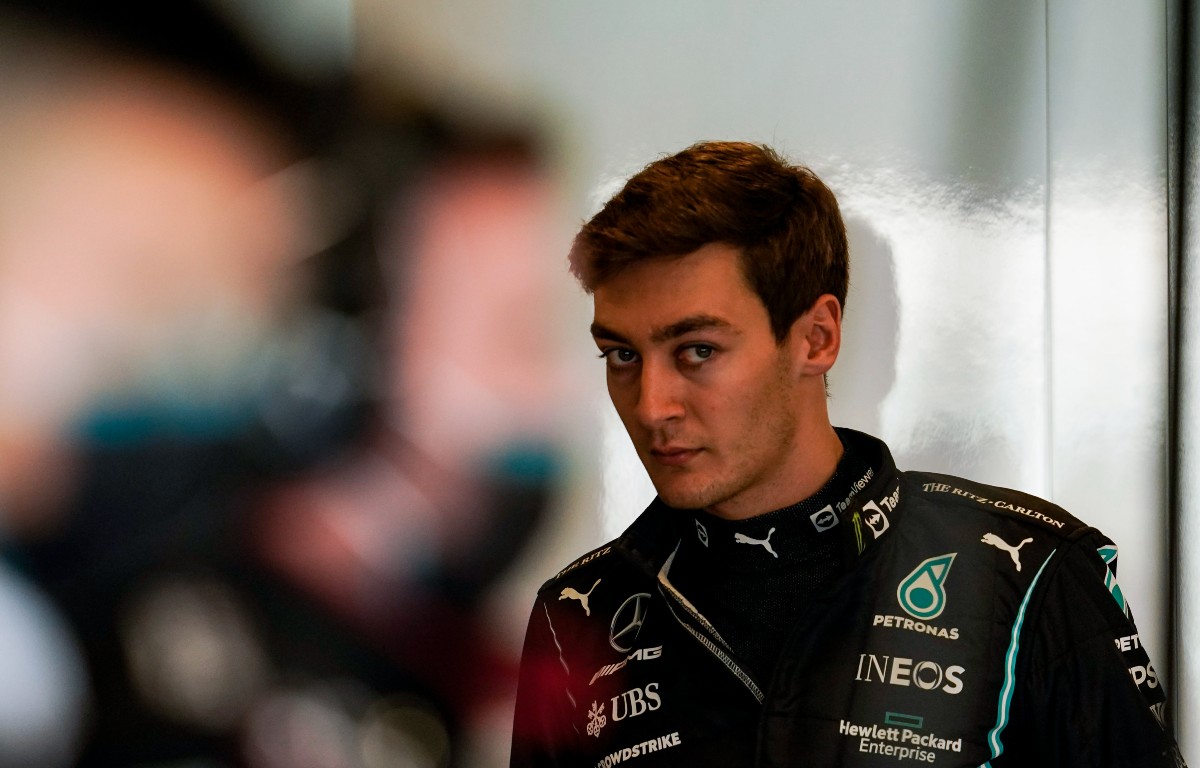 Williams' head of vehicle performance Dave Robson says George Russell is not done learning yet, with Mercedes his next key development phase.
After joining the Formula 1 grid in 2019 with Williams, Mercedes junior Russell went on to establish himself as one of the brightest prospects in the series, delivering his strongest campaign to date in 2021.
That included stunning qualifying displays to secure P2 on the grid in Belgium and P3 in Russia, also taking his first F1 podium at Spa with the Belgian Grand Prix abandoned after two laps behind the Safety Car due to heavy rain.
Over the 2021 season, Russell collected a total of 16 points.
His performances in 2021 were enough to convince Mercedes to include him in their 2022 line-up, where he is set to partner seven-time World Champion Lewis Hamilton.
And Robson made it clear Russell still has plenty to learn as he embarks on this latest and most challenging chapter of his career so far.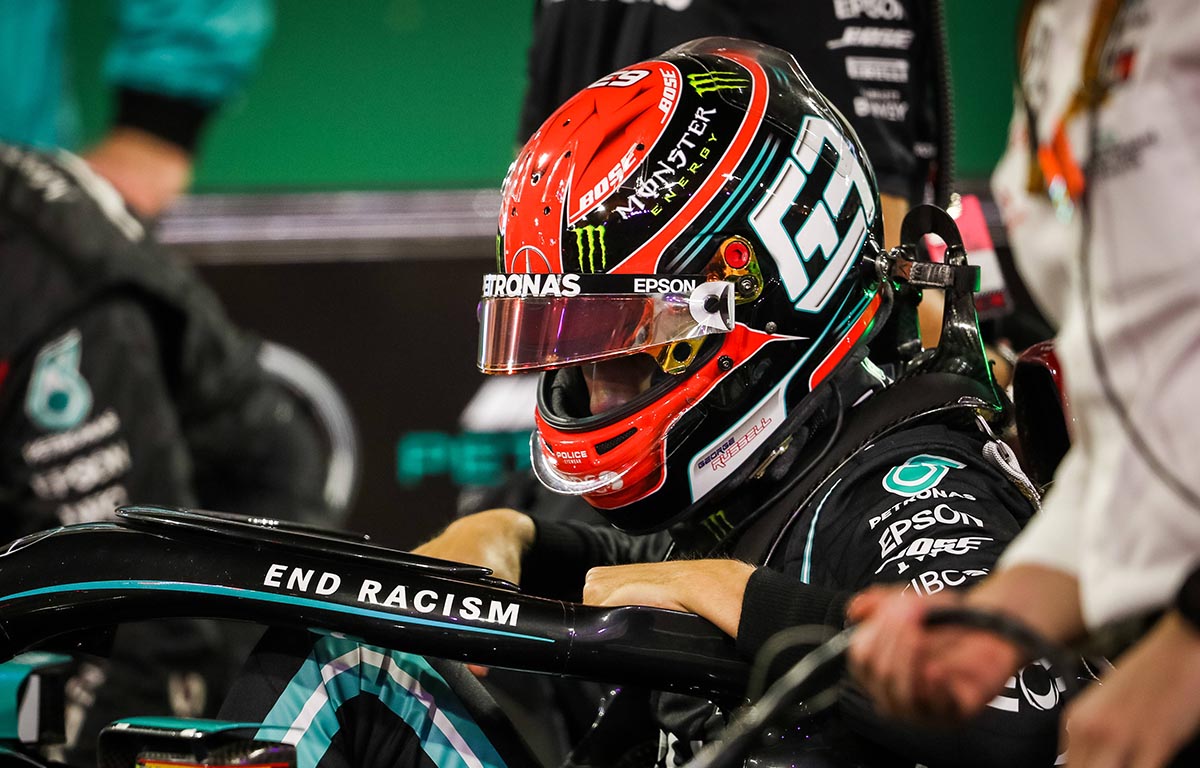 "There is no doubt he still has more to learn because working at Mercedes is a different story than with us," Robson told Motorsport.com.
That said, Robson is in no way doubting the Briton.
Having previously said Russell's unique driving style sits somewhere between Lewis Hamilton and Jenson Button, Robson praised Russell's attitude, work ethic and ability to unite a team.
To Robson's mind, all of those traits will serve Russell very well at Mercedes.
"But when it comes to his style and attitude, he's absolutely no less than those two (Hamilton and Button)," said Robson.
"His work ethic and the way he brings the team together, along with his skills and his confidence in making decisions, those are the real key factors."
So, with those qualities added to Russell's talent, Robson sees the 23-year-old as a racer who can marry everything together to get the maximum out of himself and his team.
"He has the talent to drive the car. There are plenty of people who also have that talent, but he also has everything to get the best out of the team and to make the right decisions under pressure at crucial moments," Robson concluded.
Bottas hails Hamilton's 'really impressive trait'
Valtteri Bottas has hailed Lewis Hamilton for his ability to continue to better himself.