Russell insists Mercedes not out of the title fights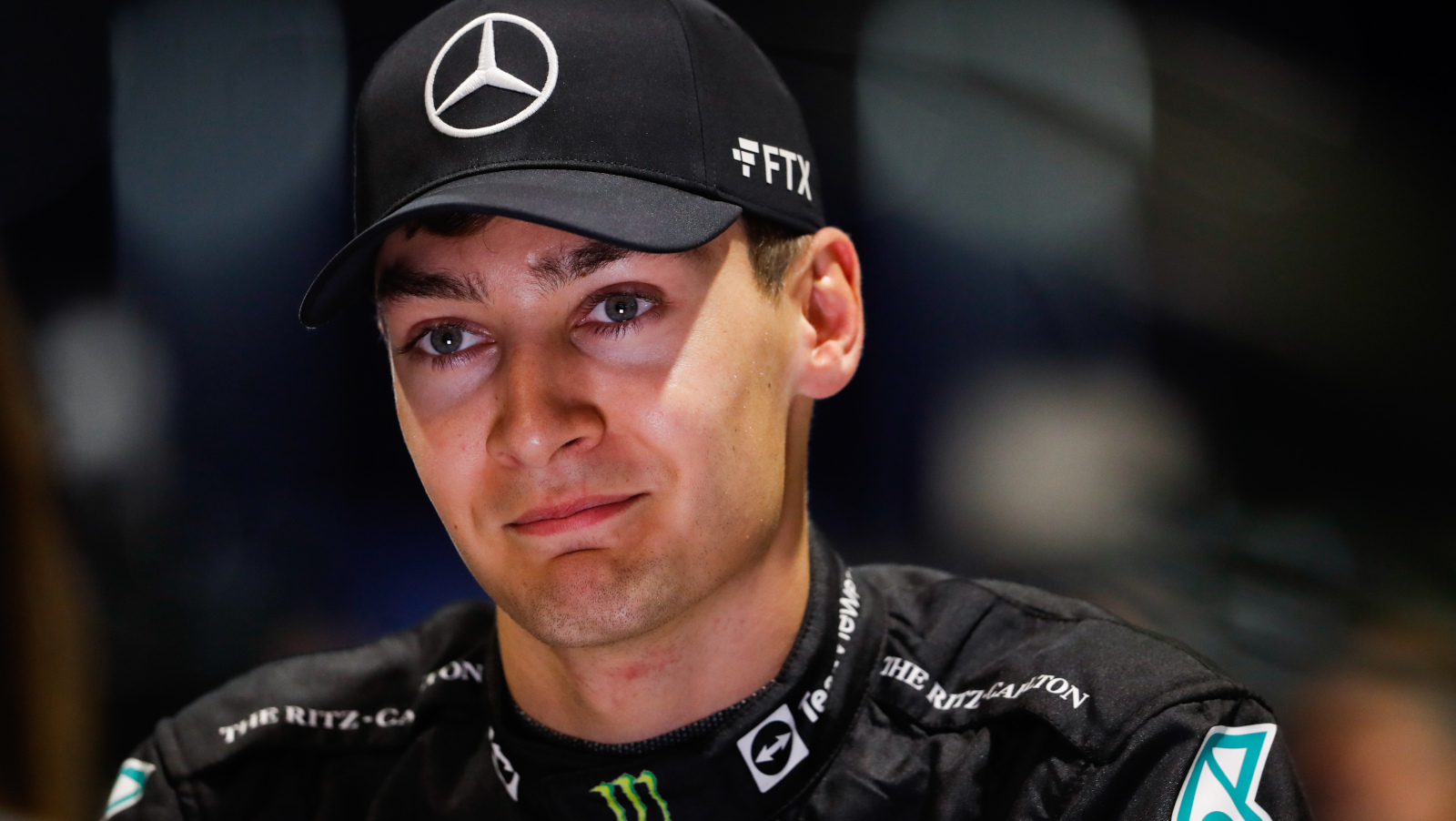 George Russell says right now Mercedes are not out of the championship fight, but if they do not improve soon they will be.
Introducing all-new cars for this year's championship, Formula 1 promised a shake-up in the order and we have got just that.
While Ferrari have come to the fore, Mercedes have struggled in the opening two races of the championship with their extreme zero-pod W13 suffering badly with 'porpoising'.
Unable to find a solution, Mercedes have been forced to raise the car's ride height, costing them downforce and lap time.
Despite that though, the Brackley squad have still managed back-to-back double points hauls in the opening two races, including a podium finish at the Bahrain Grand Prix.
That has put Mercedes second in the Constructors' Championship, although they trail Ferrari by 40 points.
"It's two races," said Russell, quoted by pitpass.com. "So we are definitely not out of it. But for sure, if we don't manage to find some improvements there's no way we'll be in with a shot of fighting for this championship.
"But we've definitely not given up.
Head down. Pushing on. 🤜🤛 pic.twitter.com/z4IjODE9zw

— Mercedes-AMG PETRONAS F1 Team (@MercedesAMGF1) March 29, 2022
"We have come away from the first two races as the third best team. I don't know what the championship looks like but even if we continue for the next five, six, seven, eight races we will still be in touching distance, I would say.
"There's no reason why we can't overturn it. We need to see how things look by the time we get to halfway through the season. Everything can change."
But with the season's first two back-to-back races being followed by the long-haul trip to Melbourne, Russell is not expecting a sudden upswing at the Australian Grand Prix.
"I think it will be very similar, to be honest," he said.
"I don't see any reason why we will make any strides forward, we are definitely the third fastest team at the moment…closer to the fourth than to the second. So it will be more of the same in the coming races."
He added: "We need to make some leaps and bounds. We are struggling to find that silver bullet to resolve our issues, but I've no doubt when we do that we will find a chunk of lap time. But that's easier said than done."
'Porpoising' remains Mercedes' biggest problem, the car notably bouncing on the straights.
"We are trying to develop the car around the issues but we need to solve the underlying problem which is the 'porpoising'. All of these cars perform best with a low ride height and we just can't get close," said the Briton.
"The faster you go the worse it gets, so it makes it harder for qualifying because we turn the engines up to maximum power and go quicker down the straight, which causes more downforce and causes more 'porpoising'.
"So we almost need to pre-empt this issue."