George Russell says that a driver can get everything they desire from a racing car in the Mercedes, but not the Williams.
At the Sakhir Grand Prix Russell had the opportunity to make his Mercedes debut in the place of Lewis Hamilton after the seven-time World Champion had returned a positive COVID-19 test.
And Russell sure didn't disappoint, putting the W11 P2 on the grid before taking the lead from Valtteri Bottas into Turn 1. Only a botched pit stop where Mercedes accidentally gave Russell Bottas' tyres and later a puncture cost Russell a golden opportunity at victory.
"My driving style at Williams hurt me a bit at Mercedes," Russell admitted to Motorsport-Total.com.
But the Briton returned to Williams after that armed with some ideas which he thought he could use to help lift the Grove outfit off the bottom of the standings, but from his side he failed to do so.
That though was because he found that a driver can get anything they ask for from the Mercedes W11, but not from the Williams.
"I couldn't do that at Williams at all, that showed me that you have to be open and always adapt to what the car gives you," he continued.
"If someone drives like that in a Mercedes, it doesn't mean they can drive like that in a Williams – and vice versa.
"Whatever you want from a race car, the Mercedes gives it to you, and you can feel that.
"The driver controls the Mercedes, whereas with us sometimes the car controls the driver. We have to react to that."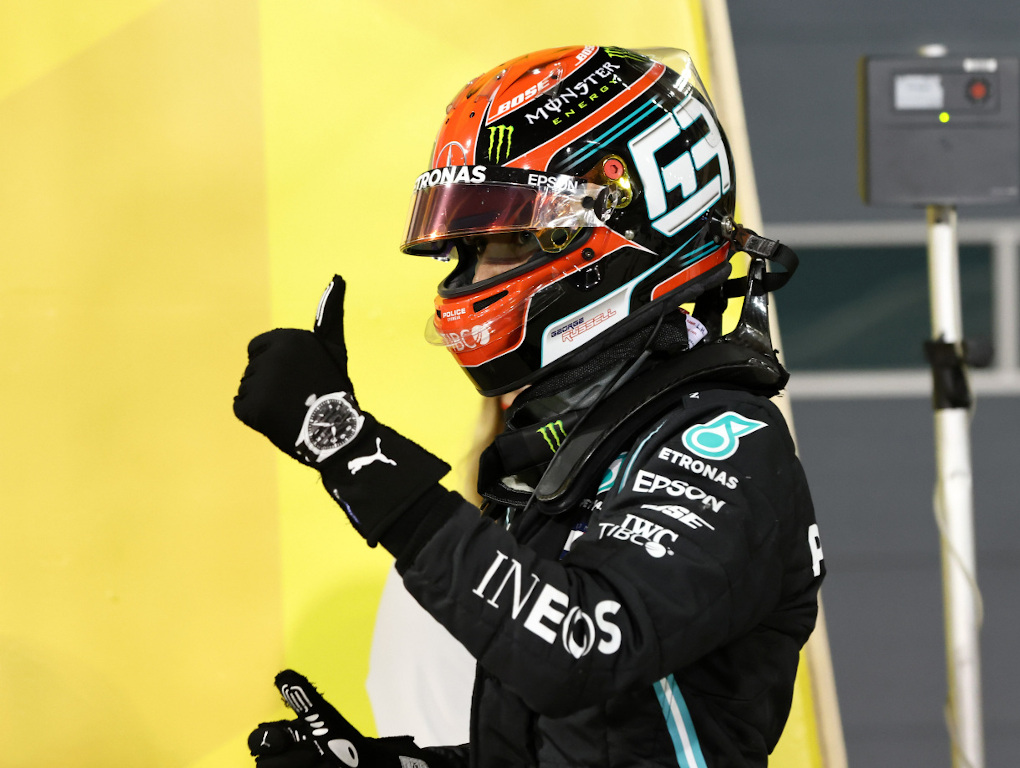 2021 marks the final year of Russell's 'loan' deal at Williams, and after his performance in Sakhir many believe Russell has put himself in contention for a 2022 drive with the Silver Arrows.
However, Russell said his full focus for 2021 is on helping lift Williams up the standings, saying he definitely isn't about to become "something I'm currently not".
"Mercedes believes in me. They have given me this opportunity and have always supported me. Therefore, it is my duty to continue on my path and not to suddenly turn around due to some circumstances and become something that I am not currently," he concluded.
Follow us on Twitter @Planet_F1, like our Facebook page and join us on Instagram!