Russell pleased with Q2 after being 'off the pace'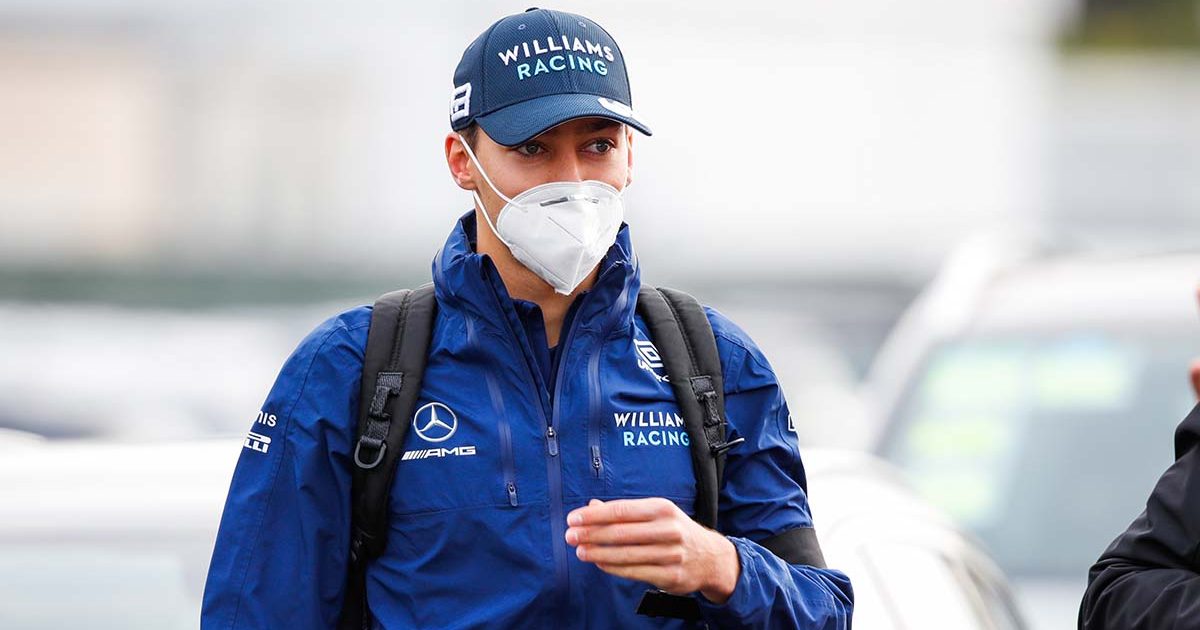 George Russell was pleased to make it into Q2 at Imola after being "off the pace" during the practice sessions.
The Williams driver had spoken after the first two sessions on Friday about his issues with the car, but recovered on Saturday to maintain his record of never being outqualified by a Williams team-mate.
Both of the team's drivers – for the first time since Hungary in 2020 – made it into Q2, with Russell going on to qualify P12 while Nicholas Latifi will start the Emilia Romagna Grand Prix in P14.
Speaking to Formula1.com, Russell said: "I think ahead of the weekend I thought Q3 was maybe possible this weekend, but after all of the practice sessions I thought absolutely no way and I'd be doing good to get out of Q1.
"I was just struggling, I don't know why. The car felt good but I was just off the pace and Nicholas was driving really, really well and has been fast every single session, and we managed to do a really good job in Q2 when it mattered.
"So [we have] got a bit to review to try and understand why I was off the pace before qualy, but I feel I'm in a good place for tomorrow."
Williams have stressed they will be focusing more on the new regulations of 2022 instead of spending too much time working on this season's car, but alterations have still been made since Bahrain – and Russell has already felt their effects.
He added: "I think we've made changes that have improved the car, improved the straight-line speed which will help us in a race situation, so I'm really happy with the changes we've made and to be able to do the job in the end was great.
"It was a very scrappy session. I only made the line in Q1 by five seconds – if it wasn't for that I would have been out, so I'm definitely pleased."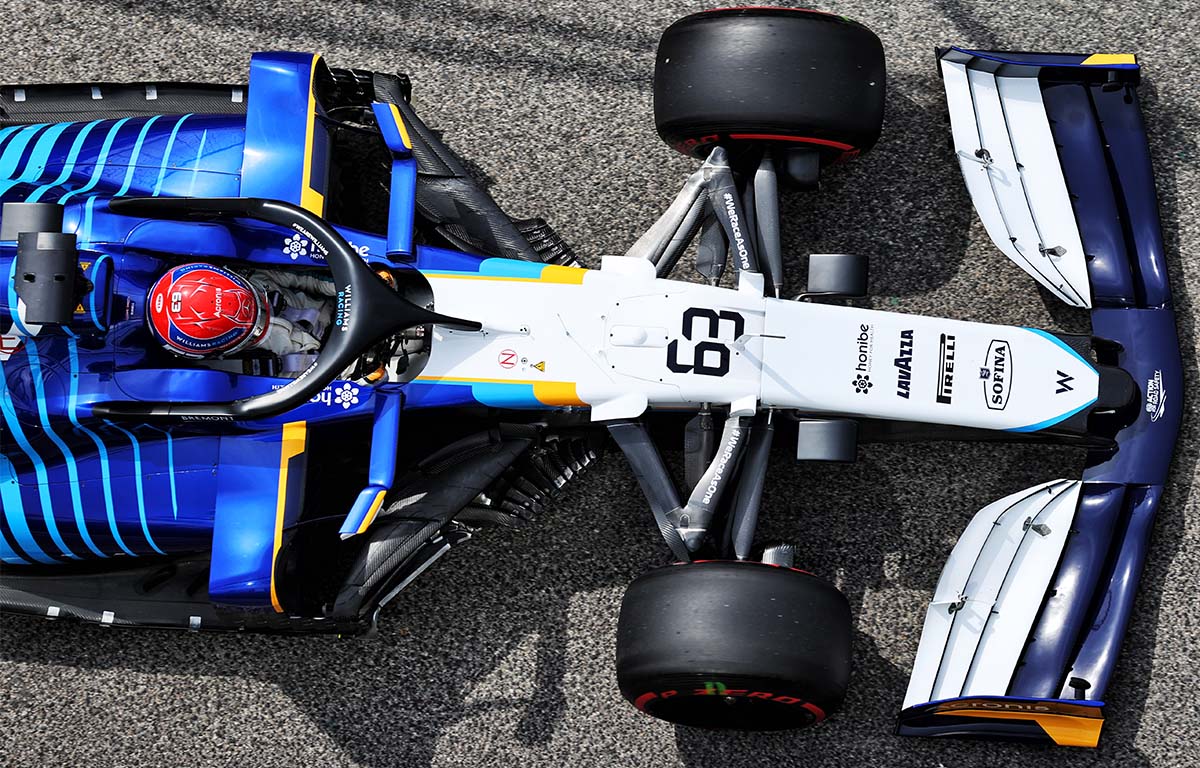 Show your support for Williams with their latest official merchandise collection
While Russell may have been close to not making Q2, his team-mate Nicholas Latifi revealed after the race it had been a close call for him to make it out for qualifying at all.
He said: "[I am] very pleased overall, especially with Q1. We almost didn't even make it out for qualifying. I'm not sure if the cameras were on the car at all but obviously I had the crash, a little bump up the wall in FP3.
"And even though we did get back out there to do laps, there were still some kind of residual things the team needed to check over and if it wasn't for the red flag with Yuki's [Tsunoda] crash I wouldn't have made it out for qualifying.
"Kind of thankful for that. Obviously unfortunate for Yuki, but it gave us the opportunity to repair the car, put it back together and a good Q1, really pleased with the lap.
"[With] Q2 [I am a] little bit disappointed, I just didn't get the improvement I needed to, little mistake at the beginning of the lap but overall with the result I'm quite pleased."
Follow us on Twitter @Planet_F1 and like our Facebook page