Capito: Russell a 'polished diamond' for Mercedes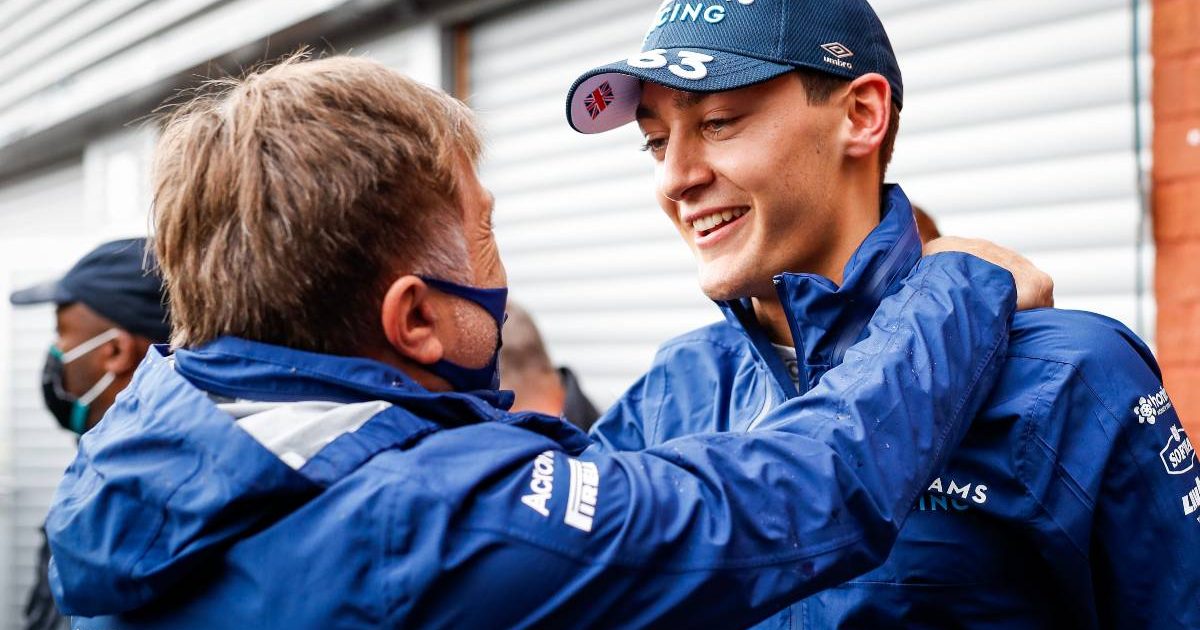 Jost Capito says George Russell will not arrive at Mercedes with any rough edges needing to be worked on, describing him as a "polished diamond".
As soon as the festivities are over, Russell's attention will be solely focused on starting work as Mercedes' new driver for the 2022 season having been brought in to replace Valtteri Bottas.
He does so after three years at Williams, where he has been honing his craft and gradually progressing to the point where he is ready for his big chance with the eight-time consecutive Constructors' World Champions.
Season three represented a big step up for the 23-year-old, that being his first working with Capito who joined Williams before the start of the campaign.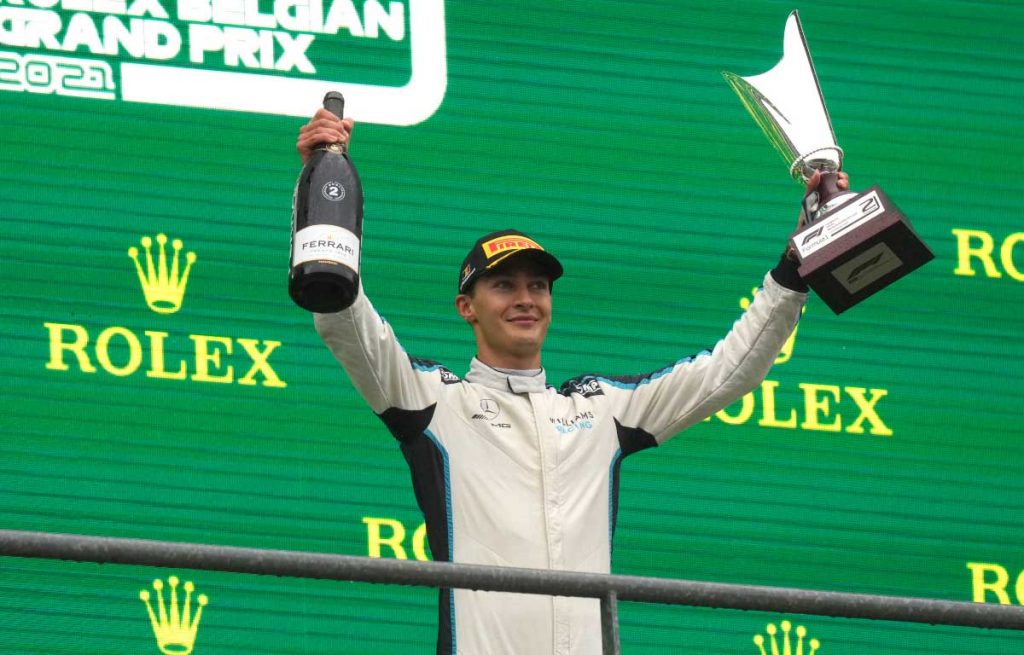 The team improved to climb off the bottom of the standings for the first time since 2017, finishing eighth of 10, while Russell collected a total of 16 points and stood on the podium after the rain-curtailed Belgian Grand Prix – also starting P3 on the grid in Russia.
The Briton was clearly the main man among the drivers at Williams and his former boss Capito believes Mercedes have near enough the finished article – but not quite – with which to take on the 2022 campaign and the new regulations.
"George is a great team leader," said the 63-year-old German, quoted by Motorsport.com. "A raw diamond would not be good enough. He is already a polished diamond.
"And he is still not at his best. I think he can still get better. But the stage he is now, he is a huge asset for every team. And so he was for us.
"On one hand, we are sad to see him leave. But that could be expected, and we supported him to get this chance. And we are very happy for him to get the chance."
While Russell moves on, Nicholas Latifi remains at Williams and will be partnered by Alex Albon in 2022 – having made progress with his qualifying performances in particular.
"Nicky did a good job this year as well," said Capito. "When you look at all the qualifying results, some do not show he had been in the position that he could have outqualified George but situations where he was not in charge. And when you see the gaps, they were never really big.
"And of course, it's a big challenge to be the team-mate of George. He did really well and he improved a lot through this season.
"I'm sure he can still improve because it was just his second season. And the first season last year was a really strange season with COVID.
"And a lot of new circuits again this year, it was difficult for him again, and he did a brilliant job based on that."
Planet F1 verdict
Russell a 'polished diamond' and can still improve
Jost Capito has called George Russell a polished diamond but says he's still not at his best.