Russell thinks Red Bull should have won titles already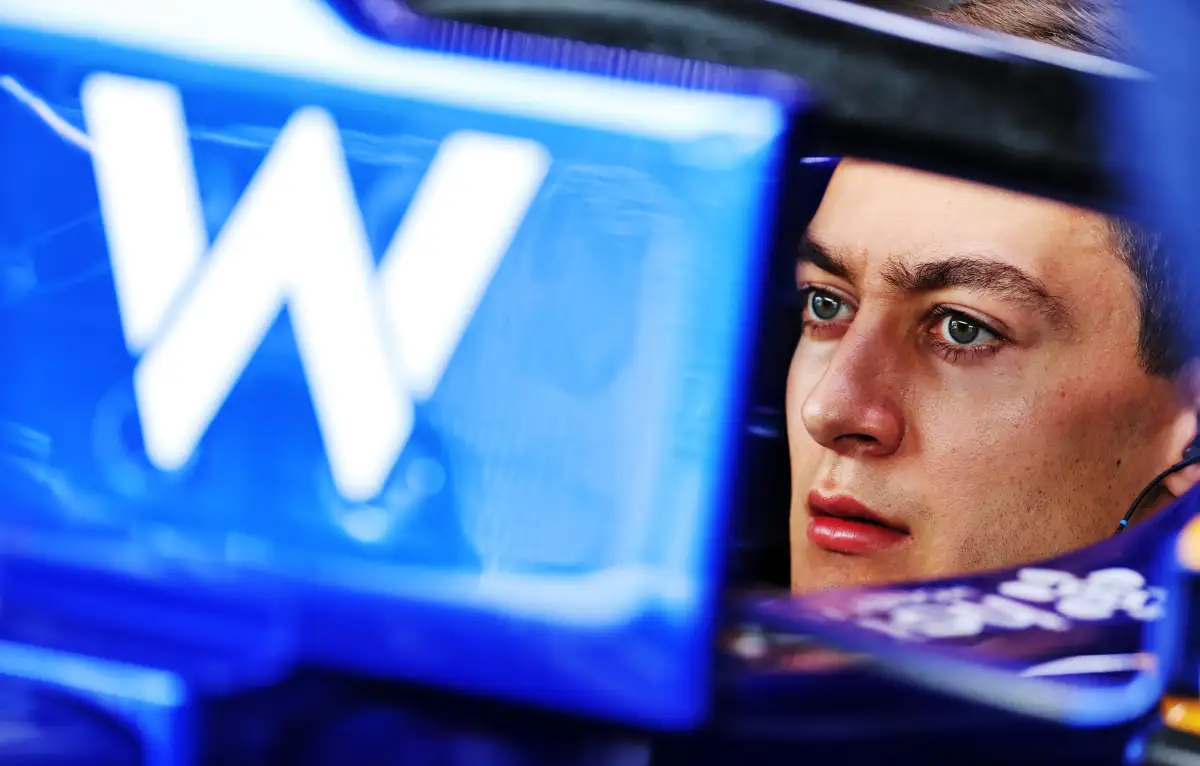 With nine wins on the board, George Russell says it is "quite incredible" that Red Bull have not yet wrapped up this year's titles.
With four races remaining this season, neither the Drivers' nor Constructors' Championship has been secured with Red Bull and Mercedes in the running for both.
Max Verstappen leads the Drivers' standings, 21 points ahead of Lewis Hamilton, with Mercedes two points up on Red Bull in the Constructors'.
The numbers are a bit of a surprise for Russell, who reckons Red Bull should be further ahead given the pace of their RB16B.
He told broadcaster RTBF: "I'm sure Mercedes and Lewis are probably more relaxed than Red Bull because at the moment, it's Red Bull's championship to lose.
"It's clear they have the fastest car this season and it's quite incredible Mercedes and Lewis are still in the fight because when you look at the pace, Red Bull should have had this championship already won.
"So anything can happen and it's all very close. For sure, Red Bull have a faster car. Whether they will win is another story."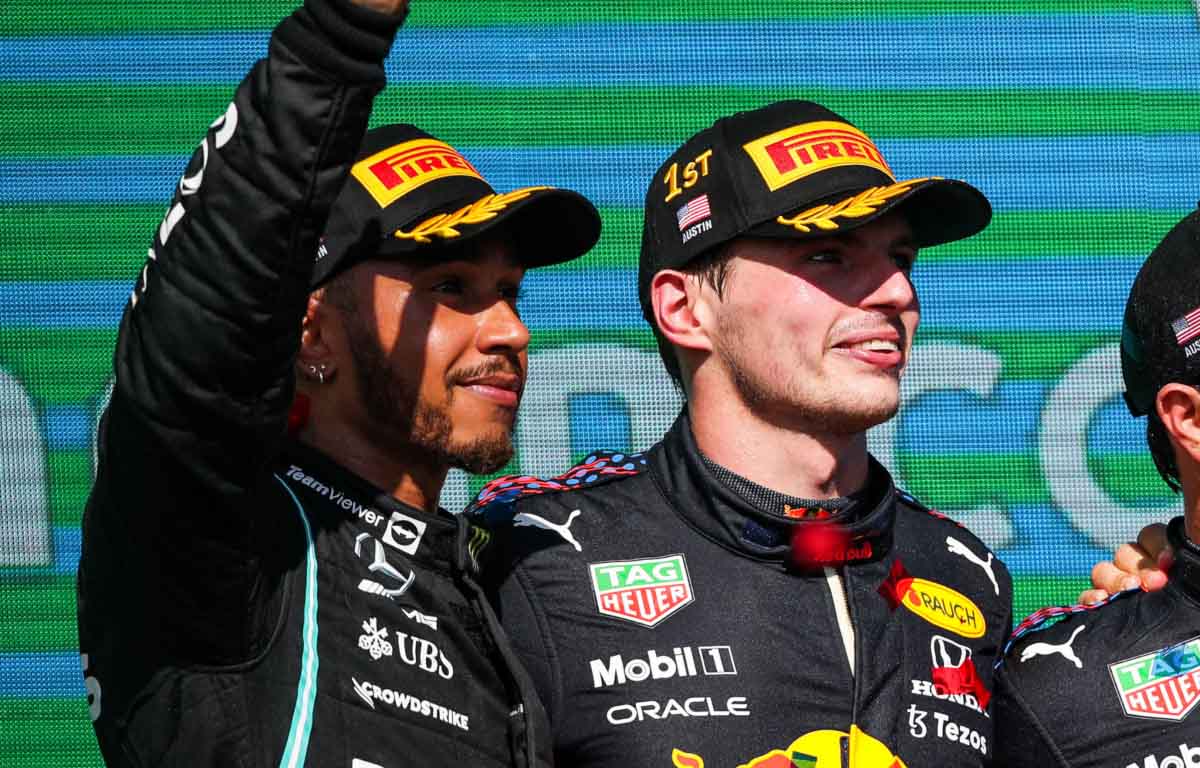 But while Verstappen has been bringing in the results for Red Bull, it has often been Hamilton who has finished right behind him.
The reigning World Champion has finished runner-up in six of the races Verstappen has won with the Dutchman P2 in four of Hamilton's five wins.
Such has been the nature of this year's title fight that the lead in the standings has changed hands six times.
Even Hamilton is a bit surprised by how close it still is.
Speaking to Sky Sports before the start of the Sao Paulo Grand Prix weekend, Hamilton said he reckons Red Bull have not always "optimised" their performances this season.
He said: "I think people under-appreciate just how well we've done considering the pace they have had since day one.
"The struggles we had in testing before the season, just skimming by and winning the first race.
"Then we had a couple of races where they…I just don't think they optimised and probably made more mistakes than they'd have liked to.
"I think we've done a pretty good job, but at the end of the day we've not been as fast as them most of the time."
Brazilian Grand Prix preview
As F1 heads to Brazil, will Lewis Hamilton close the gap to Max Verstappen and can McLaren take back P3?