Russell admits to being 'a bit of a d*ck' at Imola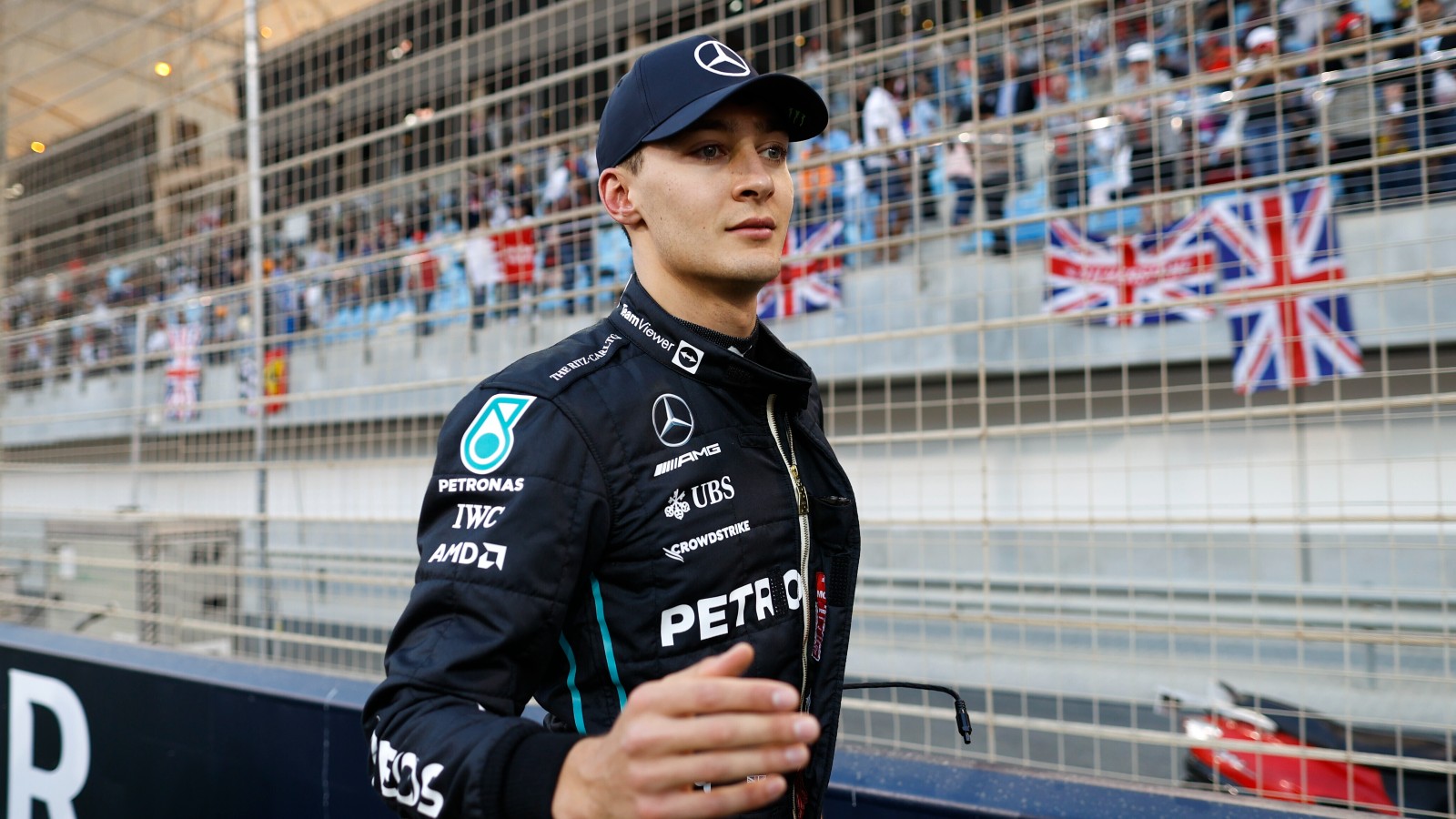 Looking back at his behavior after the high-speed Imola crash with Valtteri Bottas, George Russell feels he showed himself up.
For Russell, the 2021 season was about proving to Mercedes that he deserved a seat with the team for the following season, and during the Emilia Romagna Grand Prix, Russell in the Williams found himself lining-up a pass on the Mercedes driver he would most likely replace, that being Bottas.
The duo would collide though in a 200mph crash, leaving Russell incensed as he walked over to Bottas, both drivers thankfully unhurt, to give the Finn a slap on the helmet, for which he received the middle finger in return.
Russell would not find much in the way of support from Mercedes team boss Toto Wolff, as Russell later issued an apology.
So, if he looks back now on how he handled that situation, Russell knows it was not his finest moment as a Formula 1 driver.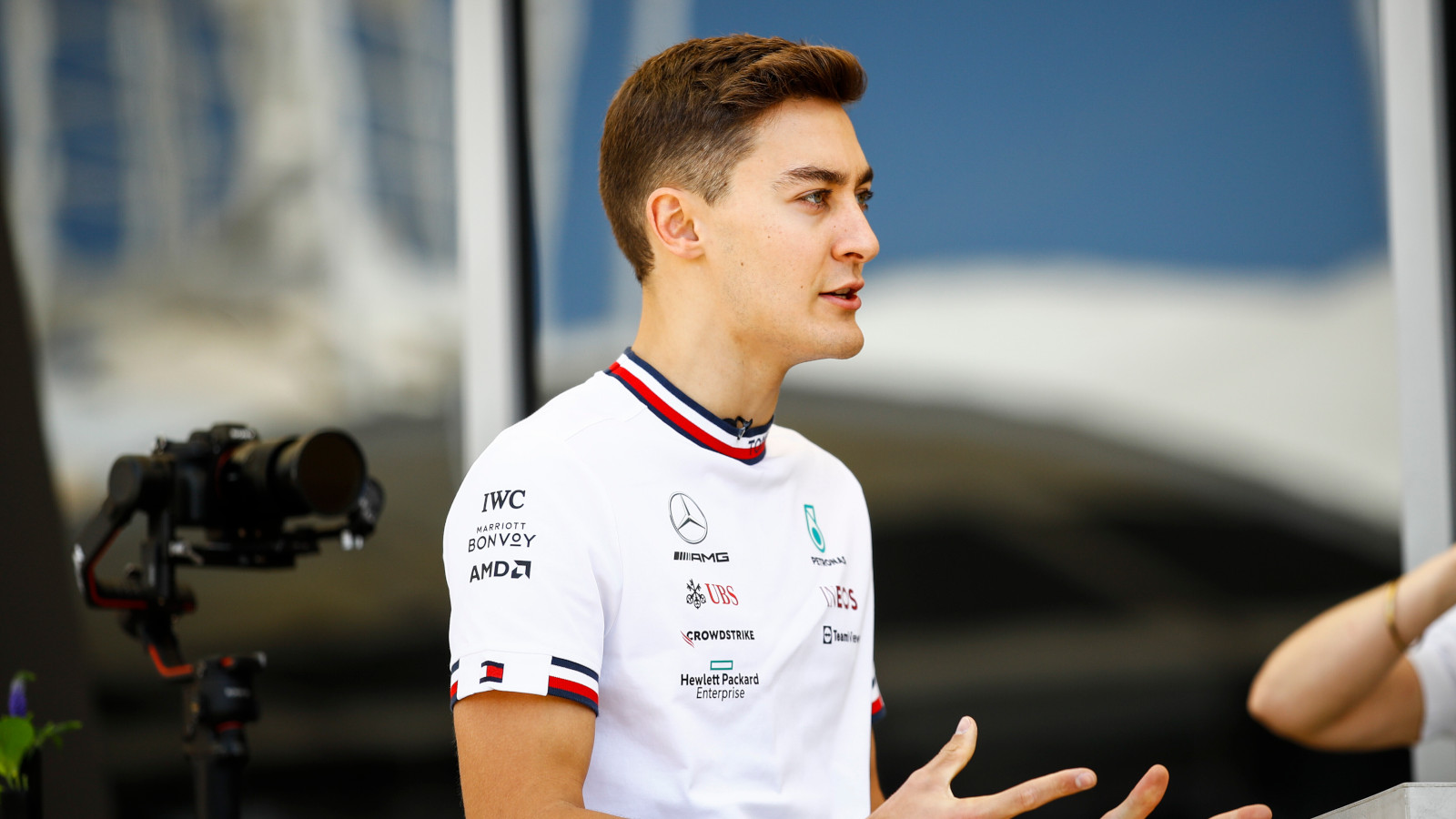 "I made myself look a bit of a d*ck," he told GQ.
"If I look back on how I handled that, I'd probably laugh at myself and say 'what were you doing?' I just looked like an idiot, like I'd lost the plot. And to be honest, for a second, I probably did lose the plot."
Fortunately for Russell, that incident did not cost him his Mercedes career, the Briton instead getting the nod to replace Bottas from 2022.
His opening race weekend in Bahrain was a decent start, recovering from a poor Q3 which left him starting P9 to cross the line P4 behind team-mate Lewis Hamilton in P3, that result for Mercedes aided by a double retirement for Red Bull.
Russell was asked though if after three seasons with Williams, where for the vast majority of that time he was away from the higher reaches of the grid, can he still perform at the front?
His answer was confident and clear.
"Well, I've been racing for 17 years, and 14 of those I was at the front," he said.
"I think as soon as I've got a race or two under my belt, I'll be back to normal."
Mercedes came into the 2022 season as reigning Constructors' champions on a streak of eight titles in succession, but they have work to do if they are to extend that to nine.
The W13 is still suffering badly from bouncing down the straights at the start of this new era of ground effect aerodynamics, which hampered their performance in Bahrain and is expected to do so also at the upcoming Saudi Arabian Grand Prix.
PlanetF1 Verdict
Russell acted like a d*ck at Imola
George Russell has been reflecting on how he acted at Imola.