Russell calls for removal of Catalunya chicane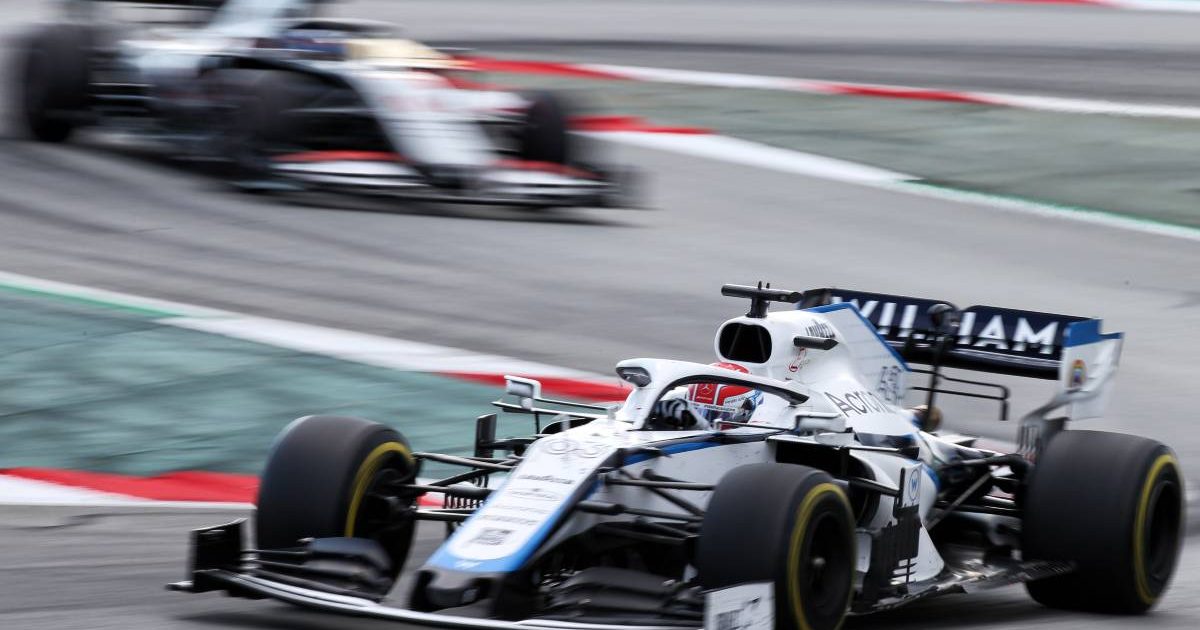 George Russell believes that the Circuit de Barcelona-Catalunya could be quickly improved by removing the chicane.
The Briton was recently named as the new Grand Prix Drivers Association director, and making the racing side of Formula 1 more entertaining is his main objective.
One of the venues which over the years has drawn a fair bit of criticism is the Circuit de Barcelona-Catalunya, home of the Spanish Grand Pix. It is a track that has been walking the tightrope for several years now, though a new deal was struck for 2021.
But, a quick way to make the racing better in Russell's eyes would be to stop using the chicane towards the end of the lap.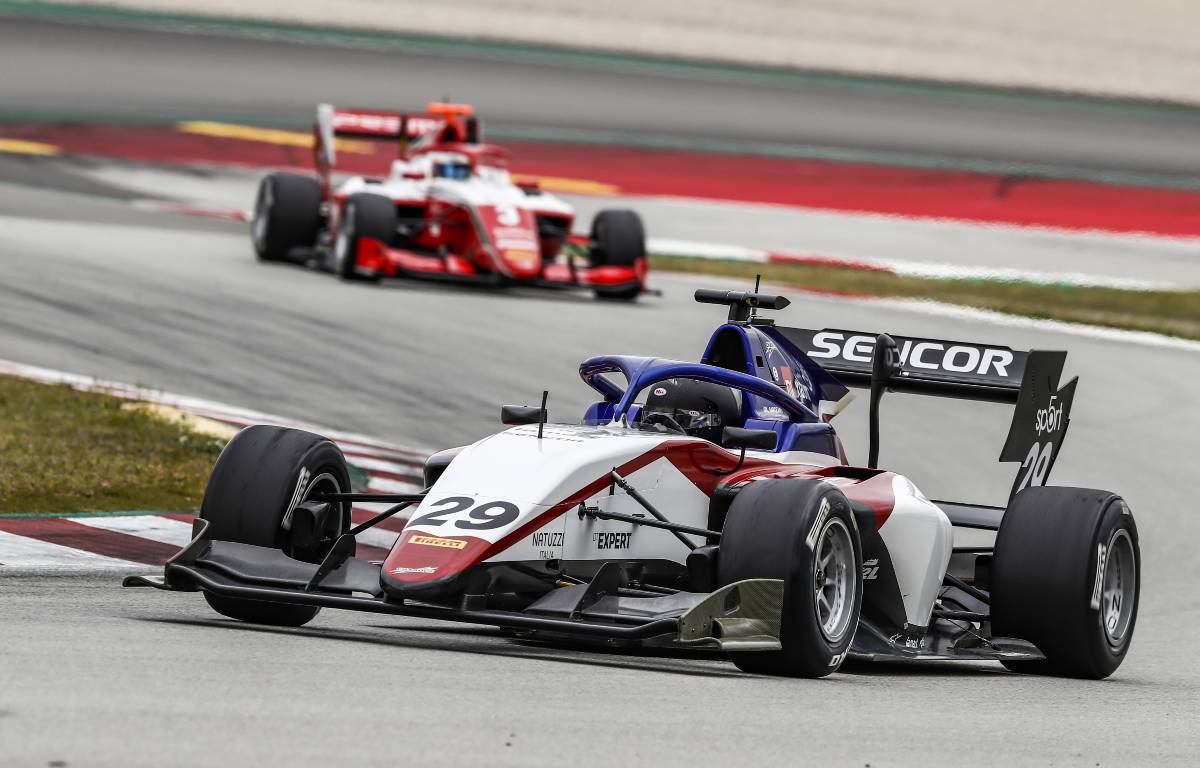 Show your support for Williams with their latest official merchandise collection
"Good races attract more fans, it shows F1 in its best light," he told RaceFans.net.
"The racing probably hasn't been good enough as a whole over the past probably 20 years to be honest. Maybe not pure enough either.
"The times we see good racing is when there's a big tyre delta between the cars, otherwise you just can't overtake or race.
"[We're] trying to find a way that we can propose and put forward almost like a target letter towards F1, towards Pirelli, say this is what we need from the cars, this is what we need from the tyres, this is what we need from the circuits to promote good racing.
"The circuit offers pretty poor racing and the races there are always pretty dull. On the whole, we think that if the circuit were to return to the last two corners that there were 15 years ago, the two fast corners, you'd actually be able to follow slightly closer, you'd be coming onto the straight at a higher speed, the slipstream effect will be greater all the way down to turn one.
"For the fans, you're seeing the cars a much higher speed. For the drivers, you're going round an incredibly quick corner, which is exciting. It's a win-win. And that's an easy fix to a circuit that is pretty poor."
It was actually the FIA which wanted cars arriving at the pit straight at a lower speed for safety reasons, and while Russell is aware that his vision is not as simple as 'right, let's change this circuit and revert', he added that it is "something that could be done as of next year."
Follow us on Twitter @Planet_F1, like our Facebook page and join us on Instagram!