Russell knew Sakhir GP was 'too good to be true'
George Russell felt his sublime first race weekend for Mercedes was proving "too good to be true", and how right he was.
Already the Briton had impressed by qualifying P2 for the Sakhir Grand Prix as he made his Mercedes debut in place of Lewis Hamilton who continues his recovery from COVID-19.
But once Russell took the lead from team-mate Valtteri Bottas into Turn 1 and pulled away on Bahrain's Outer Circuit, everyone really started to take notice.
Sadly though Russell's race hit a big speed bump when Mercedes fitted Bottas' tyres to his W11 at his second step, meaning he had to pit again the following lap to correct the error.
And just as Russell had cleared the drivers in front and was closing in on Sergio Perez for the lead, he suffered a puncture which prompted another pit stop, therefore ending any hope of Russell winning on debut.
He said the weekend was feeling "too good to be true", and it turned out that it indeed was.
"At some point, it just felt too good to be true," he told reporters after the Sakhir Grand Prix, as quoted by RaceFans.net.
"This whole situation, getting this opportunity and coming in and qualifying second, almost on pole.
"But I need to leave with my head held high, regardless of the result. I could have been off the pace but fluked into a podium [and] even though it's a podium, I wouldn't have probably been as satisfied as I am right here, right now.
"Because I know that it was a well-executed weekend. Between me and my core group of engineers on the performance side, we did as much as we can. And even yesterday, I wanted to be on pole, but given the timeframe, given the car still wasn't set up right for me, given the fact I wasn't comfortable in the car, I was satisfied with it because I was closer than I expected.
"I know that with more and more races under my belt in this car, I'll just get stronger. So to come in at such a good level. I'm going to wake up tomorrow, obviously still disappointed, but I'll try and have my head held high."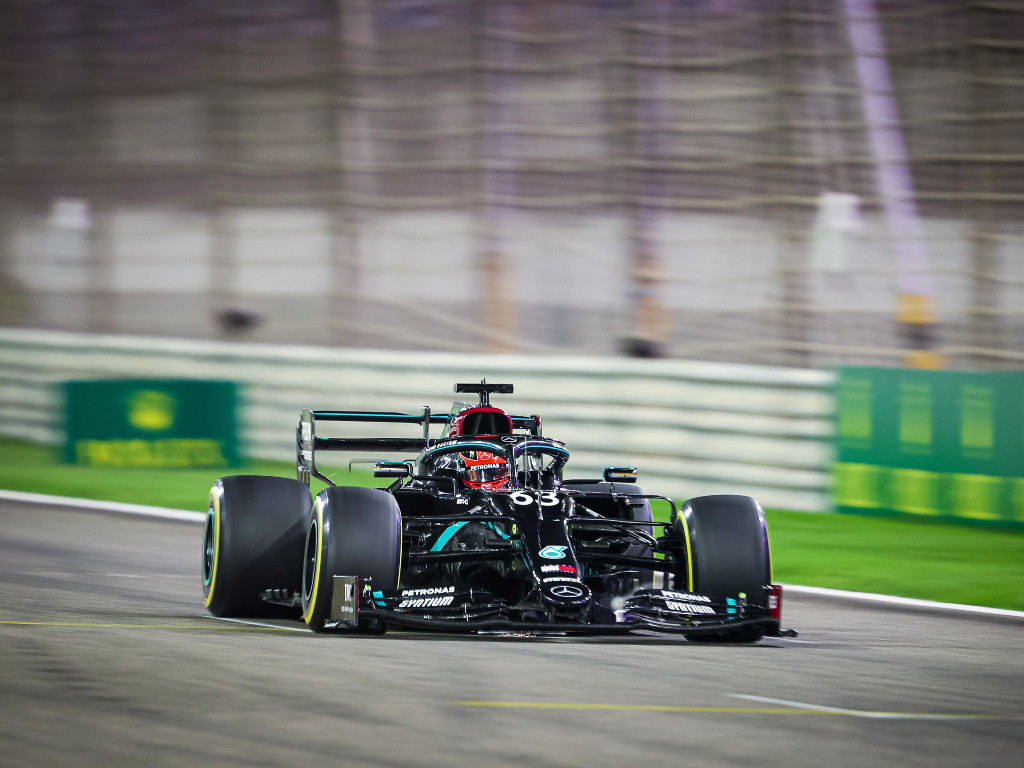 Get your hands on the official Mercedes 2020 collection via the Formula 1 store
While the devastation was clear to see after Russell crossed the line P9 in Sakhir and got out of the W11, he said incidents like his crash behind the Safety Car at Imola, where his own mistakes have let himself down, hurt more than the bad luck at the Sakhir GP.
"The toughest moments in my career have probably been off the back of a personal mistake that has cost me good result, Imola is a good example of that," he said.
"I guess sometimes you just feel like everything's against you in a situation like this."
Follow us on Twitter @Planet_F1, like our Facebook page and join us on Instagram!