If George Russell had been told before the 2020 season began that Sebastian Vettel would be a regular close rival in races, he would have considered the notion "crazy".
But that was the situation the Williams driver found himself in, as the performances of his team and those of Ferrari converged to the point where they were battling for position.
It was vastly different from September 2019, for example, when Ferrari won three consecutive grands prix via Charles Leclerc and Vettel while Williams were struggling badly at the back of the pack.
But in the latest season, the Scuderia tumbled down the order after having to modify their engine due to an FIA directive, whereas Williams improved to become more competitive with Haas, Alfa Romeo and even Ferrari on a regular basis.
Russell, who scored his first World Championship points when he stood in for Lewis Hamilton at Mercedes in the Sakhir Grand Prix, never expected to be in direct competition with Vettel, having been frequently lapped by the German the previous year.
Get your hands on the official Williams collection via the Formula 1 store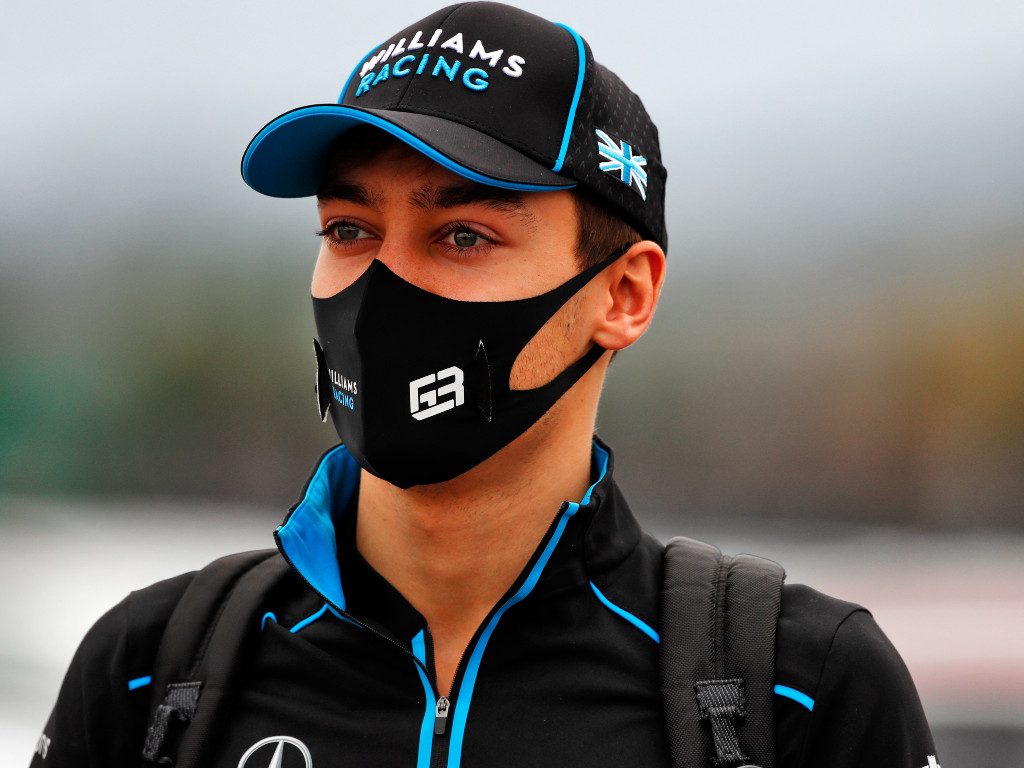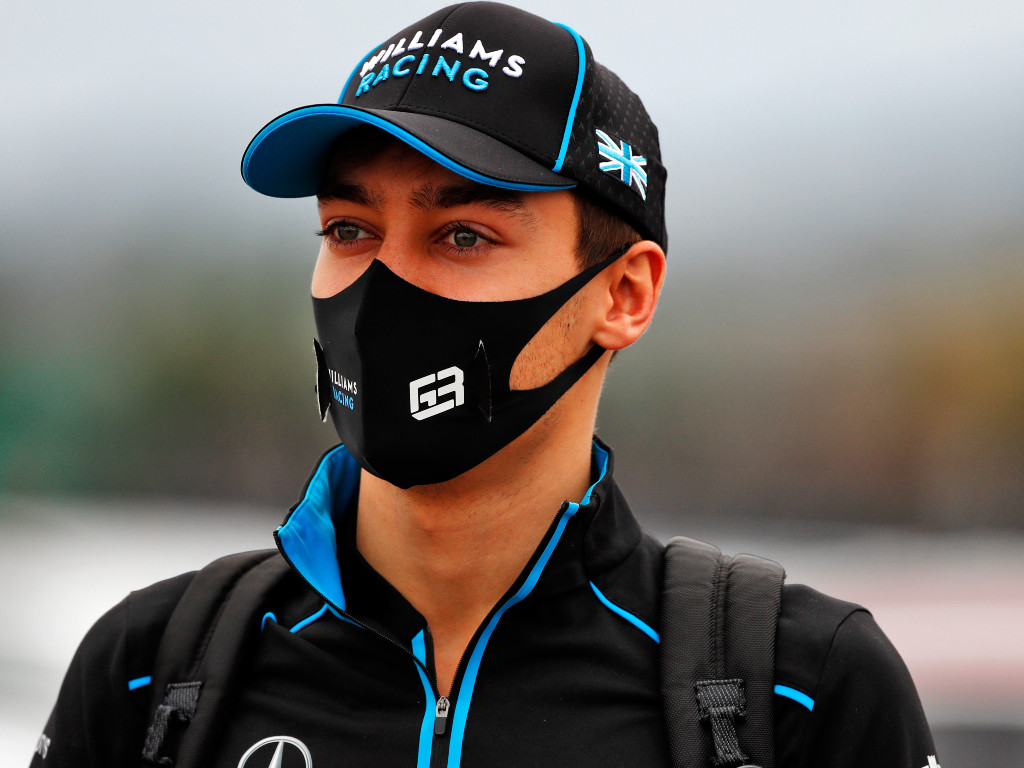 "I've got a lot better as a racing driver because we've been fighting Alfa Romeo, Haas and often Vettel all season," said Russell during an interview with Motorsport.com.
"I was talking about it recently. I probably fought for position the most with Sebastian last season, when I think back to the Nürburgring and Mugello, to Austria at the beginning of the year.
"Even in Abu Dhabi, we were fighting for a few laps. And Portimao, maybe? Imola, maybe? We bumped into each other on the track all season. If you had told me that a year earlier, I would have thought you were crazy.
"That experience, racing wheel-to-wheel in a Formula 1 car, has helped me so much."
Russell also reflected on the different kind of F1 racing experience he encountered when deputising for Hamilton, in a race he would probably have won but for a pit-stop blunder by the team and subsequent slow puncture.
After each incident, the Briton was able to fight his way back up through the field with a series of overtaking moves to eventually finish ninth.
"I've only had one experience of being able to attack in a duel, which was when I was in the Mercedes," said Russell. "That gives you so much more confidence as a driver.
"So I'm realistic – we have two of the slowest cars on the grid. It will always be difficult to compete because we have little grip, but it's all about small details and continuously improving them."
Follow us on Twitter @Planet_F1, like our Facebook page and join us on Instagram!