Russell 'further away than usual' on low-fuel pace
George Russell is not expecting Williams to excel at the Spanish Grand Prix, citing low-fuel pace as a particular struggle.
The last race weekend at Portimao was going fantastic for Russell as he qualified P11, his best showing as a Williams driver, but on the Sunday it all fell apart.
An undetected issue with the FW43B, as well as extreme sensitivity to the wind, meant he dropped back into the pack and ultimately finished ahead of Haas' Mick Schumacher.
And the Briton, who missed FP1 to make way for Williams reserve driver Roy Nissany, is not expecting too much from his weekend in Barcelona.
Williams and Haas were comfortably adrift of the other teams come the end of FP2.
"It's always tricky missing FP1, but it was nice to be back driving the new corner at Turn 10 which is a nicer corner to be honest, that was fun to drive," Russell told reporters.
"Tricky out there, always difficult in Barcelona, high tyre deg, difficult in the high-fuel. We look a little bit further away on the low-fuel pace compared to where we normally are.
"High-fuel seemed relatively decent, but history has shown we always struggle relatively in Barcelona, so we probably won't be quite as competitive as we have been in the last few weeks."
Nicholas Latifi felt that Williams were still carrying their issue from Portimao which they are yet to get on top of.
"Straight away from FP1, track conditions were not very good, very low grip out there," he said.
"We made some improvements from one session to the next which was good, but the thing for me is I feel we still have some lingering things that we need to solve from Portimao, that we still haven't quite got on top of.
"The high-fuel race pace is more the bigger thing which obviously in Portugal was not really competitive at all."
But on a more positive note, Latifi is a fan of the reprofiled Turn 10, even if he does not expect it to promote overtaking.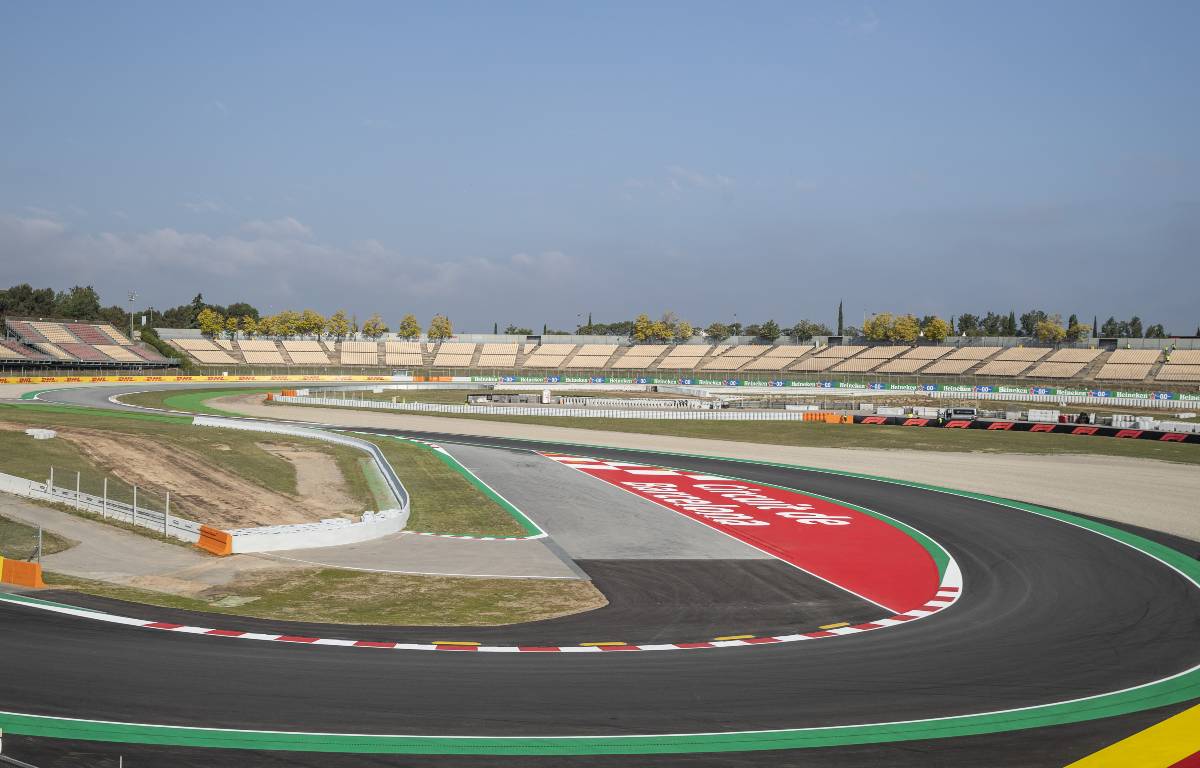 Show your support for Williams with their latest official merchandise collection
"I actually like it quite a lot, for our car it's definitely better, but even to drive it just seems to flow a little bit better," he explained.
"Whether it will make much of a difference for racing that is still tbc, but I think just because that is not the corner that leads onto the straight it probably isn't going to make much of a difference unfortunately. But just to drive it's good."
Follow us on Twitter @Planet_F1, like our Facebook page and join us on Instagram!