George Russell states Nyck de Vries was 'the man to beat' during karting days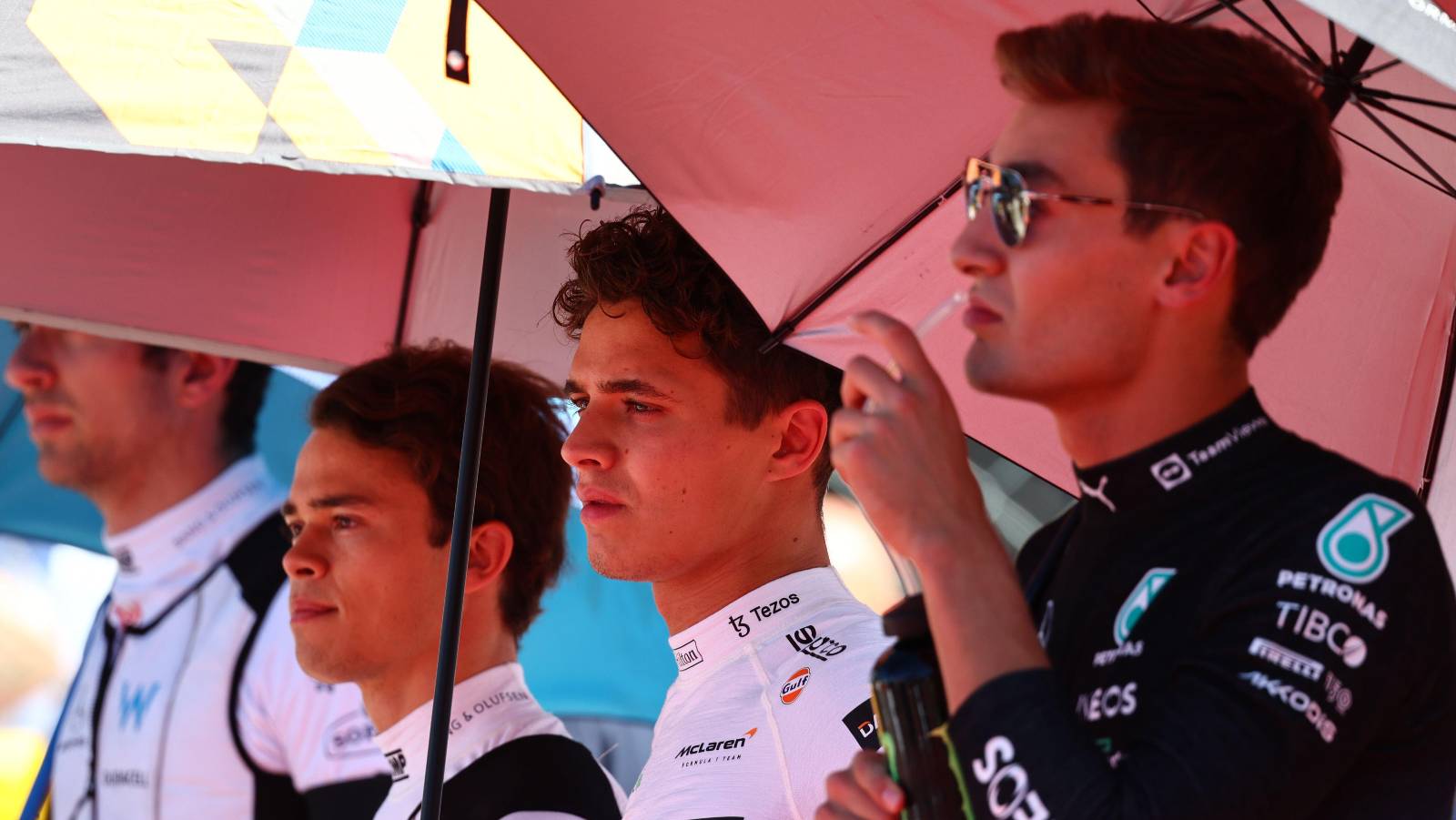 George Russell has welcomed the arrival of Nyck de Vries to the Formula 1 grid after the Dutchman's move to AlphaTauri was confirmed.
De Vries emerged as a late favourite for the AlphaTauri seat following Pierre Gasly's suspected move to Alpine and his dream of becoming a full-time F1 driver was confirmed earlier this month.
At the age of 27, De Vries is on the older end of recent debutants into F1 and he has seen many of his former opponents racing for the last few years.
One of those is Mercedes' Russell who will have spent plenty of time with him this season due to De Vries' role as a reserve driver but he was also familiar with the Dutchman from their time karting together.
Speaking about De Vries' arrival into the sport, Russell said he was happy to see the last of a group of five to be given a chance.
"Out of the karting boys as such, Nyck was the only one who hadn't made it to F1, and probably deserved to have made it," said Russell, as reported by GPFans.com.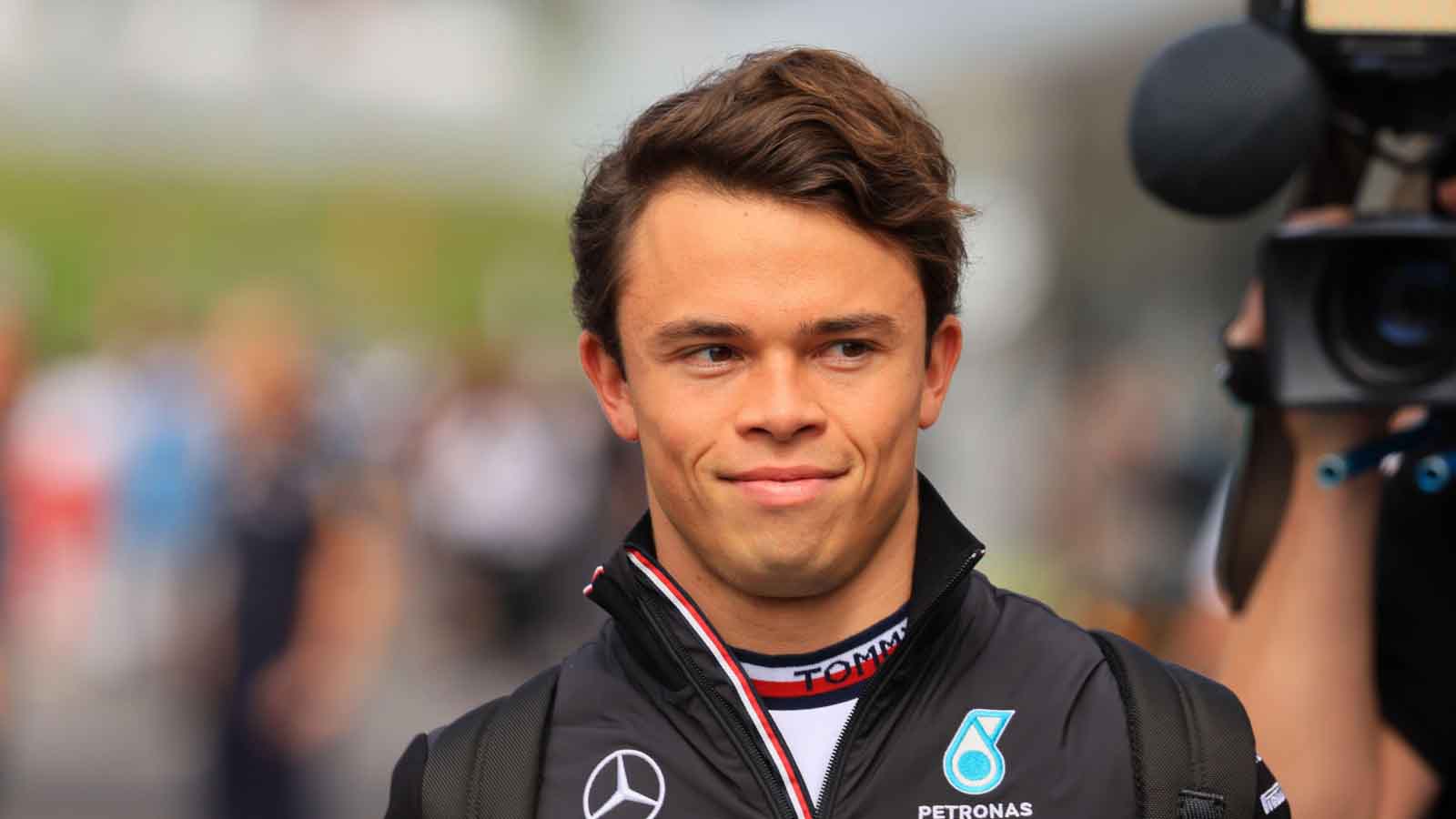 "Those five drivers – myself, Alex [Albon], Max [Verstappen], Charles [Leclerc] and Nyck – who were in that era of racing against each other at 11, 12, Nyck was the only one who didn't make it, so I'm happy for him.
"I've always rated him. In go-karting, he was the man to beat. Out of all of us, he was probably the most successful."
De Vries emerged as a candidate for AlphaTauri, as well as Williams, following his last-minute debut at the Italian Grand Prix where he scored a points finish, something that Russell took 37 races to do.
Russell is also convinced that the fact De Vries had not been given a chance until now was not due to his talent but instead it was a case of not being in the right place at the right time.
The Mercedes man, who made his debut in 2019, said the stars were aligned to allow De Vries to show what he can do.
"Getting to Formula 1, you need to do the job at the right time when there's an opportunity on the grid, and sometimes those stars don't align," Russell said.
"The number of stars that were aligned at Monza made up for it.
"I'm now intrigued to see how he'll get on but I've no doubt he'll perform well. He's got all the possibilities to be a great F1 driver."
Read more: Mika Hakkinen cannot foresee Max Verstappen seeing out F1 career with Red Bull