Russell feels for Mick and his 'difficult-to-drive car'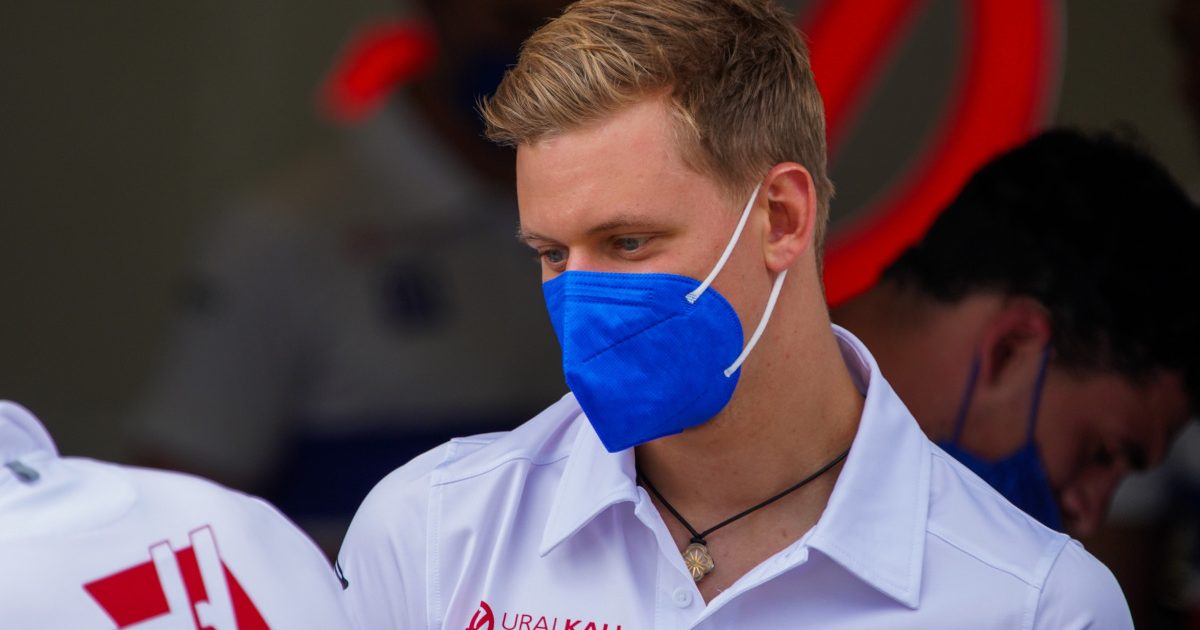 George Russell sympathises with Mick Schumacher and his troubles with Haas, saying racing a "difficult-to-drive car" forces one into mistakes.
Although Schumacher is leading the intra-team battle at Haas, up on his team-mate Nikita Mazepin in qualifying, races and the standings, he's also P1 when it comes to crash damage.
The German has had two big crashes in his rookie season, both in final practices, hitting the barrier in Monaco and again at the Hungarian Grand Prix.
His team boss Guenther Steiner isn't impressed.
"(Drivers) have to be able to assess when it is worth taking a risk," said the Haas team boss.
"The third free practice session is not the right time for this. Maybe we have to sit down again and explain the big picture – that these accidents cause high costs!"
Russell, though, says he feels for the German driver who is having to contend with a difficult and slow car.
And that, says the Williams man, can lead to mistakes.
"Mick is doing a great job," he told F1-Insider.
"I was also once in his position where you fight for the last places every race weekend and the car is difficult to drive.
"That makes it twice as difficult because a difficult-to-drive car forces you to make mistakes.
"A top car is wonderful to drive and gives you a lot of confidence. In a bad car, on the other hand, it's easy to make mistakes.
"That's why I sympathise with him. But I also see that he has the right attitude and work ethic.
"He will be in Formula 1 for a long time, without a doubt."
But where he will be in the coming years is up for some debate.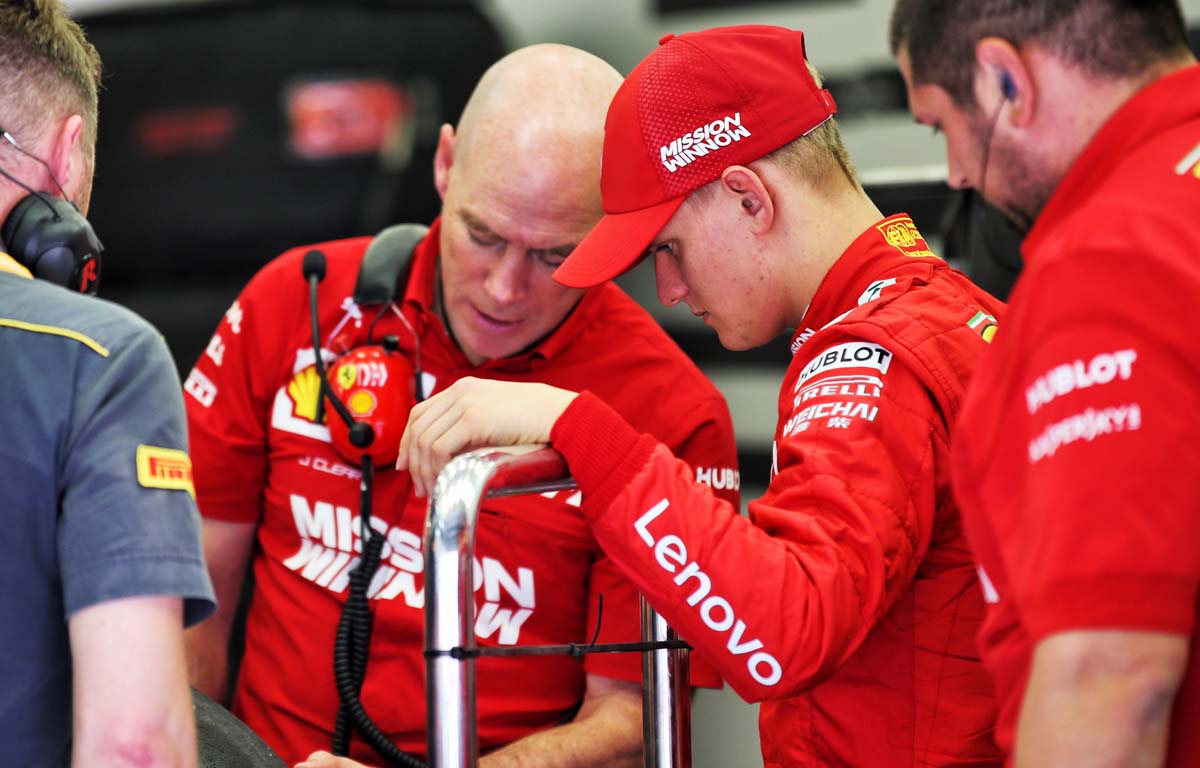 Check out the Haas collection via the official Formula 1 store
While the German is expected to remain with Haas next season, Ferrari team boss Mattia Binotto has challenged him to strive for a Ferrari race seat.
"I think that should be his challenge, no doubt," the Italian told RTL. "I think Mick has clear goals and that (driving for Ferrari) is part of it."
Russell reckons that is "quite possible. I'm sure he'll be in the Ferrari in a few years."