Russell on 2022: Talent will come to the fore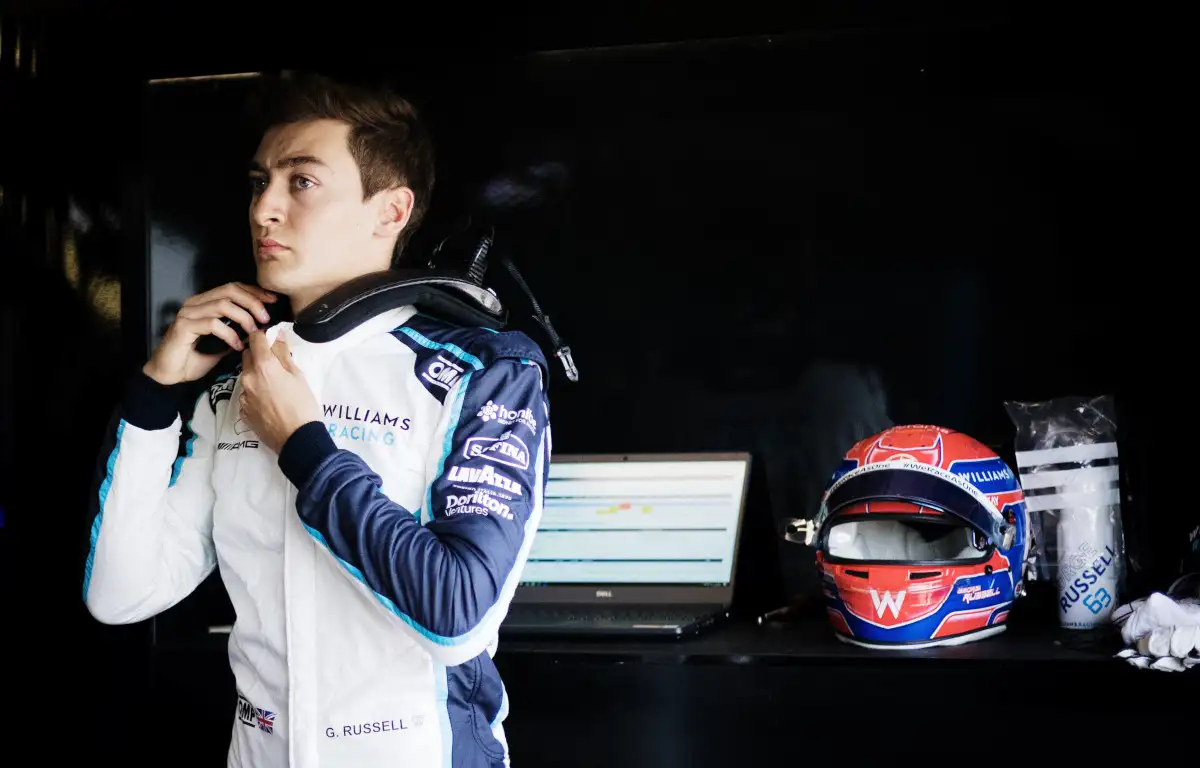 George Russell believes one of the more talented midfield, or even backmarker, teams could come to the fore next season.
But that doesn't mean the big three of Mercedes, Red Bull and Ferrari won't be amongst the top five in the new era of ground-effect aerodynamics.
Next season heralds the beginning of a brand new era for Formula 1, the sport introducing futurist, and yet simpler, cars that are designed around ground-effect aerodynamic.
Whereas in the past F1's bigger budget teams have had an advantage over their rivals, the teams are all having to design their 2022 cars under a budget cap.
That, Russell says, means talent – no matter where it is found in today's pecking order – will come to the fore.
"Sport is about talent," he explained to Auto Motor und Sport, "the talent of the driver, the engineers, the designer.
"We have seen in the past that teams had huge budgets but made nothing of them.
"I would say the team with the most talent, the greatest motivation and the greatest fire will be on top.
"But if a change in regulations turns out to be so blatant, who knows? We saw it in 2009 and 2014. Everything can change.
"But Mercedes, Red Bull and Ferrari will be in the top five."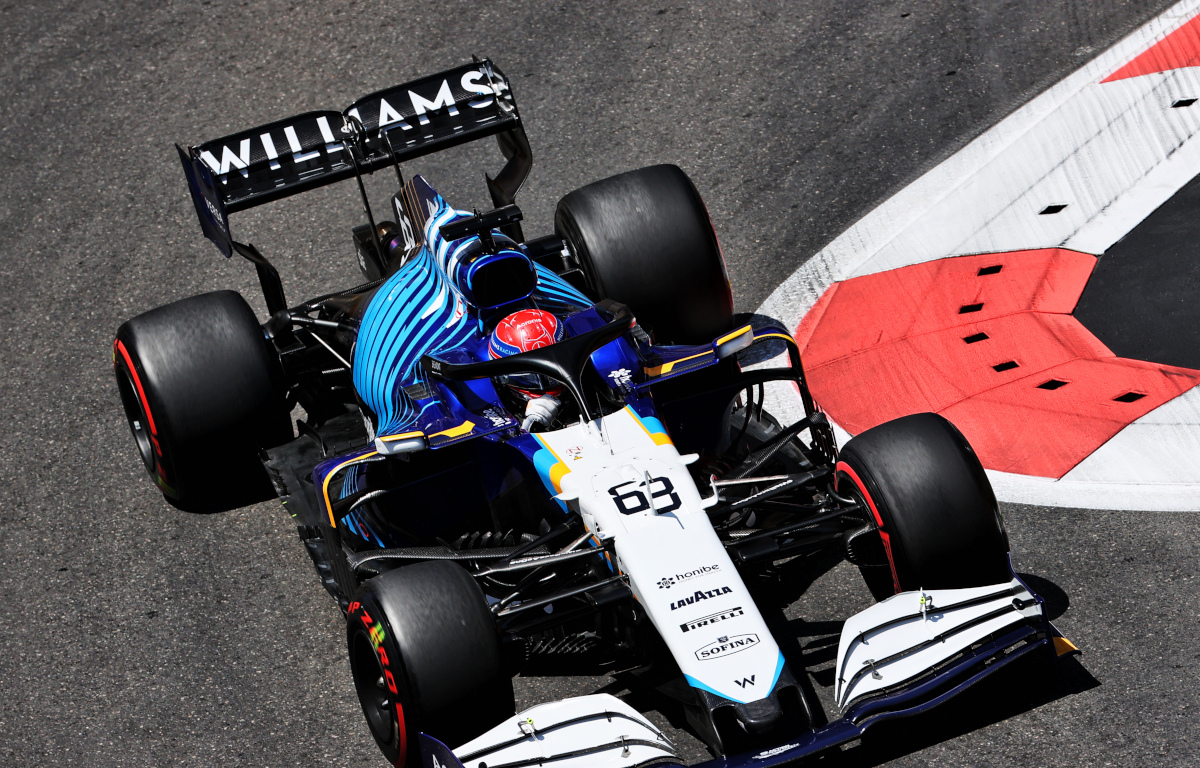 Show your support for Williams with their latest official merchandise collection
As for Williams and whether or not the team, P10 for the last three years running, can hit the front, Russell says he is expecting an improved showing from the Grove team.
P1, though, may be a step too far at least in 2022.
"I really believe that Williams will make up positions," he said. "They don't mess around, they really tackle it, invest where they have to.
"Take a look at how much we have improved in a year with stable regulations. Because the processes and everything else in the factory are getting a little better.
"Williams wants to win. That sounds crazy when you sit here and think that we have been last in the last three years. But this team has ambitions and is tackling it.
"Maybe they won't be there next year, but they will definitely be in midfield. And maybe in a few years for podiums and victories."
This season Williams are P8 after Russell and Nicholas Latifi both scored at the Hungarian Grand Prix.