Williams: Russell 'demanding' but great team player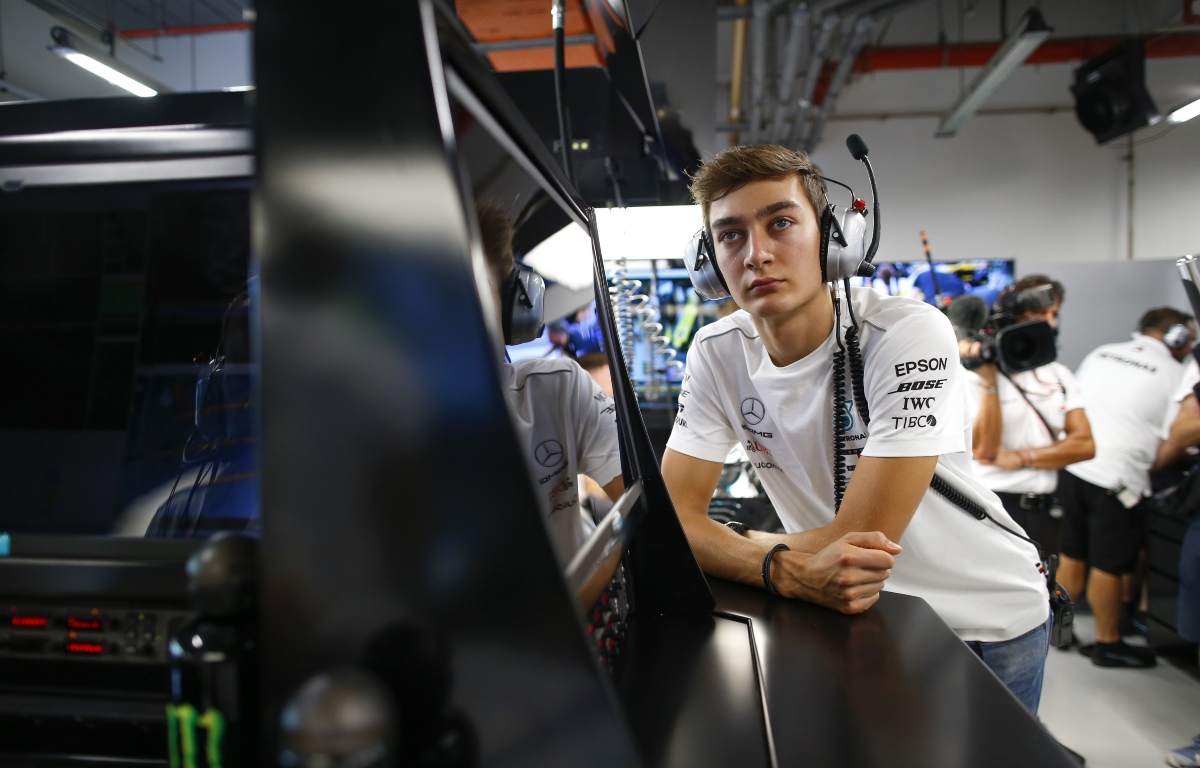 Williams boss Jost Capito suggested that in George Russell, Mercedes will gain a driver who knows what he wants, but puts the team first.
After three seasons in Formula 1 as part of the Williams outfit, Russell is set to move onto the biggest challenge of his career so far as part of the Mercedes line-up from 2022, where he will partner seven-time World Champion Lewis Hamilton.
Mercedes had a stable and harmonious driver pairing in Hamilton and Valtteri Bottas, but with the arrival of Russell, it remains to be seen whether that atmosphere at Mercedes will be impacted.
Capito's words though suggest that Russell will not be in it for himself only, after talking up the British racer's mentality which always saw him look out for the needs of the team at Williams.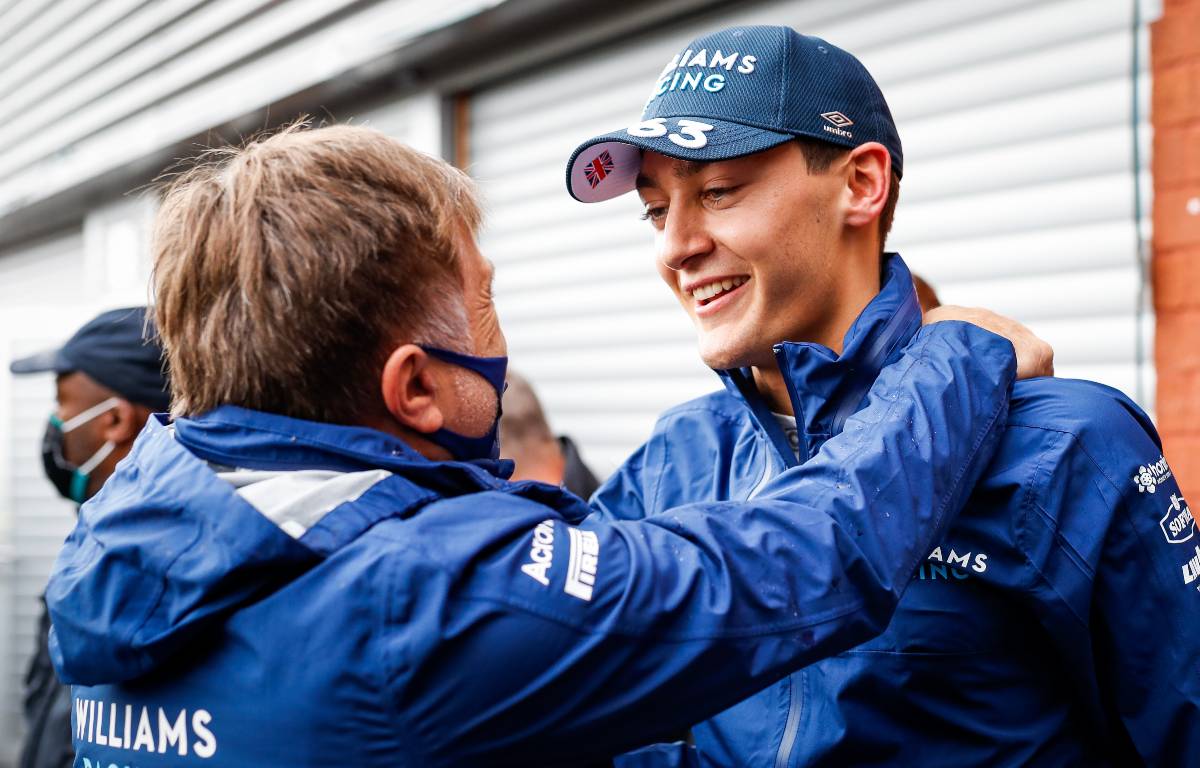 Speaking to GPFans, Capito said: "I think George has huge respect from all the team members and he is demanding.
"If he wants to get something done on the car, he really pushes [for it], and if he wants to get something done in the team he is pushing but always in a very positive way.
"I never heard a bad word from him all year, still being very direct in what he wants and what he expects. I think that is a fantastic attitude of George.
"Nicky [Nicholas Latifi] is very much the same, so character-wise they're very much the same and everybody likes working with them.
"They've also created a very good relationship with George and with Nicky, but also what was very important for the team and that is George is not there, 'I'm the better driver here so everything is done the way I want'.
"He is a really great team player as well. He knows that he wants to win and he wants to be the best, but he always is thinking about his team-mate as well."
As an example, Capito would focus on the Hungarian Grand Prix, where after a series of crashes and strategical error for Hamilton, Williams found themselves contending for major points through Latifi.
That prompted Russell to take to the radio and tell his team to prioritise Latifi, damaging his own race if needs be.
"Whatever he's thinking about this during the race, he's only thinking about the team in general and also about his team-mate," Capito continued.
"I think his personal attitude is absolutely fantastic."