George Russell: 'I thought it was going to be easy'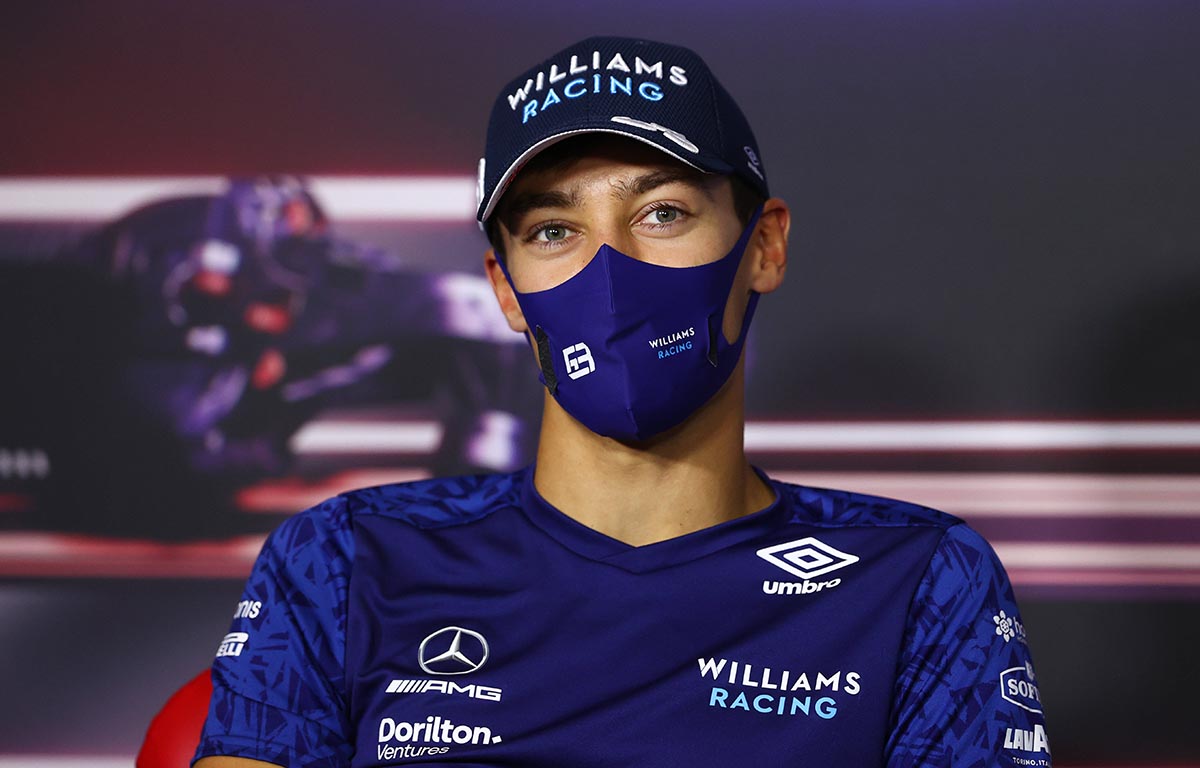 George Russell thought carving out a career in motorsport was going to be "easy" but quickly realised when growing up that it was going to be hard work.
Russell is potentially on the very cusp of reaching a level in Formula 1 that many drivers past and present could only ever dream of and that is racing for the seven-time double World Championship-winning champions in the form of Mercedes, alongside a legendary name in Lewis Hamilton.
Whilst Russell and everyone else awaits his fate for the 2022 season, the British driver has been reflecting on a valuable lesson he has learned early on in his life that has helped him to get to this high platform.
"You know, as as a driver, you always believe in yourself," Russell said in an interview with Express Sport.
"And when I was much younger, I thought I was going to be easy, I believed I could fly to the moon if I wanted to and conquer anything, as most of the kids believe in.
"And I think it's only as I grew a bit older I recognised how difficult that is.
"I think by recognising that so early, it really helped me to channel my energy into really getting more out myself and I think it's just it's great that people recognise the hard work and what we're [Williams] have been achieving on track because I don't think that often happens."
The holidays have begun 🇬🇷

1 relaxed week then straight back on it 👊

Happy Sunday everyone!! pic.twitter.com/kaBSwp7H9h

— George Russell (@GeorgeRussell63) August 8, 2021
Show your support for Williams with their latest official merchandise collection
Russell also gave an insight into the mindset he has adopted which has enabled him to stand out, even when he does not necessarily have the right car at his disposal to showcase his undoubted talent.
"It's always a team effort, but I guess sometimes as a driver, you're expected to perform excellence week in, week out," added Russell.
"And that's the job I'm here to do, and it is quite strange because I expect perfection from myself.
"And when you go out and do an incredibly good job, that's what I hope and expect of myself.
"It's only when you don't do a good job, you sort of recognise that I should have done better.
"And I guess afterwards you when you take a step away, you recognise that actually, all in all, that was a really strong effort and you need to take some satisfaction from that."