The FIA have moved to update the rules surrounding tyre usage after George Russell's unprecedented incident at the Sakhir GP.
A glitch in Mercedes' messaging system led to Russell being accidentally fitted with team-mate Valtteri Bottas' tyres during the Sakhir Grand Prix, an issue which the Silver Arrows corrected by boxing Russell again on the next lap.
An incident such as that was grounds for a possible disqualification under the rule which governed the incorrect use of tyres due to its ambiguity, but the stewards accepted that there were mitigating circumstances in the form of the radio error, so instead handed Mercedes a €20,000.
And since there was no incident of this kind before, the stewards requested that the FIA updated the regulation, something which has indeed been done in the latest edition of the F1 Sporting Regulations published by the World Motor Sport Council.
"Any driver who uses a set of tyres of differing specifications or tyres not allocated to him during the race may not cross the line on the track more than twice before returning to the pits and changing them for a set of tyres of the same specification," the updated regulation reads.
A 10-second stop-go penalty is the punishment for a driver who doesn't change their incorrect tyres within three laps, as was the case under the old rule.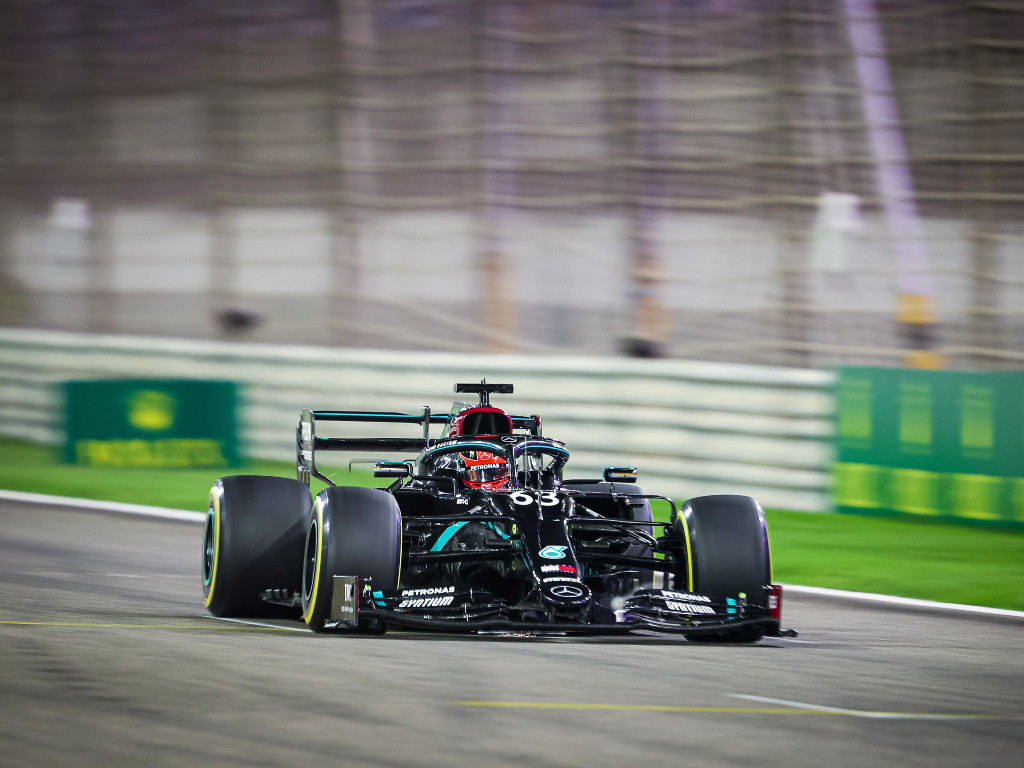 It was also confirmed that Pirelli will continue to supply teams with the same standard tyre allocation as opposed to the pre-2020 system where teams made their own selections on how many of each compound of tyre they wanted for a race weekend.
That means teams will continue to receive eight sets of soft tyres, three sets of mediums and two hard tyre sets for a race weekend per driver.
Finally, the maximum window of time for a race to be completed in has been reduced.
Previously a grands prix had to be completed within four hours, including red-flag delays, but that will now be reduced to three hours.
Follow us on Twitter @Planet_F1, like our Facebook page and join us on Instagram!