Russell slams 'unacceptable' Safety Car decision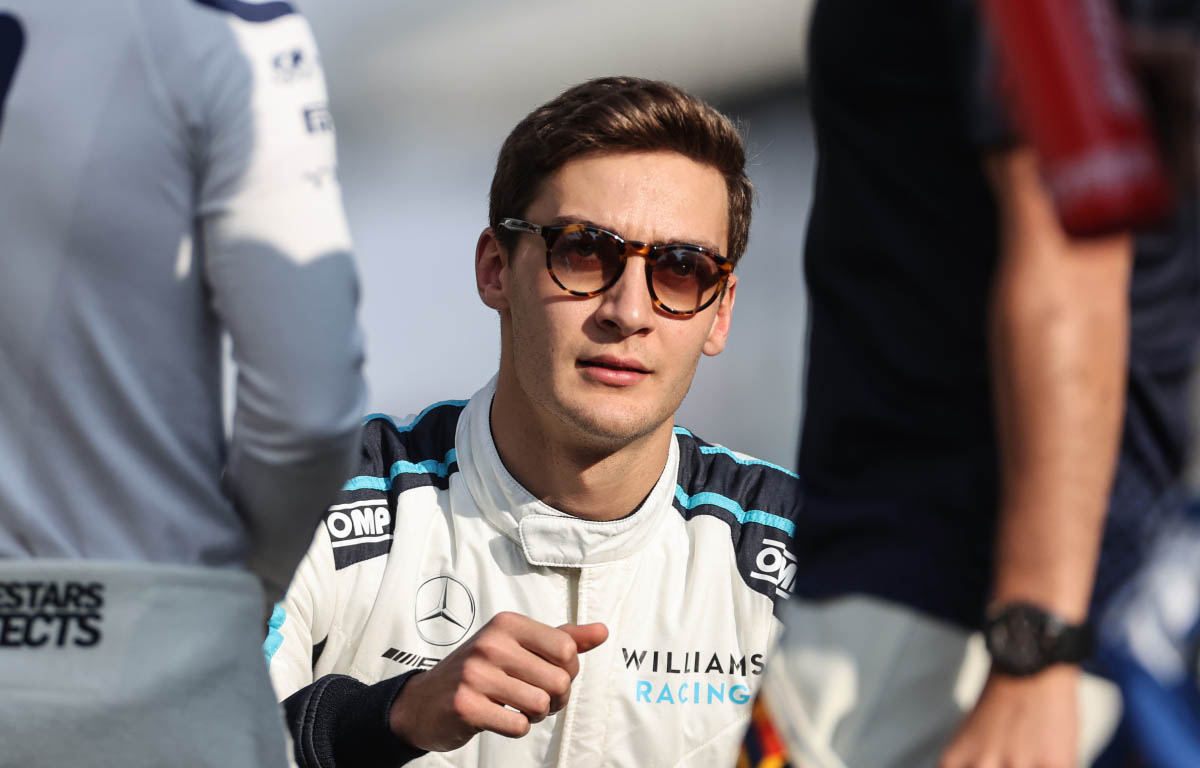 George Russell took to social media to hammer an "unacceptable" decision by the FIA in creating the circumstances behind the final-lap showdown in Abu Dhabi.
Russell's Williams team-mate Nicholas Latifi crashed at Turn 14 late in the race, which brought out the Safety Car and bunched the field back up.
But his future team Mercedes lodged a protest against the FIA after the cars separating Lewis Hamilton and Max Verstappen were allowed to pass the Safety Car, it having earlier been announced that no lapped cars would be able to pass.
Mercedes appealed on grounds that the regulations stipulate either all lapped cars or none would be allowed to overtake the Safety Car – with that decision setting up the final lap on which Verstappen overtook Hamilton to win the race and the World Championship.
Both protests were dismissed by the stewards and the FIA, and they have reportedly lodged their intention to appeal the decision at a higher court.
Russell retired from the race and watched the action unfold from the sidelines, then stated his fury at seeing the race finish under the conditions it did.
He tweeted: "Max is an absolutely fantastic driver who has had an incredible season and I have nothing but huge respect for him, but what just happened is absolutely unacceptable. I cannot believe what we've just seen."
THIS IS UNACCEPTABLE!!!!

— George Russell (@GeorgeRussell63) December 12, 2021
Reflecting after his final race for Williams had been cut short, Russell said he was pleased to help the team reach their goal of climbing back up the Constructors' Championship.
He admitted he will be emotional after he makes the move to Mercedes, but is looking forward to getting straight to work with his new team as soon as possible.
"The most important thing is we sealed P8 in the Constructors' with both Alfas retiring, so we've got to be pleased and happy about that," he said to Sky Sports F1 in the paddock.
"That was what we wanted to achieve. [But] obviously not the way we would have wanted to achieve it.
"Definitely some emotions [about leaving] and I'm sure tonight when I say goodbye to everyone, we'll be very grateful for my time and I'm looking forward to the next chapter."