Russell: 'Underdogs might prevail' early in 2022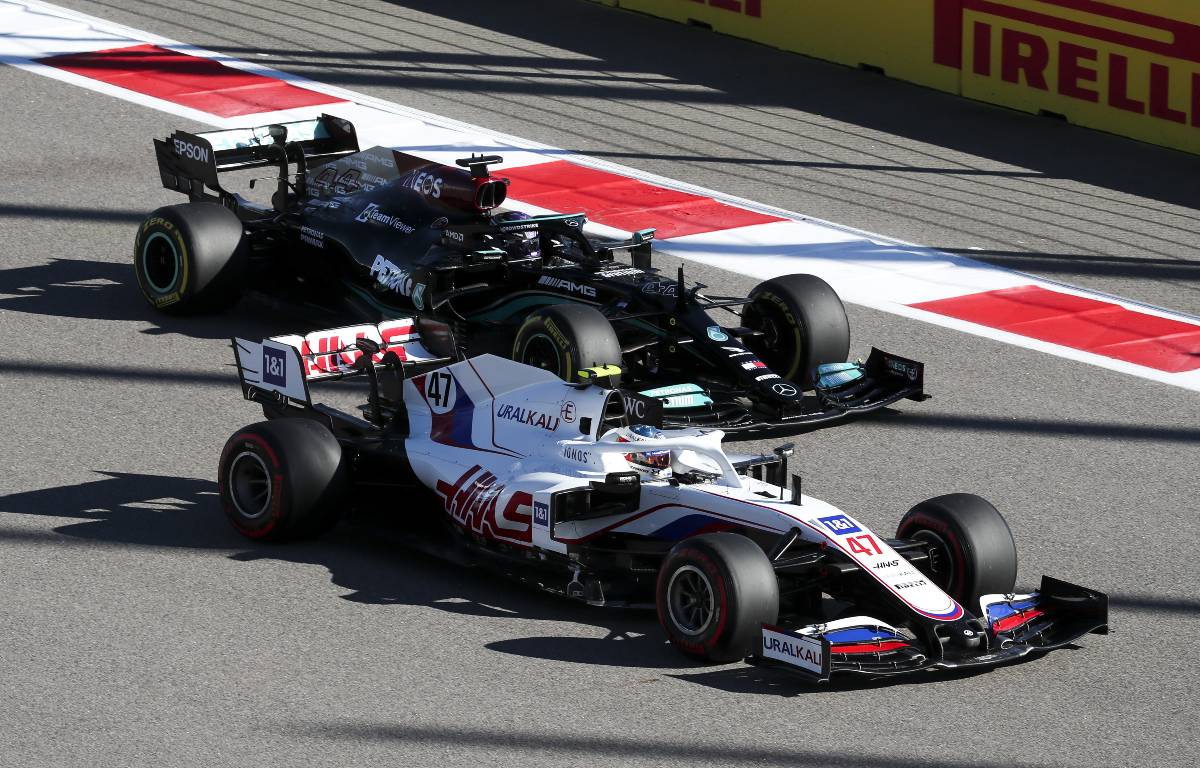 George Russell is among those who think Formula 1's new regulations for 2022 could, at least in the early part of the season, shuffle the pack.
By his own admission, this is the time when Russell is chilling out to prepare himself for the biggest year of his life so far, but in the next couple of weeks he will properly start work as a fully-fledged Mercedes driver.
However, besides the challenge he faces from his new team-mate Lewis Hamilton, and also the 2021 World Champion, Max Verstappen, the Briton believes there could be some surprise packages challenging for victories when the new campaign gets under way in Bahrain.
That is because of the rules reset which means it is feasible some teams further down the recent order could 'ace' the revised regulations and produce a surprisingly quick car, until the established top dogs get their challengers in the window where they need them to be.
New year, new opportunities. Happy 2022 everyone. 😃 pic.twitter.com/eENVKoRWdh

— George Russell (@GeorgeRussell63) January 1, 2022
"I'm really excited to see the new cars and what they offer for everyone," said Russell, quoted by Autosport.
"That's really exciting, but also I'm looking forward to being part of the development of a car that will be progressing drastically throughout a season, working with the designers, working on the simulator, putting lots of work in to progress.
"I'm sure it won't necessarily be who is quickest at race one will win, and I'm sure there will be some interesting designs out there and might be some underdogs who prevail in the opening tests or races.
"It's whoever develops the fastest, whoever develops the best and to build those foundations for the coming years. That's a side I'm really excited for, from an engineering perspective.
"And then teaming up with Lewis is obviously incredibly exciting. I'm in a privileged position to go alongside the best ever.
"It's an amazing opportunity to again progress myself as a driver and see how I fare."
Regarding his preparation for the new season, Russell, who turns 24 in mid-February, is aware the demands on him will be higher than ever both on and off track having made the move from Williams.
"I think this year will be the most intense of my life in terms of the racing schedule, but also from an off-track and marketing side of things," said Russell.
"Going from Williams, where I've been pretty fortunate in a way, not having to do so many marketing activities just because of the nature of the position we've been in, to Mercedes, where we've got tons of sponsors and lots of commitments drivers need to attend to.
"This will be also off the back of COVID. With all the drivers and all the teams, it will all ramp up because the partners have missed out on 18 months' worth of activity. From a racing side and off-track side, it will be incredibly intense.
"I will hit the ground running mid-to-end of January, put everything on the table and go for it."
Russell sees five teams in 2022 title picture
George Russell believes the 2022 title battle is wide open.