Russell won't be 'unprofessional' before Mercedes move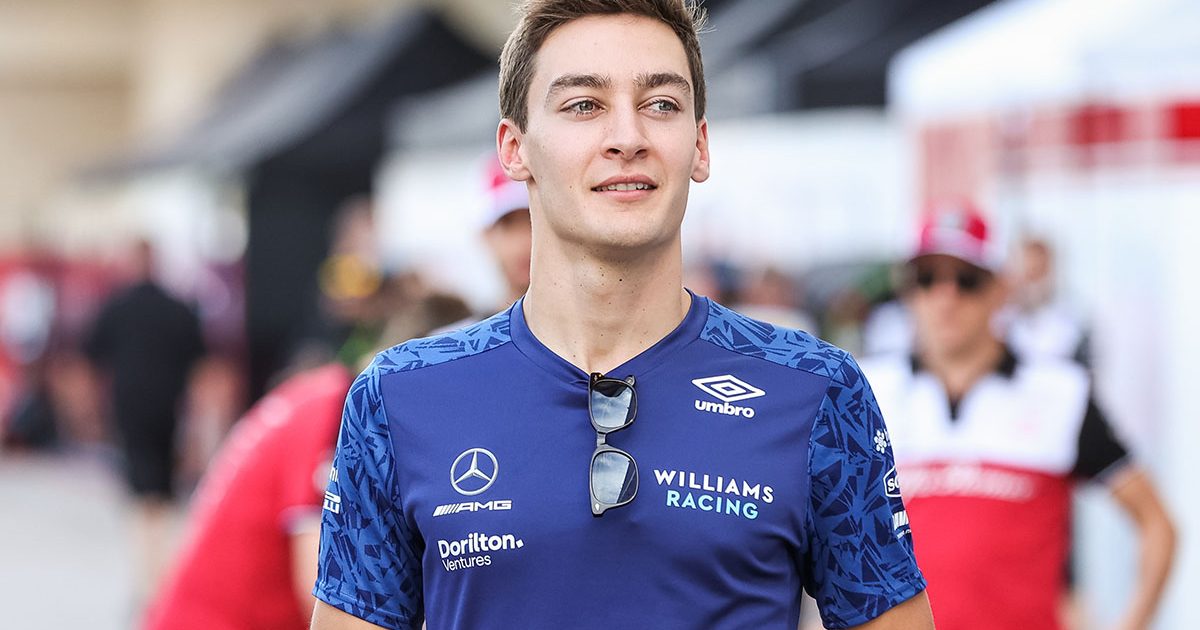 George Russell says his main focus will remain on the task at hand with Williams, adding that he will not think about his Mercedes move too soon.
Mercedes confirmed in September that their junior driver Russell will be promoted to replace Valtteri Bottas in the team next year, having been on a three-year contract and effectively 'on loan' at Williams in that time.
Questions surrounding his future have been a constant all season long but now it has been sorted, Russell says he will not get ahead of himself – adding it would show a lack of professionalism with his current team.
"Obviously I get asked a lot of questions regarding the Mercedes move next year, but I think it's unprofessional if I start thinking ahead too quick or too early," said Russell, quoted by Motorsport.com.
"I'm giving as much effort into this season and the remaining races as I ever have."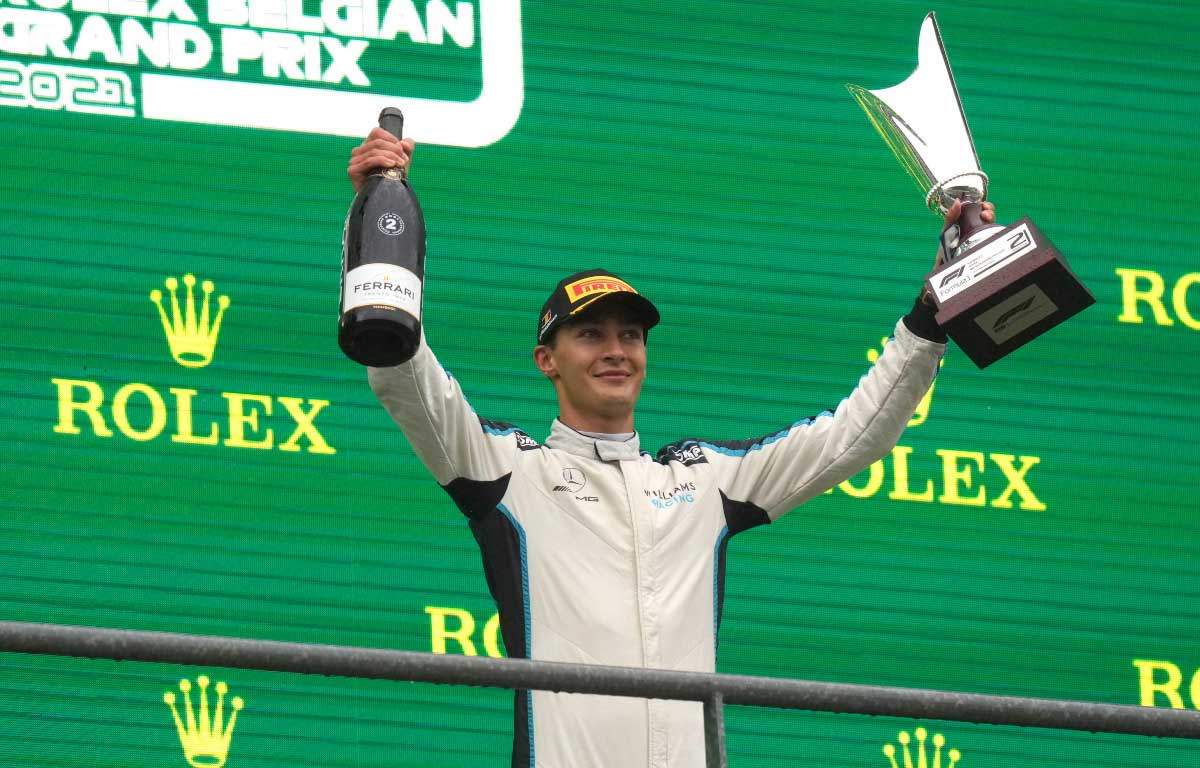 After two-and-a-half years without scoring points for Williams, Russell has managed to earn 16 so far this year – including his first official podium at Spa – combining with Nicholas Latifi's tally of seven to put them 12 points ahead of nearest challengers Alfa Romeo.
With a couple of barren years before 2021, Williams have been giving everything they can to keep themselves in front of their rivals.
Russell had a difficult race at the weekend after he accidentally dislodged his drink tube to leave him without any hydration and he fell back to finish towards the rear of the field.
After Kimi Raikkonen had picked up a P8 finish in Mexico, meanwhile, the gap between the two teams has narrowed and Alfa have seemingly jumped ahead of Williams in the current pecking order.
But with four races to go, Russell said his main target is to help Williams maintain their advantage for the remainder of the year and earn the extra prize money that comes with a higher placing in the Constructors' standings.
"I want to make sure we seal this P8 in the championship but obviously Alfa picked up four more points now," said the Briton.
"I don't know what happened to Antonio [Giovinazzi] as they were both in the points at one point. So that's our goal now, to try to score some more points and try to stop them scoring points."
PlanetF1 Verdict
Russell fully focussed on Williams
George Russell claims that he is fully focussed on Williams before his move to Mercedes.