Ralf: Russell is a different calibre to Bottas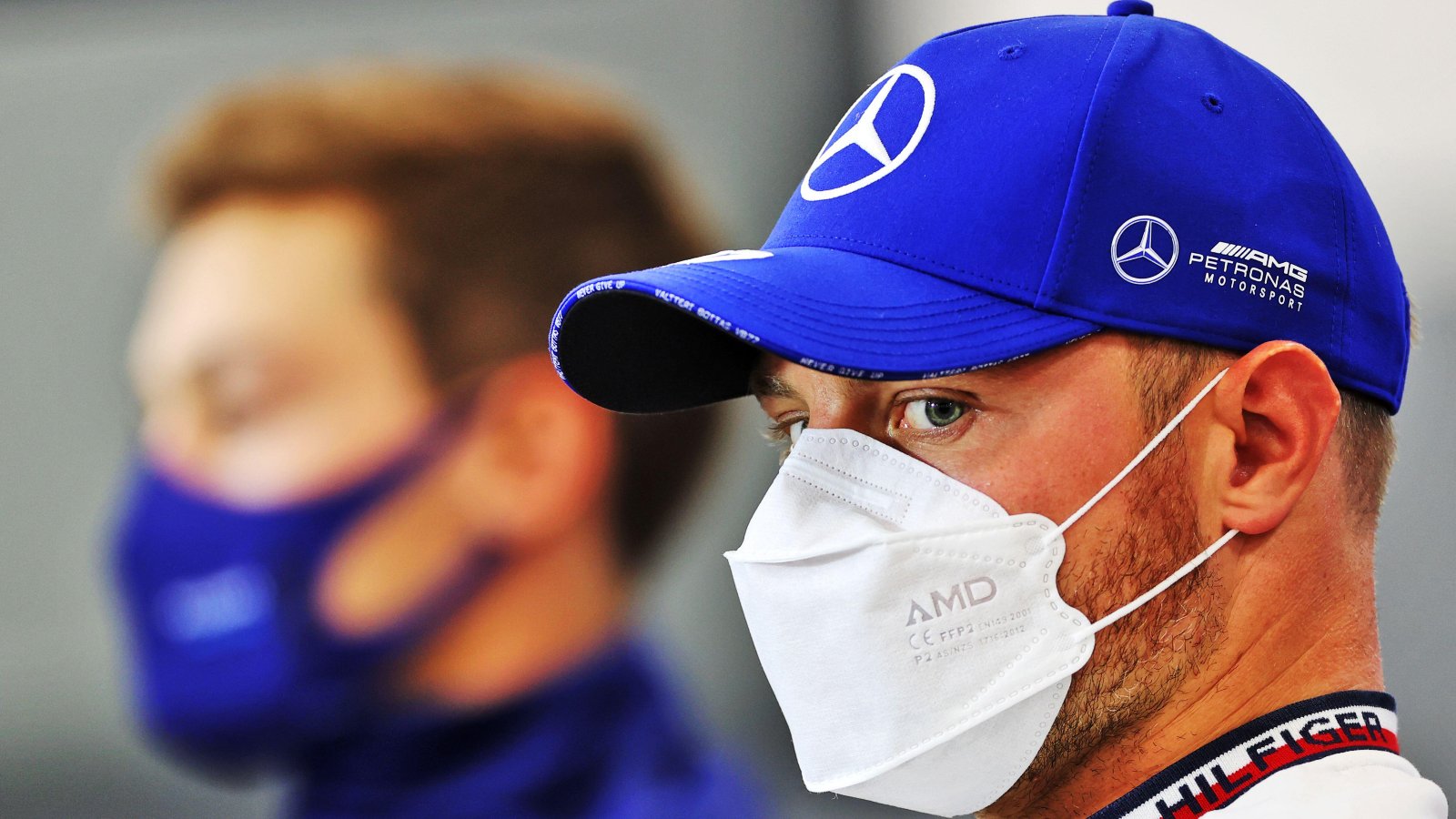 Ralf Schumacher has described George Russell as a "different calibre" of team-mate for Lewis Hamilton when compared to Valtteri Bottas.
While the Mercedes team may have struggled, George Russell can be pretty pleased about his 2022 campaign so far. His time at Williams spent getting the maximum out of a poor car has, unexpectedly, come in handy at Mercedes.
As the problems persist into the season, Russell has at times shown a superior ability to his team-mate Lewis Hamilton when it comes to maximising the car's performance.
The 24-year-old is 23 points ahead of his veteran team-mate and it is a situation not many would have predicted before the season-opener in Bahrain.
One of the most anticipated parts of Russell's swap to Mercedes was the idea that he may pose more of a challenge than Bottas, who appeared at times to be happy playing second fiddle to Hamilton.
Schumacher has said that difference has already shown itself and Russell has a consistency to his performance.
It's decision time for Mercedes in Spain
Mercedes have had a tough start and, with upgrades due, the time has come to see if they can claw back any pace.
"Russell is now a different calibre for Lewis than Bottas was and, above all, he is a consistent calibre," Schumacher told Motorsport.com.
"He is also someone who picks people up – just like Hamilton too. He makes a likeable and very buddy-like impression in the team."
The former F1 driver, who competed in 180 races, winning six, also said that the way Russell is able to handle problems is going to "bother" Hamilton.
"[Russell] kind of outweighs Lewis a little bit in every way. He can just handle it better and that bothers Lewis, I'm pretty sure," Schumacher suggested.
"That's clear, he's an egotist after all, as we all were as racing drivers, and I was as well, I admit that. In any case, I must say, it will bother him. One hundred percent!"
While Hamilton's performances have been questioned, luck has also not been on his side. In Miami, the team failed to bring Hamilton in for an opportune pit stop during a Safety Car period while on the other side of the garage, Russell and his strategists gambled perfectly.
He relied on there being a Safety Car and when there was, he was able to reap the benefits. When asked to describe Russell's performance in Miami, Schumacher said it was "lucky", but admitted Russell was "a bit better again" than the seven-time World Champion.
"Lewis is still struggling with the car and has been complaining a lot – okay, we know that when he isn't he's been quick – but he's still struggling there. At least it's going in the right direction," Schumacher said.