Doubts emerge over Russell/Bottas move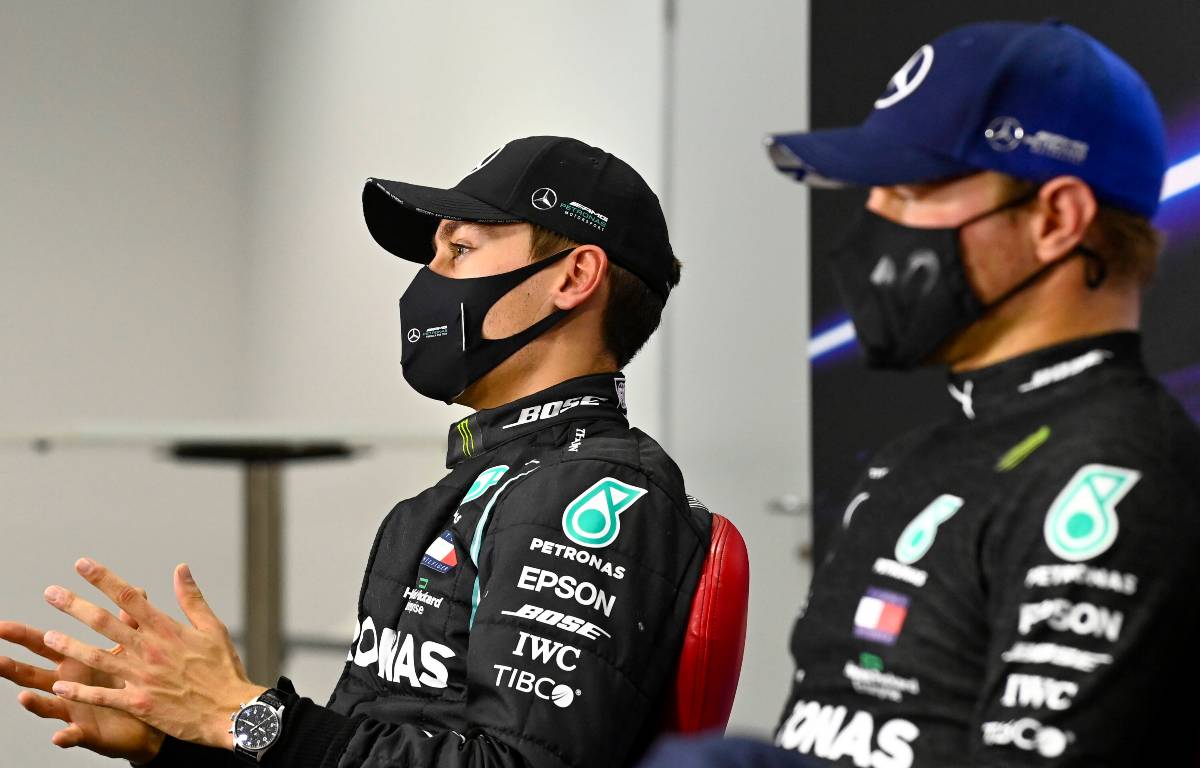 Red Bull principal Christian Horner would be "surprised" if Mercedes are thinking of swapping Valtteri Bottas and George Russell mid-season.
Bottas is no stranger to criticism in his time at Mercedes. Despite being with the outfit since 2017 he has not been able to mount a title challenge against team-mate Lewis Hamilton, and with Red Bull now a true challenger, Mercedes need Bottas to step up.
Portimao was a strong showing for Bottas who took pole, even if he did then cross the line P3. But the Emilia Romagna Grand Prix which preceded it was the kind of disaster which Mercedes can not afford.
Bottas found himself battling with Russell at the tail end of the points in Imola, that was until the pair came together in a high-speed shunt on the approach to Tamburello.
Russell later apologised for his fiery reaction which followed the crash, but many believe he is far along the line to replace Bottas at Mercedes one day.
And a recent report from the Daily Mail suggested that day could be coming soon.
The publication claimed to have spoken with an unnamed Mercedes engineer. Apparently, they said that the belief within the team is that Bottas is not up to the task and should be replaced by Russell before the end of the season.
Russell proved himself to Mercedes with a strong showing at the 2020 Sakhir Grand Prix when he stepped in for Hamilton who had tested positive for COVID-19.
"There is some unrest at the factory about Valtteri," the engineer allegedly stated.
"He is not up to it, which was made clearer by the job we saw Russell do in Bahrain."
But, Horner said he would be "surprised" to see Mercedes take that decision and swap Russell in for Bottas before the season is done.
"Valtteri has demonstrated he can drive the car very quickly," said Horner, as quoted by The Independent.
"Circumstances are always going to happen so let's see how things pan out, but Valtteri has done a great job for Mercedes over the last few years.
"I would be surprised if they did switch Valtteri and George around mid-season."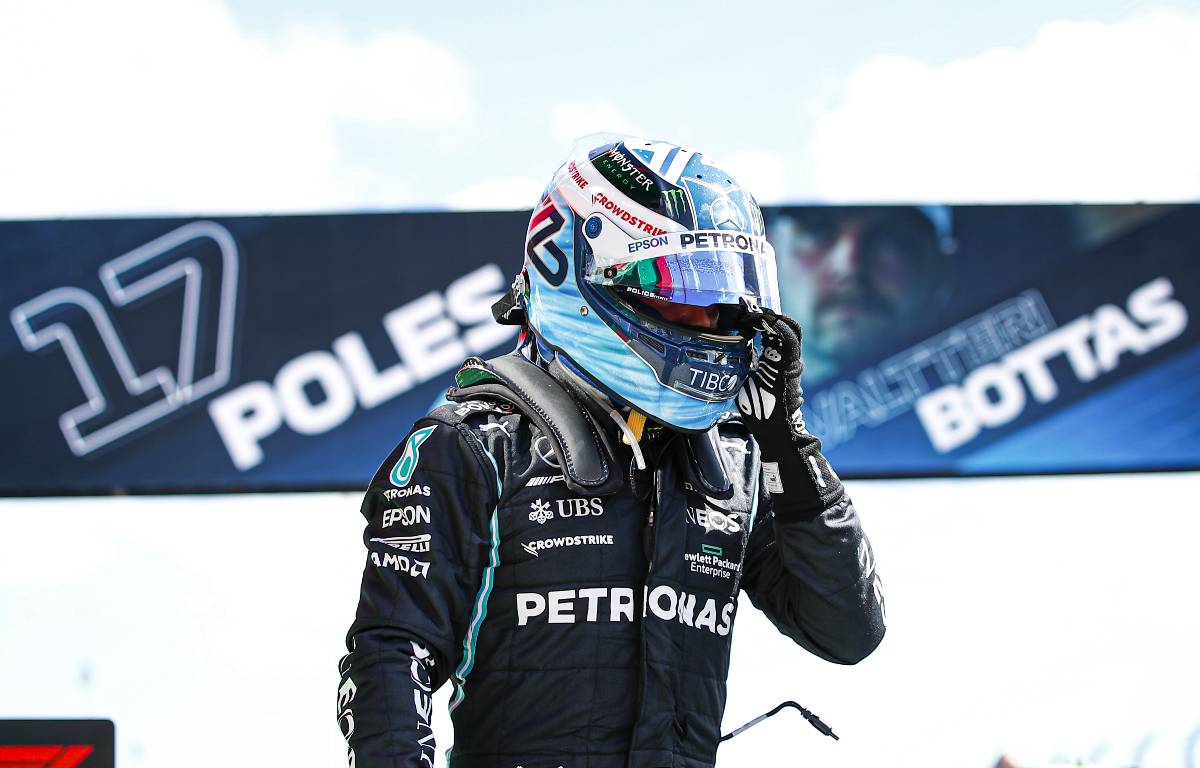 Check out all the latest Mercedes merchandise via the official Formula 1 store
Meanwhile, F1 pundit Paul di Resta thinks that Mercedes will not put Russell into Bottas' seat at any stage.
"I think if Bottas can have a day like he had today, I know he finished third, but he was able to pressure Verstappen and he was able to pressure Lewis, he was able to qualify pole, the team dynamic is working, is going forward," he told Sky F1 after the Portuguese Grand Prix.
"Yes, George is ambitious. Yes, he's probably the future of Mercedes Benz. But that's where the decision becomes incredibly hard for Toto (Wolff).
"I'm sure Lewis doesn't want the foundations of that team to change because it's won world championships, it's won constructors championships, for a very good reason. And when you see the performance of Mr. Hamilton on a day like today, if you've got anything that's going to doubt that, do you take that away?
"I think Lewis if he's wise, will probably give Valtteri a lot of support, and show the team that he is a team player, absolutely a team player."
Follow us on Twitter @Planet_F1, like our Facebook page and join us on Instagram!