Russell would 'love' to see Williams as F1 front-runners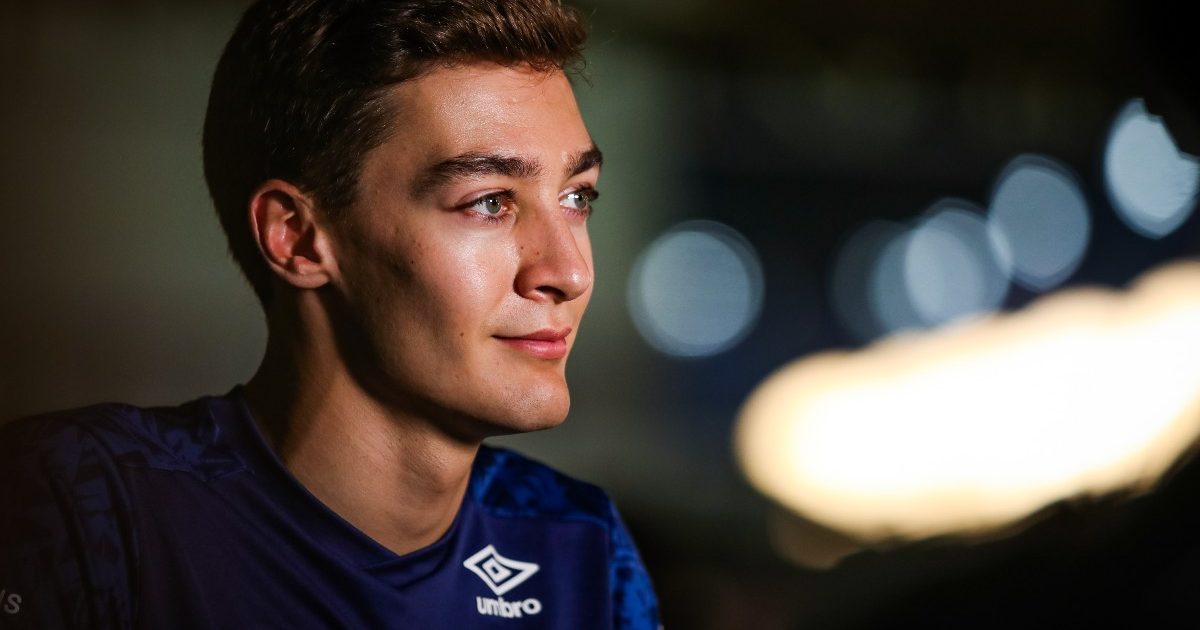 Although his time with Williams is ticking down, George Russell would love nothing more than to see the team at the front of the grid again.
Williams were the team to give Mercedes junior driver Russell his first opportunity in Formula 1, confirming him alongside Robert Kubica for the 2019 campaign, but at that stage Williams were struggling backmarkers.
But over the two seasons that have followed, the Williams team under new ownership have been undergoing a major rebuild, with Russell the spearhead of that on track.
His efforts have not gone unnoticed, with Mercedes confirming his promotion to their line-up alongside Lewis Hamilton for 2022.
Russell will, of course, always look upon Williams very fondly, and hopes they realise their ambition to return to the front of the grid where Mercedes find themselves now.
Speaking to Crash.net, he said: "I think the guys here have a very clear mindset that they want to get Williams back to the top of the grid.
"They are also realistic that to achieve that, it takes time. If you attempt to do something special over the course of a year or two, you will fail and they recognise that.
"The things I see are really promising, but this is a five-to-10-year plan for these guys. They won't suddenly be battling at the front of the grid straight away, but the trajectory is there and they are going on the right path to success.
"I'm really proud to have been part of the team, especially during this transitional period when there has been clear progress happening.
"It's really exciting and there's nothing more I'd love than to see this team being back at the front of the grid."
When Russell looks back at this "transitional period", it is still rather mind-boggling how far Williams have come.
Several seconds a lap off the next team at times in 2019, Russell in 2021 has been fighting for points on multiple occasions, has made Q3 appearances and even qualified P2 in Belgium, which became his race result and first podium finish due to the heavy rain that made the race a washout.
"I will leave my time here at Williams with great pride," said the Briton.
"Having scored points multiple times, having been on the podium – these are memories that will last a lifetime. It also represents the struggles we went through.
"I've been on both sides on the coin. I wouldn't say we are on the other side of the coin. We had an exceptional couple of races but the coin is turning.
"I remember my first race, being lapped three times and being three seconds off the pace, arriving at winter testing with no car for the first three-and-a-half days, to standing on the podium in two-and-a-half years. That's very special."
Williams & VW partnership would be beneficial for British team
VW looking at entering F1 would be a perfect opportunity for a glowing partnership with Williams.