George Russell: Dropping the zero-pod philosophy won't make Mercedes faster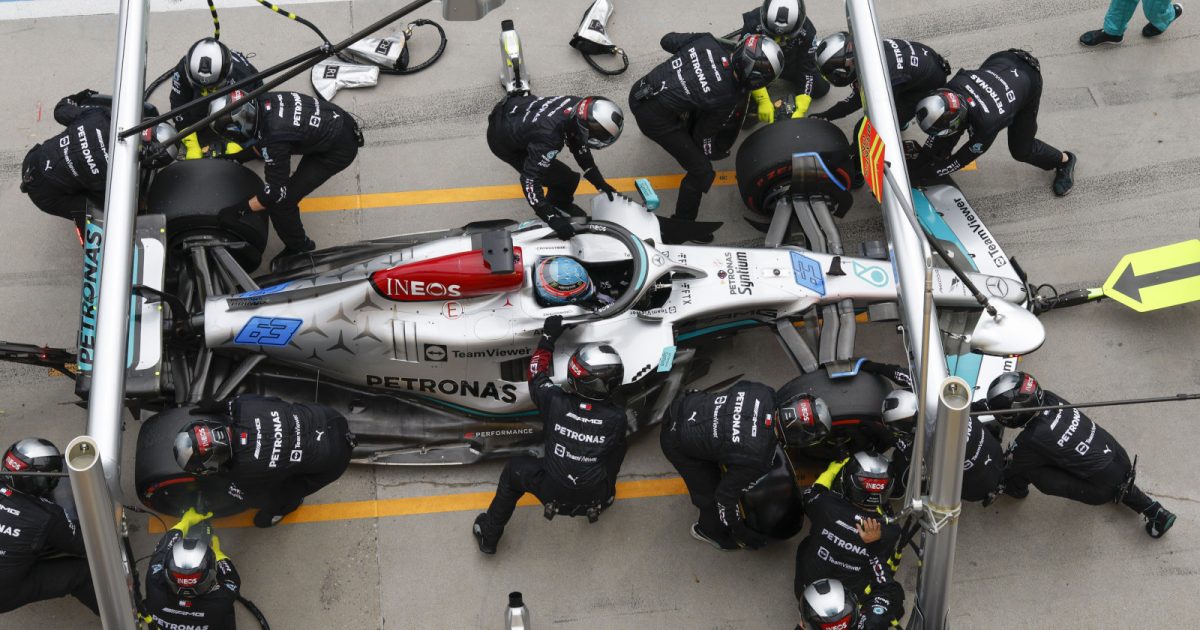 George Russell has urged Mercedes to stick with the zero-pod philosophy, wary that changing the concept will not make the car faster but "rather the opposite".
Mercedes surprised many in the paddock when they introduced their zero-pod design at the second of the two pre-season tests.
In complete contrast to the likes of Ferrari's baby-bath sidepods, the W13's were minimalistic.
It has been speculated that is why their car suffers with more porpoising than any other on the grid as there is very little keeping the floor stable.
Mercedes dug in on the problem, their bouncing notably less in the last few races which has played a part in their run of podium finishes.
Toto Wolff has yet to say whether Mercedes are committed to the zero-pod concept, the motorsport boss admitting several times earlier in the year they were open to change.
He, though, made it clear that in the short term he wanted to stick with the design as Mercedes' brains' trust had put it on the table for a reason, clearly believing it would be faster.
Russell, just 20 points off second place in the championship, has urged Mercedes not to change concepts.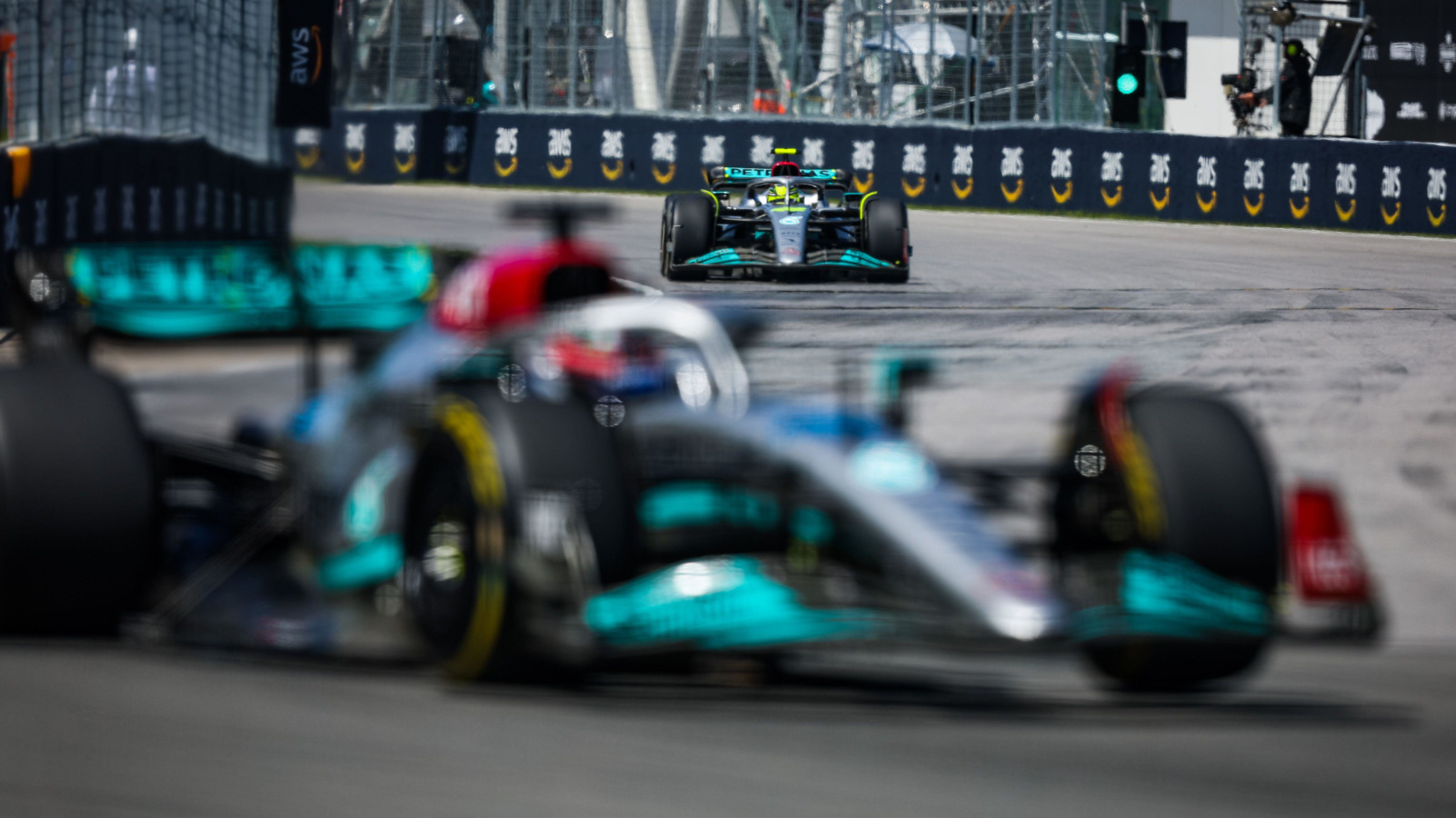 "I think we just have to stay open," Russell said, quoted by Motorsport.com. "But I don't think changing the vehicle concept will make us faster – rather the opposite, to be honest.
"Sometimes you just have to stick with the process and keep moving forward. And that's difficult when you're not up to par and things aren't going the way you want them to."
Things, though, are definitely better of late.
Although Mercedes have yet to secure a first win of this season, they are on a six-race podium streak of which the last two results, France and Hungary, were double podium finishes.
In both races Lewis Hamilton was second with Russell P3.
"I personally believe in everyone on our team and I think we are making a lot of progress at the moment," said Russell.
"We did a good job [in Hungary] and both showed good pace, whereas earlier in the season we finished races a minute behind first place.
"In the last two races we were within 10 seconds, so I think it's definitely going in the right direction."
Heading into the summer break, Mercedes are just 30 points behind Ferrari in the fight for second in the Constructors' Championship with both Russell and Hamilton in the running for P2 in the Drivers'.
Russell is 20 points behind Charles Leclerc with Hamilton a further 12 back.