Berger thinks imminent Audi, Porsche arrival is 'fixed'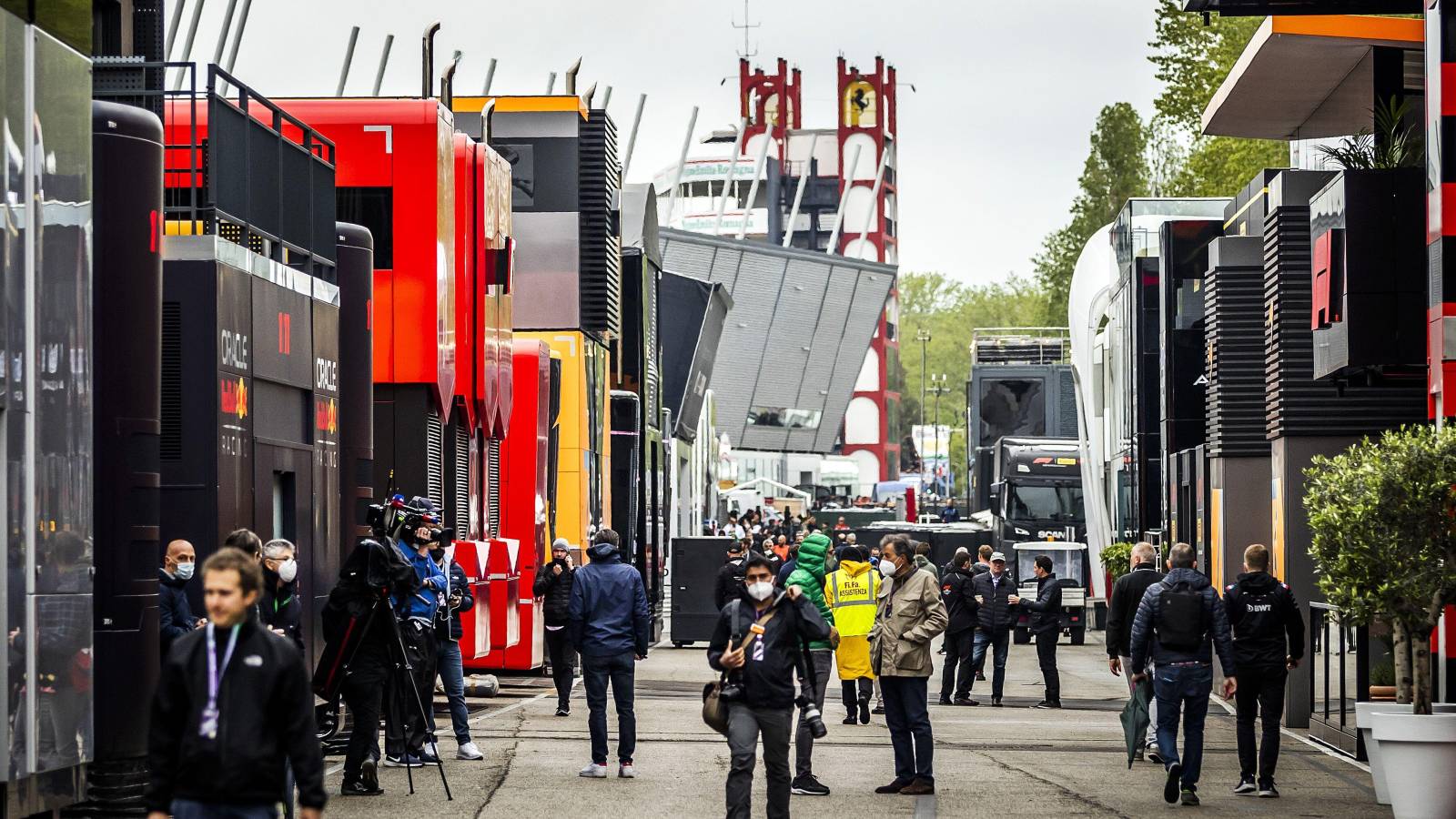 Ex-F1 driver Gerhard Berger firmly believes Audi and Porsche are Formula 1-bound, and that a Porsche-Red Bull deal is already in place.
The Volkswagen Group has taken a keen interest in the next generation of power units and has been involved with the discussions ahead of their planned introduction in 2026.
Volkswagen's involvement in Formula 1 is expected to be through its Porsche and Audi brands.
Recently Volkswagen stated that the final evaluation phase for Formula 1 involvement was underway, but Berger is very confident that both Porsche and Audi will be joining the series.
"I think with both brands," he told Speedweek.com when asked if he expects Volkswagen to join Formula 1 through Audi or Porsche, or both.
Furthermore, he suspects that the partnership between Porsche and Red Bull is a done deal already.
Porsche have been strongly linked with an agreement to join forces with Red Bull, where they would be involved on the power unit side.
"Porsche and Red Bull Racing seem to me to be fixed," Berger stated.
As for Audi, talk is growing louder that they are to become involved in Formula 1 as a team, rather than as another new engine manufacturer.
Initially McLaren were said to be the team that they had their eye on, but both parties have refuted that.
Recently Aston Martin has been mentioned as a potential target for an Audi takeover, the same true for the Sauber-backed Alfa Romeo team.
The latter showed a willingness to sell not long back, with a deal to hand over to Michael Andretti falling through towards the end of 2021.
Berger believes that Sauber would be a good route for Audi, explaining that the German brand would have a solid foundation to build upon, while he rates current Alfa Romeo team principal Frederic Vasseur highly.
"For Audi, there are probably still three teams in question," said Berger.
"I think Sauber would have a very solid base. The team is currently doing a very good job under the Alfa Romeo name. And I think a lot of team boss Fred Vasseur."
Ralf Schumacher, a six-time winner in Formula 1, had said that he understands talks between Aston Martin and Audi to be taking place already.
Team owner Lawrence Stroll has invested heavily into the team and its facilities, which includes the construction of a new factory and expanding the workforce, headed by a new management team.
On the track though Aston Martin's work has not been so impressive, though the team did finally open their account for the season with a double-points finish at Imola, Sebastian Vettel claiming P8 and Lance Stroll P10.
The conditions at Imola were changeable, which seemed to suit Aston Martin better, though Berger feels more races are needed to get a clear picture of their place in the pecking order.
"Aston Martin looked worse in the first races than they actually were, and now maybe better in mixed conditions," said Berger.
"You have to wait for a few more races there as well. At Imola, people like [Carlos] Sainz retired or dropped back like [Daniel] Ricciardo, who would otherwise have been ahead of Aston Martin."
What would be Audi's best Formula 1 option?
VW are looking to enter Audi into Formula 1 in 2026, but what is the team's best option?