Berger remembers 'hardest ever race' against Senna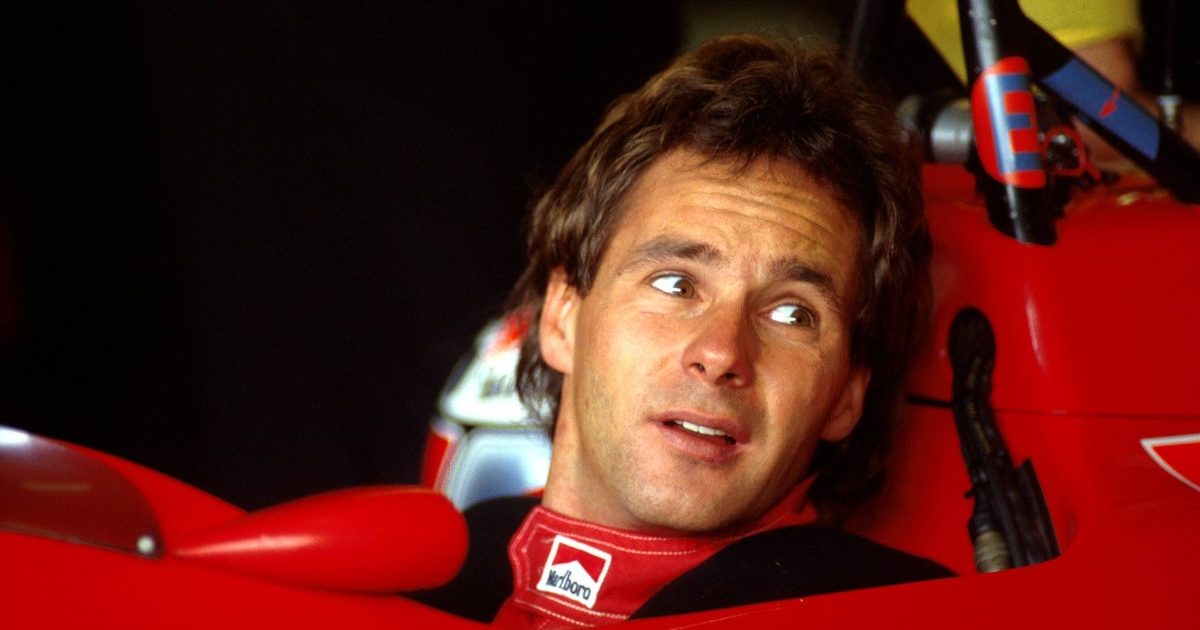 Gerhard Berger has picked the 1987 Australian Grand Prix, which he won after fighting off Ayrton Senna, as his best and hardest race.
The race in Adelaide served as the 1987 season finale, and while Nelson Piquet may have already had the title wrapped up, it was a thrilling end to the year nonetheless.
Berger claimed pole position, going seven tenths quicker than Alain Prost, while Piquet and Senna formed an all-Brazilian second row.
After being briefly passed by the title winner at the start, Berger quickly re-took the lead and began to pull away. With 20 laps to go, Piquet and retired and the Ferrari man looked comfortable.
However, Senna then made a late charge and put the Austrian under pressure, posting fastest lap after fastest lap. Berger was able to respond though and went fastest himself late on to secure victory by half a minute.
Looking back, he thinks that was his best race ever, and his toughest.
Check all the latest 2021 teamwear via the official Formula 1 store
"My feeling is my best race I ever did was in the late 1987 (season) fighting with Senna," he said on the In The Fastlane podcast.
"That was really maybe my hardest race I had to do because it was very, very hot, I had Senna on the neck and he was about four seconds behind me and he was trying to catch (me).
"He had the quickest lap, I saw he come closer, I played the pack with the quickest lap and he came again with the quickest lap. It was the whole race going like this and it was a mental game because we had both been completely finished from the heat in the car.
"A street circuit like Adelaide it was extremely hard at the time because we have no automatic gearshift, I think it was about 3000 gearshifts a race and you had to do everything with your hands, you race basically with one hand because the other hand was always on the gear lever.
"The whole thing on this temperature with the turbo cars being difficult to drive on a street circuit, no room for mistakes, the concrete walls always very close, it was tough. And then having Senna on the neck it was really hard.
"I win the race and it's still when people ask me, 'What do you think was your best race', I always take this race."
Berger and Senna went on to be team-mates at McLaren from 1990 to 1992, with the Brazilian prevailing in each of the three seasons, winning the title in two of them.
Follow us on Twitter @Planet_F1, like our Facebook page and join us on Instagram!