Berger calls 'bulls**t' on F1's extensive rules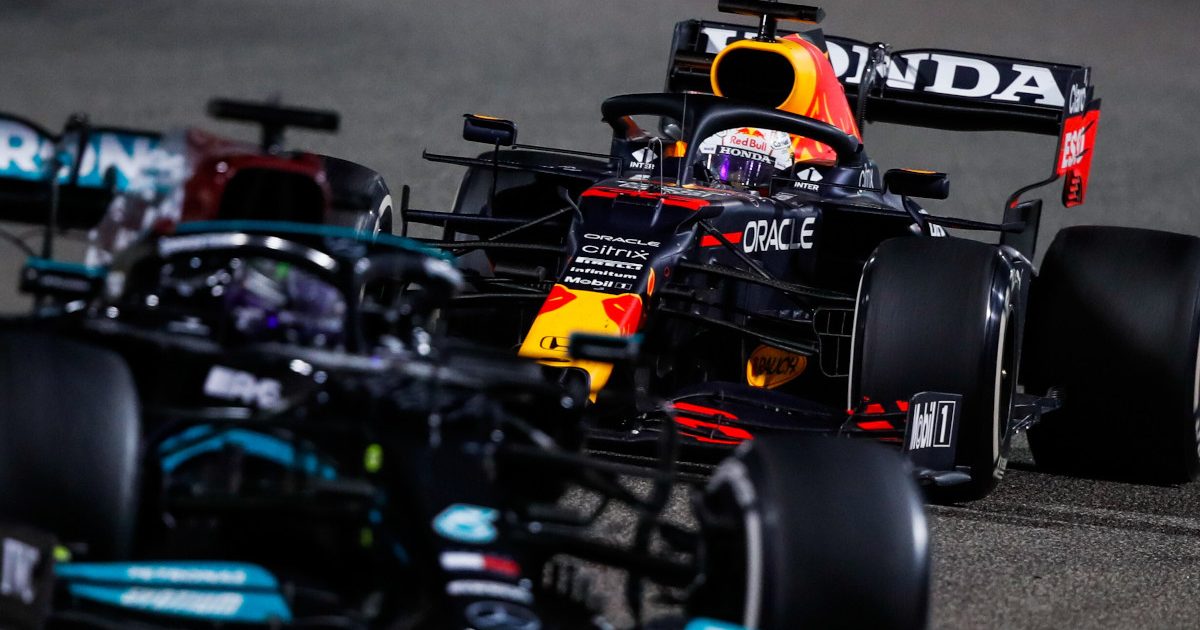 Racing in the rain is a part of Formula 1 with Gerhard Berger criticising the sport for being "much too careful" with its use of the Safety Car.
Round two of this year's championship, the Emilia Romagna Grand Prix, began on a wet track as the rain came down at Imola.
Immediately there were concerns raised by pundits that it could be a Safety Car start, however, in the end Race Control declared a standing start.
They did, however, go with a rolling start after the red flag stoppage for George Russell and Valtteri Bottas' crash.
Explaining his decision, FIA race director Michael Masi said: "Having looked at the situation, and particularly with the left-hand side of the track on the approach to Turn Two, the far left-hand side being quite damp, determined that we would go for a rolling start."
Sebastian Vettel and his Aston Martin team weren't happy with the decision, neither was Berger.
According to the former driver, Formula 1 has become "much too careful" when it comes to racing on a wet track.
"I think it's part of our sport," the Austrian told the F1 Nation podcast. "And it's up to you to go a bit slower or a bit faster.
"But if we want to show millions of fans our capability of driving a car in difficult situations, I think that's one of the things.
"Now I see the Safety Car, you don't know already [if it is] still wet enough for rain tyres or should we go to slicks? And the Safety Car is still out.
"The history of Formula 1 is to race in the wet, Formula 1 is in the wet.
"Of course there is a point when the aquaplaning gets too far, but I think these days they're much too careful on this one."
Check all the latest 2021 teamwear via the official Formula 1 store
The former driver also shared his thoughts on track limits, which are unfortunately already proving to be one of the hot topics in this year's championship.
Max Verstappen lost out on a potential Bahrain GP win for passing Lewis Hamilton off the track even though Hamilton had spent the better part of half the race running wide at that exact same corner.
Three weeks later Lando Norris was demoted from third to seventh on the Imola grid after losing his lap time for running wide on his final flying lap.
"If you're not careful and you go too far [in the rules], fans will not like to see it anymore," Berger added.
"When you talk now [of] all these fines because [of] leaving the track and all this bullsh*t, I cannot stand it.
"I mean, leave the track if the outside is quicker and the car is quicker on that surface. In our days, then you did it. It's not quicker usually, you destroy something.
"But now, when you go over kerbs and your car was 10 centimetres out of it, I cannot stand this kind of regulation.
"I've looked at MotoGP, the limits, the risks they are still making. And I think fans need to see this because otherwise they're going to lose interest in our sport."
Follow us on Twitter @Planet_F1 and like our Facebook page.