Gerhard Berger has said that, if Ferrari is to get back to winning ways, the approach of only hiring Italian staff has to be ditched.
The team is farther from the top of the grid than ever this season. With four races to go, the Scuderia is sat in P6 in the Constructors' Championship and has only made the podium twice.
Many feel that the lack of success in recent years is down to the team's insistence to keep the team as Italian as possible when it comes to staff. Former driver Berger is one of them.
"When I've been there the big wish of Ferrari as an Italian team is always to try to perform to win championships as an Italian team — all Italians and performing as fully Italian," the Austrian told the Motor Sport podcast.
"I say today, it's not possible. F1 is so complicated, so high level, you need the best guys in the world, wherever you find him, get and put him in, it doesn't matter which nationality.
"At the end of the day, the championship goes back to Italy anyway."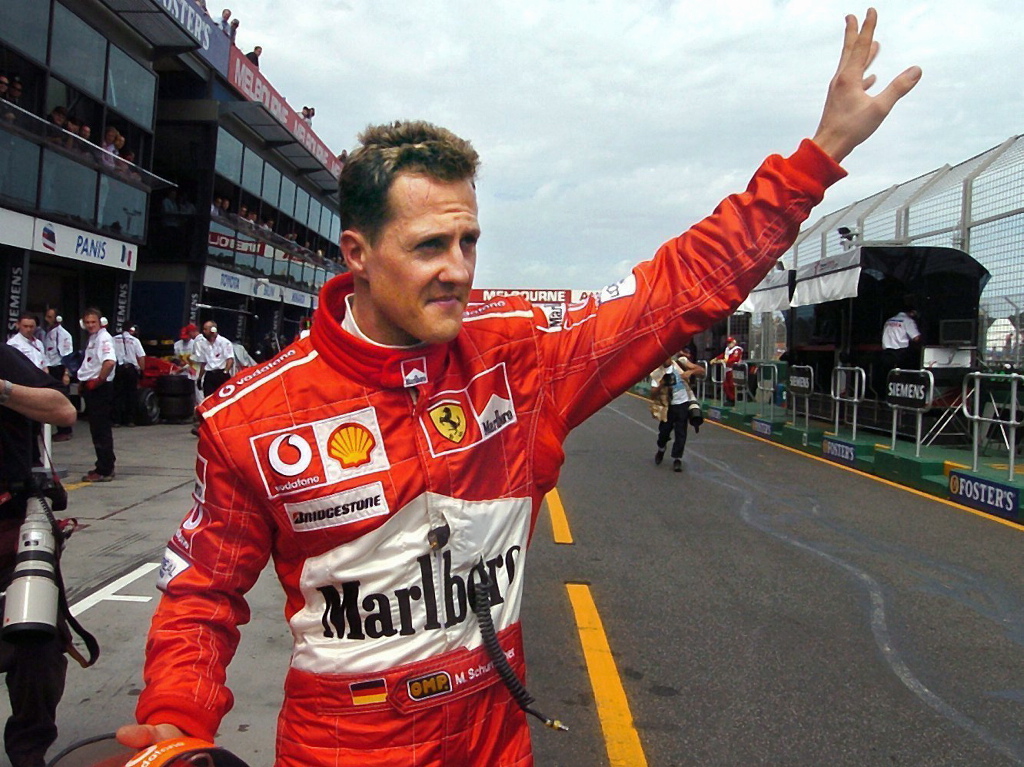 Get your hands on the official Ferrari 2020 collection via the Formula 1 store  
Ferrari's most successful period came in the late 1990s and early 2000s when, with Michael Schumacher at the helm, the team won six Constructors' Championships in a row.
Berger feels that the international makeup of the staff at the time serves as proof that those outside of Italy should be considered and hired for key roles.
"When you look back to Schumacher, the best was Ross Brawn in his area. He was English," he added.
"The best was Jean Todt in politics and as a team manager. He was French. The best in the aerodynamic [area] was Rory Byrne who was South African. The best driver at the time was Michael Schumacher. He was German.
"So Jean put this all together and Michael was stealing the people left, right and they formed a fantastic international team and they got the success and that's how it works."
Follow us on Twitter @Planet_F1, like our Facebook page and join us on Instagram!