Berger questions Hamilton's 'more aggressive' approach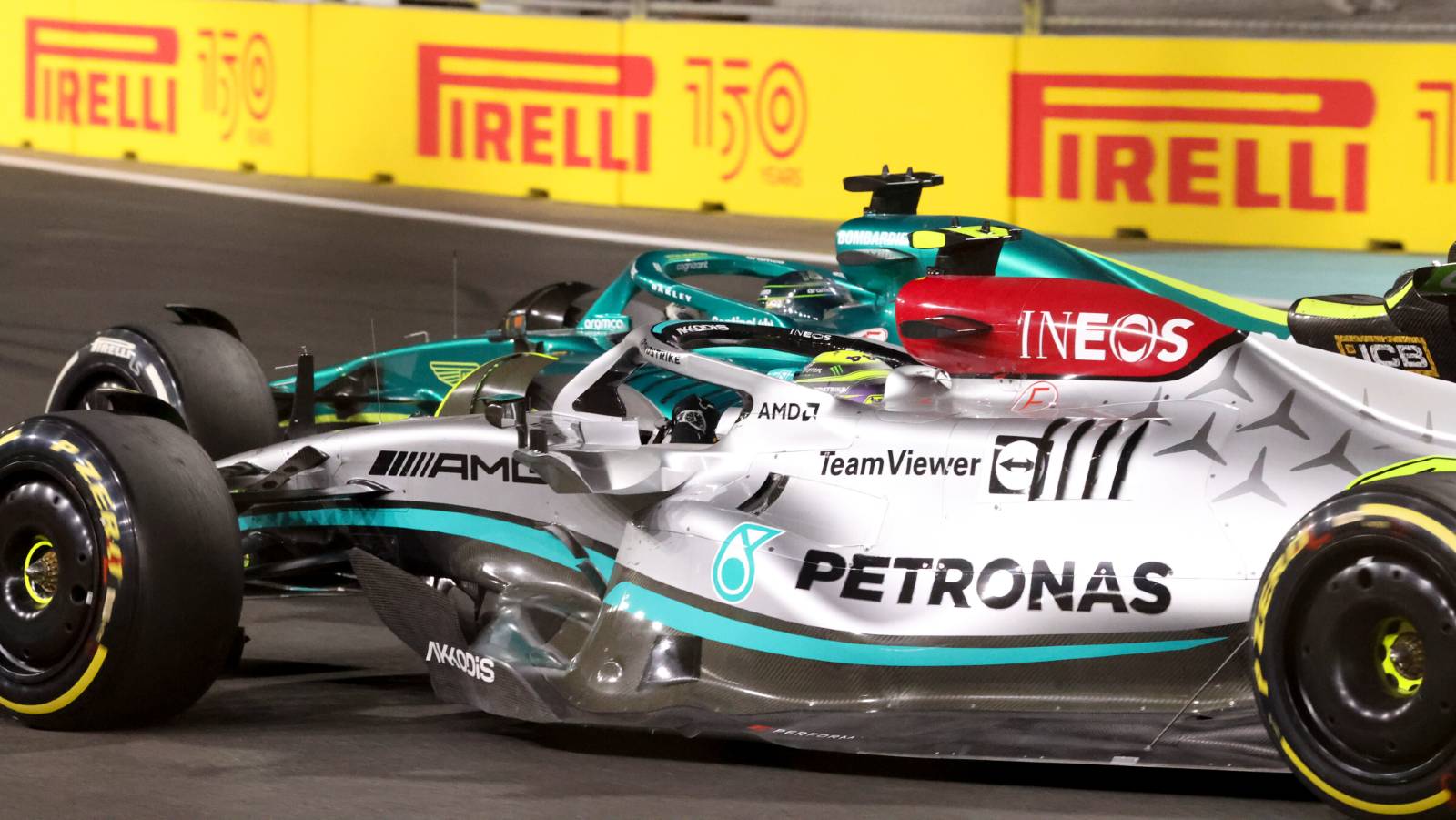 Lewis Hamilton's pledge to be "more aggressive" on track this season may not be the best approach, according to Gerhard Berger.
Before this season began, the seven-time former World Champion told reporters "you'll see" he would become "a more aggressive driver this year" following a 2021 campaign in which his title conqueror Max Verstappen was usually the more forceful in their regular duels.
In the opening two races, however, there has not been any requirement for aggression from Hamilton, whose main focus has been trying to extract performance from a struggling Mercedes W13 with Verstappen comfortably ahead of him in the Red Bull.
In any case, Berger does not believe the Briton should stray from the "very serene" style of driving he thinks has made Hamilton as good as his own McLaren team-mate of the early 1990s, Ayrton Senna, "on the sporting side".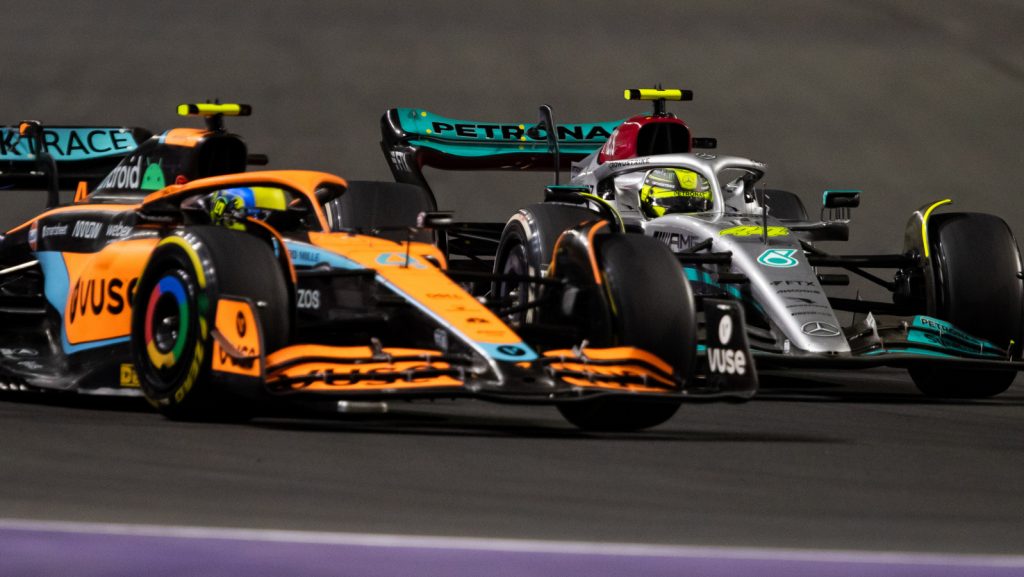 "I don't know if he would be aggressive like Max was, if this would work in the right direction," the 62-year-old Austrian told Motorsport.com.
"For me, it was so clever how he sometimes gives way, not to crash but to get it back in another way.
"I just can see with all the experience Lewis has, he is very serene. He used his chances the whole time. Except Silverstone, he just was perfect."
As for Verstappen, Berger felt his aggression in 2021 was justified given the intensity of the title battle but that may not necessarily be the case this season.
"This year, if the [Red Bull] car is the best car, maybe he will adapt himself, or do it in a different way, because he maybe doesn't need to have this aggression," said Berger.
"When you are that aggressive and it doesn't work out, and you touch each other, or you go out of the race, it hurts.
"Sometimes it's better [to do] what Lewis [did] last year, to say okay, for me is worse if I lose this race some points because I will get it back another way. It's all about how good your package is."
As for where Hamilton stands in the pantheon of greats compared to Senna, Berger has a clear idea.
"At the end of the day, for me, after these 45 years I've been around here, Lewis and Senna are the two best I have seen," he declared.
"But I still put Senna as number one. Because the charm and personality of Senna was another level. But on the sporting side, I think Lewis is as good as Senna was."
Hamilton: Things 'normal' with Max but both 'ruthless'
Lewis Hamilton has claimed that things are normal between him and Max Verstappen.