Senna/Max comparisons 'should be taken seriously'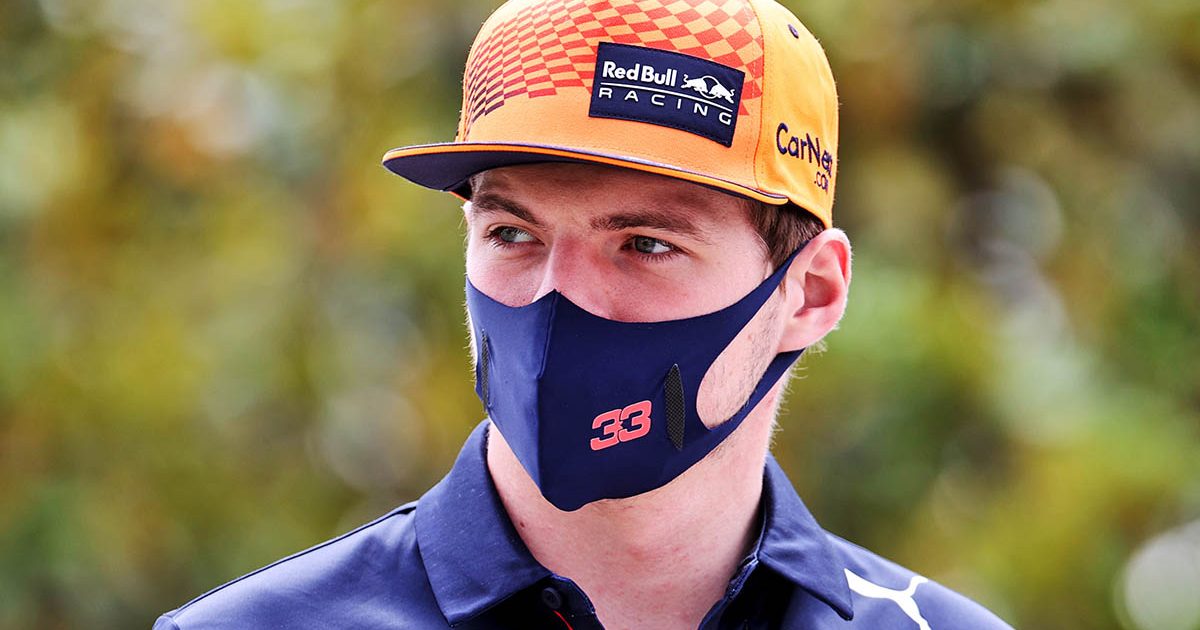 While Ayrton Senna is still "special" to him, Gerhard Berger says comparisons between Senna and Max Verstappen should be taken seriously.
Honda F1's managing director Masashi Yamamoto recently stated that he sees similarities between Verstappen and Senna, following the Red Bull man's win at the Monaco Grand Prix.
"Honda won the Monaco Grand Prix six times in a row from 1987 to 1992, five of those victories coming from Ayrton Senna," Yamamoto said.
"Coincidentally, this is the first time for Honda to win in Monaco since Senna, but I always see an overlap between Verstappen and Ayrton Senna, who is a very special driver for Honda because his driving is very similar to Senna's.
"At just 23 years of age, he still has the potential to match and surpass Senna's record of six Monaco victories and I'm delighted to have helped him take that step."
Many would feel that this comparison is somewhat premature given that, compared to Senna, Verstappen has achieved very little in the sport to date.
However, Berger disagrees, saying that while his former team-mate still stands out to him as one of the best, such a comparison should be taken seriously given that Honda's Toyoharu Tanabe, who has worked closely with both drivers, made the connection.
"It's difficult to compare with statistics, rather with gut instinct. Senna is still special to me, still stands out. Just from his charisma," he told sport1.de.
"But Lewis Hamilton is also doing an incredible job, that shouldn't be forgotten. From his successes, one could put him on a par with Ayrton.
"As far as Max is concerned, most of the Honda technicians weren't there at the time. However, if Tanabe-San, who is still in high positions at Honda, has drawn the comparison with Ayrton, it should be taken seriously.
"Because Tanabe-San was my race engineer at the time and therefore knew exactly the telemetry data from Ayrton."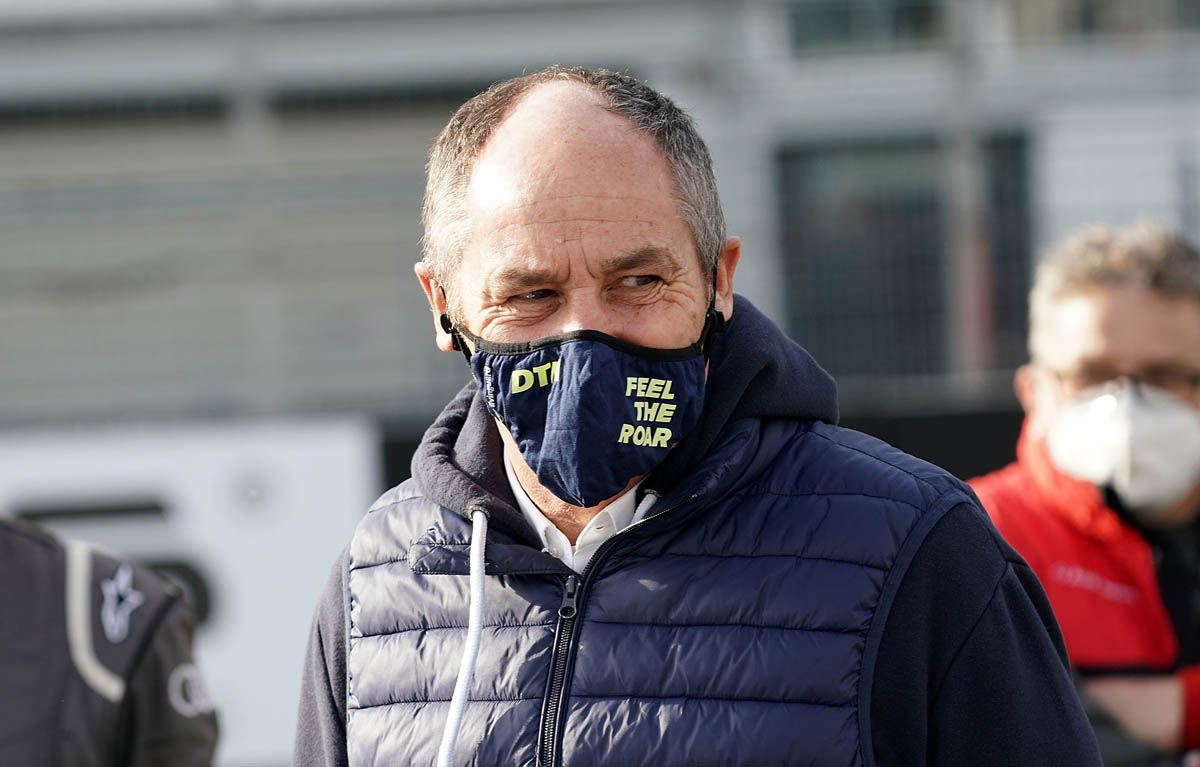 Check out all the latest Max Verstappen merchandise via the official Formula 1 store
Verstappen has often been compared to Senna due to his aggressive driving style, which has resulted in errors and cost him points in the past.
Berger feels that the Dutchman has improved in that area this season though.
"Despite his youth, he is already very experienced," he added.
"At the start [in Baku] he was extremely cautious for his circumstances because he knew that he could overtake well with his car in Baku.
"He knows exactly what to do. In Monaco, for example, the start can decide the race. That's why he went to work there much more aggressively."
Follow us on Twitter @Planet_F1, like our Facebook page and join us on Instagram!