Gerhard Berger 'made contact with McLaren' over Audi link-up
Gerhard Berger has denied he is acting as a negotiator in talks over a potential Formula 1 link-up between Audi and Sauber.
But the Austrian admitted he had "made contact with McLaren" on behalf of the German brand when they were initially seeking a route into F1.
In November 2021, McLaren dismissed rumours that the entire company was to be sold to Audi as "wholly inaccurate", following a report that a deal had been struck.
That was indeed wide of the mark, although McLaren CEO Zak Brown admitted in May that "we had conversations with Audi and we are not for sale".
Berger raced in Formula 1 for McLaren for three seasons from 1990-92 as Ayrton Senna's team-mate, replacing Alain Prost, and won three grands prix for the Woking team.
He will also have a natural connection to Audi not least via his role as being head of the DTM series.
And the 62-year-old has now revealed he was an intermediary in discussions between Audi and McLaren which, certainly as of now, came to nothing.
"I made the contact with McLaren," Berger told Motorsport-total.com when asked what role he had played on behalf of Audi's planned entry into Formula 1 from 2026.
He added he had "arranged the contact so they could talk, because McLaren would have been a candidate as a partner for Audi in Formula 1".
However, with that avenue closed, Audi have headed in the direction of Sauber as they seek a way into the pit lane along with fellow Volkswagen Group marque Porsche, who are expected to join forces with Red Bull.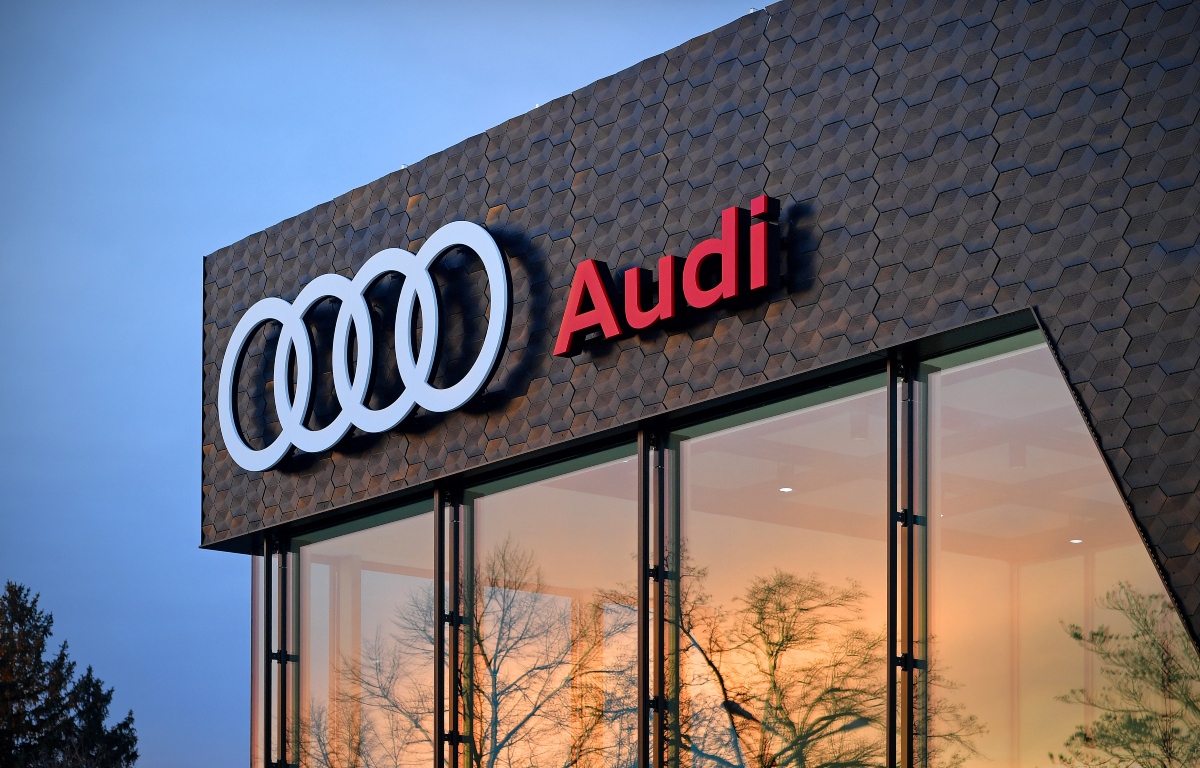 It looks increasingly as though Audi will eventually take over from Alfa Romeo as the partner for the Sauber-run team in Switzerland, with reports suggesting an announcement could be made in the near future.
But Berger says he is not involved in those discussions, nor does he hold any official position with Audi.
"I don't have a Formula 1 consulting contract with Audi," said the 10-time grand prix winner.
"I have no close relationship with Sauber and very little contact. I was not involved in any talks between Sauber and Audi."
In their report, Motorsport-total.com state that a new company will be founded at Audi for their F1 project with Adam Baker, the former FIA Safety Director, as managing director.
Markus Duesmann, the Audi chairman, was head of development for BMW-Sauber between 2007 and 2009 – the period that encompassed the Hinwil-based operation's only F1 victory through Robert Kubica at the 2008 Canadian Grand Prix.