'McLaren are getting back in the winning mood'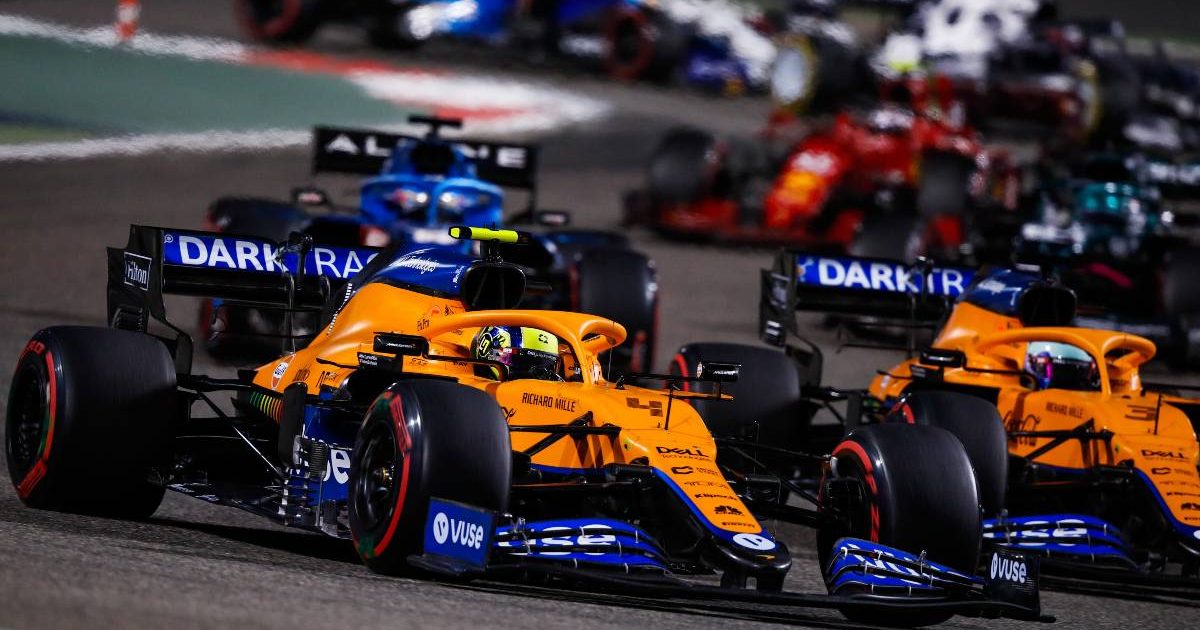 Gerhard Berger thinks McLaren have the right personnel in place, both drivers and management, to ensure they can return to a "winning mood".
The 61-year-old Austrian raced for McLaren from 1990-92, alongside Ayrton Senna, in between his two spells at Ferrari and won three races for the Woking-based constructor.
That was back in the days when McLaren were at the very top of Formula 1 and in Berger's first two years with the team, they won the Constructors' World Championship.
But since 2013, they have found results much more difficult to achieve, on two occasions finishing ninth in the teams' standings, although things have taken a significant turn for the better in the past couple of seasons.
Fourth in 2019, McLaren improved again to third last year and the next step will be for them to gain a first grand prix victory since Jenson Button's in the final race of 2012 in Brazil.
Everything looks in place for the team to do just that, perhaps even this season, and Berger is impressed with the people McLaren have installed in the quest to realise their ambitions.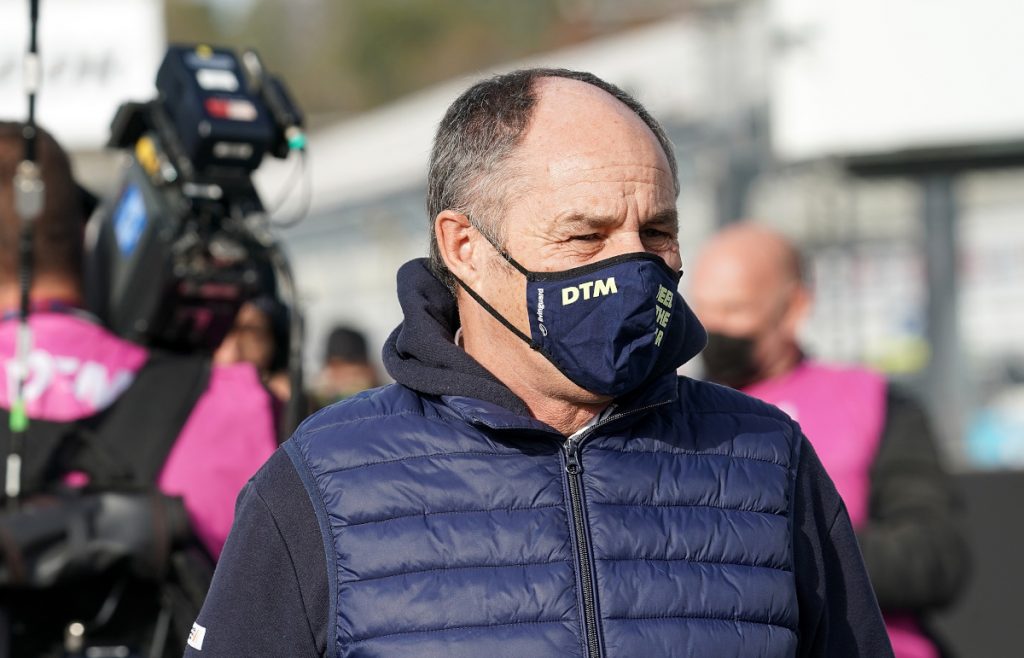 Stand out from the crowd with McLaren merchandise via the official Formula 1 store
"McLaren lost it for a while but now you can see, step by step, they are coming back," Berger told the Australian Grand Prix's In The Fast Lane podcast.
"They suffered a bit with the Renault engine, but now they have the Mercedes engine and a couple of good guys with Andreas Seidl [team principal] at the top.
"He is a top German engineer of the young generation, which is very important. He is still collecting experience race by race and has a big future ahead of him.
"They are set quite well, it's just a question of time when they are back in a winning mood."
On the drivers front, Berger thinks it was the right move for Daniel Ricciardo to have left Renault and joined the McLaren project.
The Australian finished seventh on his debut for the team in the Bahrain Grand Prix, three positions behind colleague Lando Norris.
"I think for Daniel it was exactly the right choice," he added. "This team needs one young driver, as they have [Norris], very strong as we saw at the weekend, so I think Daniel has to push himself.
"And on the other side, one experienced driver who has proved already he can also win races. A perfect combination.
"On the top of it, Daniel is always laughing, being friendly, giving a good atmosphere that will be very helpful also for the team."
Follow us on Twitter @Planet_F1 and like our Facebook page