Berger: 'Very dangerous' for Mick to join Ferrari too early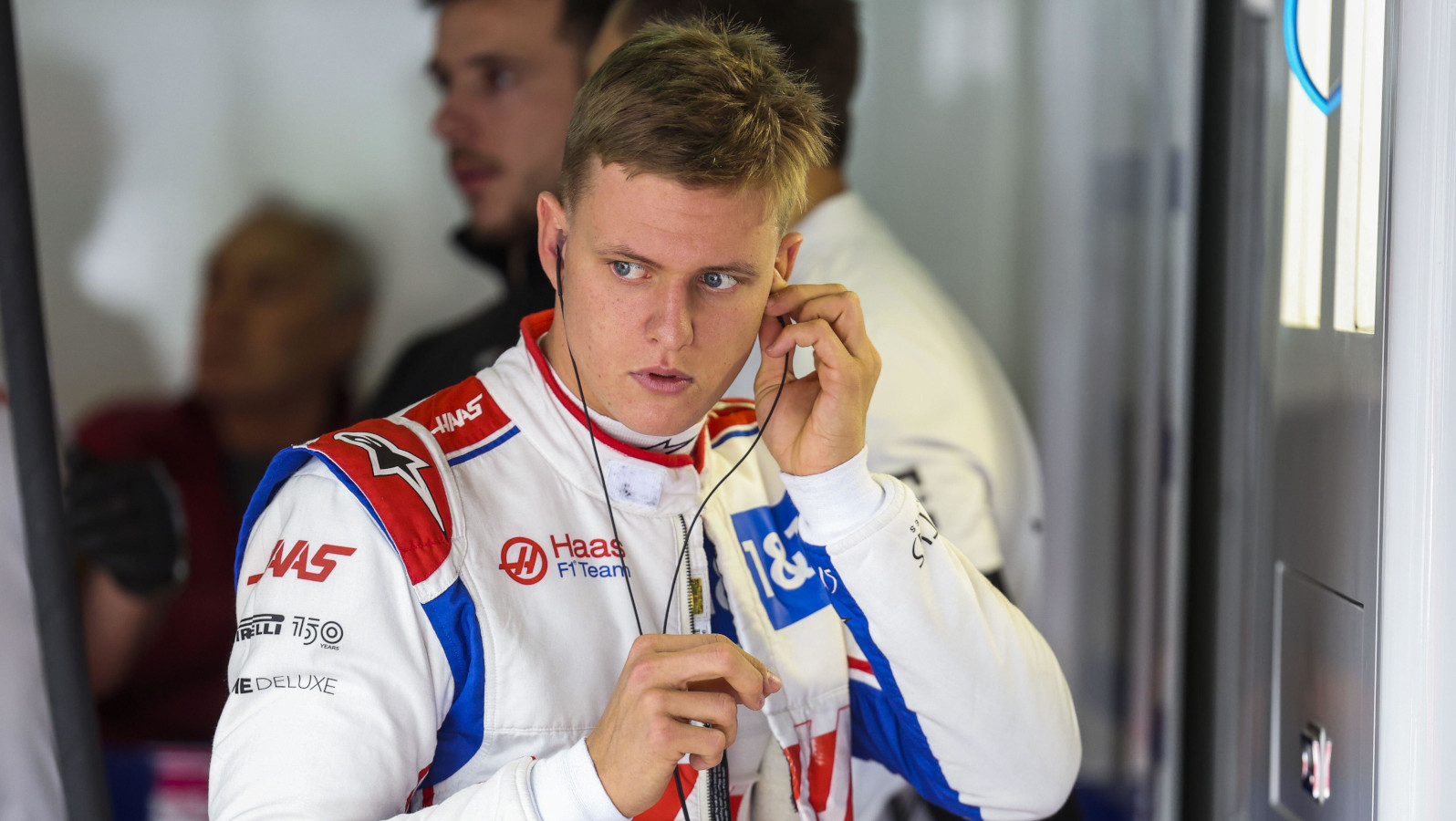 Ex-F1 driver Gerhard Berger has warned that Mick Schumacher should not be considered for an imminent move to Ferrari.
Schumacher is into his second campaign in Formula 1 with Haas, the Ferrari junior very much seen as a future contender to join the Scuderia's line-up and continue the legendary Schumacher-Ferrari story.
His rookie season was free of pressure, racing in a clear barkmarker Haas VF-21 alongside a fellow rookie in Nikita Mazepin.
But with Mazepin departing during 2022 pre-season, Haas returned to a familiar face in the form of Kevin Magnussen, meaning that Schumacher suddenly had an experienced benchmark on the other side of the garage.
Haas also have started the season very strong, Magnussen scoring points in three of the opening four rounds with a best result of P5, but Schumacher is yet to get off the mark with several incidents creeping into his driving.
Berger then, who raced for Ferrari in two stints covering six seasons, believes that Schumacher is not ready yet to become a Ferrari driver.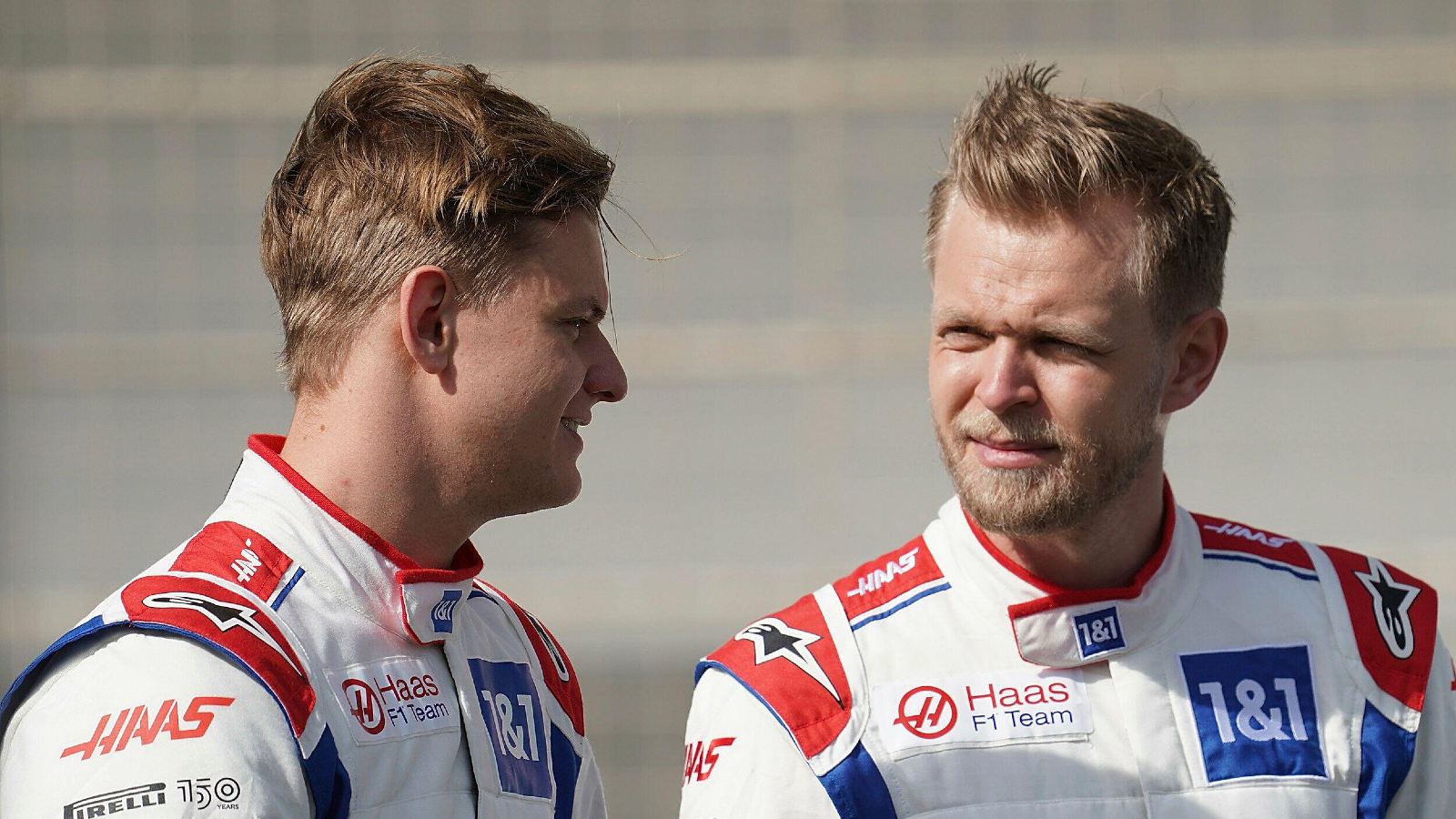 "First of all, I think [a move to Ferrari] would be too early for Mick," said Berger in an interview with Sky, quoted by Motorsport-Total.com.
"I think Mick just has to make his way now, and he has to show this year that he can also compete against his team-mate and that he is ahead of him. Therefore, he has a huge task ahead of him."
Berger added that it would be "very, very dangerous" for Schumacher to right now be thinking about how he makes his way into a Ferrari cockpit, but does not believes such thoughts are in the German racer's mind currently.
"I also don't think Mick thinks, how can I go to Ferrari now? No, now you have to perform at Haas, now you have to beat your team-mate," Berger continued.
"Then you automatically go to the next level again. You don't just go into Formula 1 and drive at the front, it takes time, and you have to give the boys that."
There is not set to be any opening for Schumacher at Ferrari during the next two seasons, with Carlos Sainz having signed a new deal that ties him down until 2024.
Berger reiterated though that a Ferrari promotion for Schumacher as early as 2023 would have been the wrong decision.
"In two or three years, if he performs, you can say now would be a good time, and then you can have this discussion," Berger explained.
"Now would be wrong."
Alonso re-signing with Alpine could put Mick at risk
Mick Schumacher's Haas seat is at risk with Fernando Alonso signing a new contract with Alpine.