Berger: Gasly is good enough for a second chance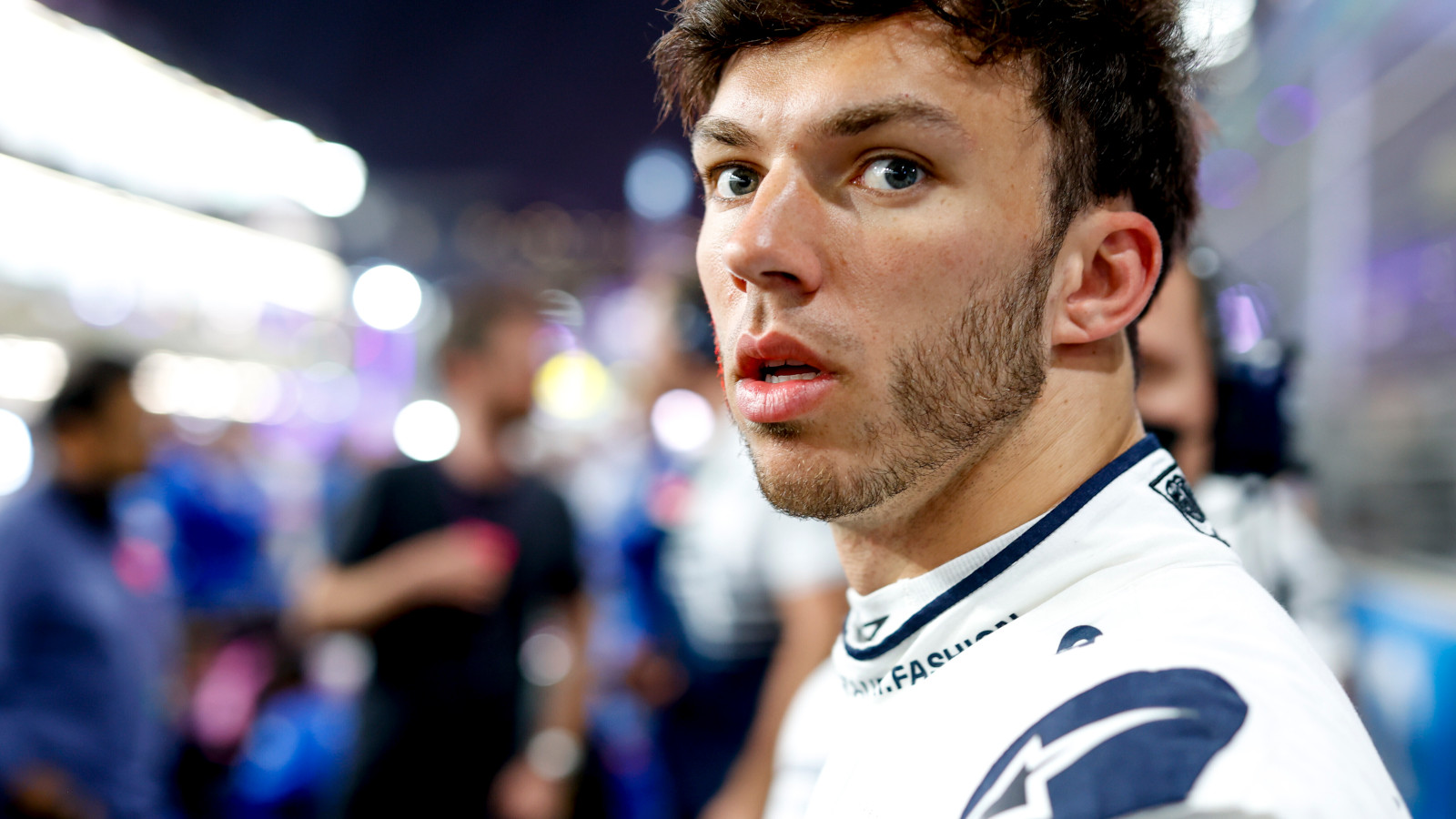 Gerhard Berger has urged Red Bull to give Pierre Gasly a second chance as the timing of his first promotion was "wrong" for the driver.
Gasly stepped up to Red Bull in 2019, promoted after just one year on the grid with team boss Christian Horner admitting at the time that he would rather have waited a year.
But, with Daniel Ricciardo leaving for Renault, Red Bull didn't have many options.
12 races later Gasly was back with the junior team, where he remains their lead driver and only AlphaTauri's second race winner having taken the chequered flag at the 2020 Italian Grand Prix.
With the 26-year-old making it known that he is keen to return to Red Bull, Berger has urged the team to give him the opportunity to prove himself.
"When Red Bull makes a decision, they usually remain loyal to that decision. They give you the chance, but Gasly got it at the wrong time," the former driver told Motorsport.com.
"Besides against Max Verstappen it is not easy anyway, but I think he is good enough for a second chance.
"He is doing great and is a good driver."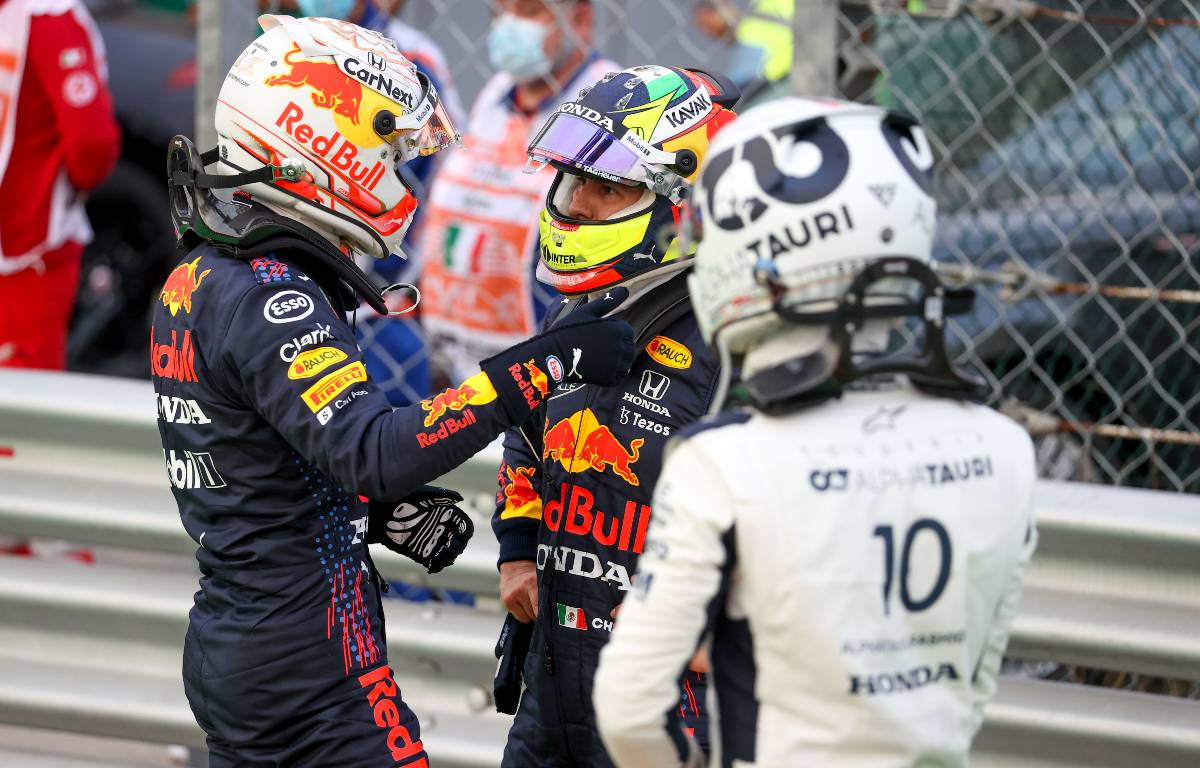 Berger reckons Verstappen's new long-term contract, one that will keep him at the Milton Keynes squad until 2028, is good news for Gasly.
"Now that Max has signed a contract forever, it is much easier, because you no longer have to deal with two new drivers," he said.
"If Gasly has a good season, I'll give him a good chance."
It was a chance, though, that he wasn't able to seize back in 2019.
Failing to match Verstappen's pace with a best result of P4 at the British Grand Prix, Gasly lost his seat to Alex Albon who has since also been replaced, Sergio Perez Verstappen's current team-mate.
Asked what went wrong for Gasly, Berger replied: "Max had to show himself at that time too, but I'm sure he will handle his team-mate differently today. He is now the World Champion and relaxed.
"Maybe it was too early for Gasly to take on someone like Max.
"Then you get another team-mate, who may not be as fast as Max and you are suddenly a superstar. Sometimes it also depends on the timing."
Speaking about his future ahead of the start of the season, Gasly said either he'd a Red Bull driver in the future or he'd change teams.
"It's clear: either we make the move to Red Bull, or not," he said. "What happens after that, it's far too early to talk about that. I am now focusing on this year, that it goes as well as possible.
"But it is clear that I want to be in a fast car that I can fight with for victories. That is the only thing that matters to me.
"I want to win races in Formula 1 and I need a car that allows me to do that. We will discuss it with Helmut when the time comes."
PlanetF1 verdict
Does Gasly deserve a second chance at Red Bull?
Pierre Gasly has shown tremendous growth since being demoted from Red Bull, but is it enough to warrant a second chance?