Berger: Red Bull-Porsche would be a 'perfect match'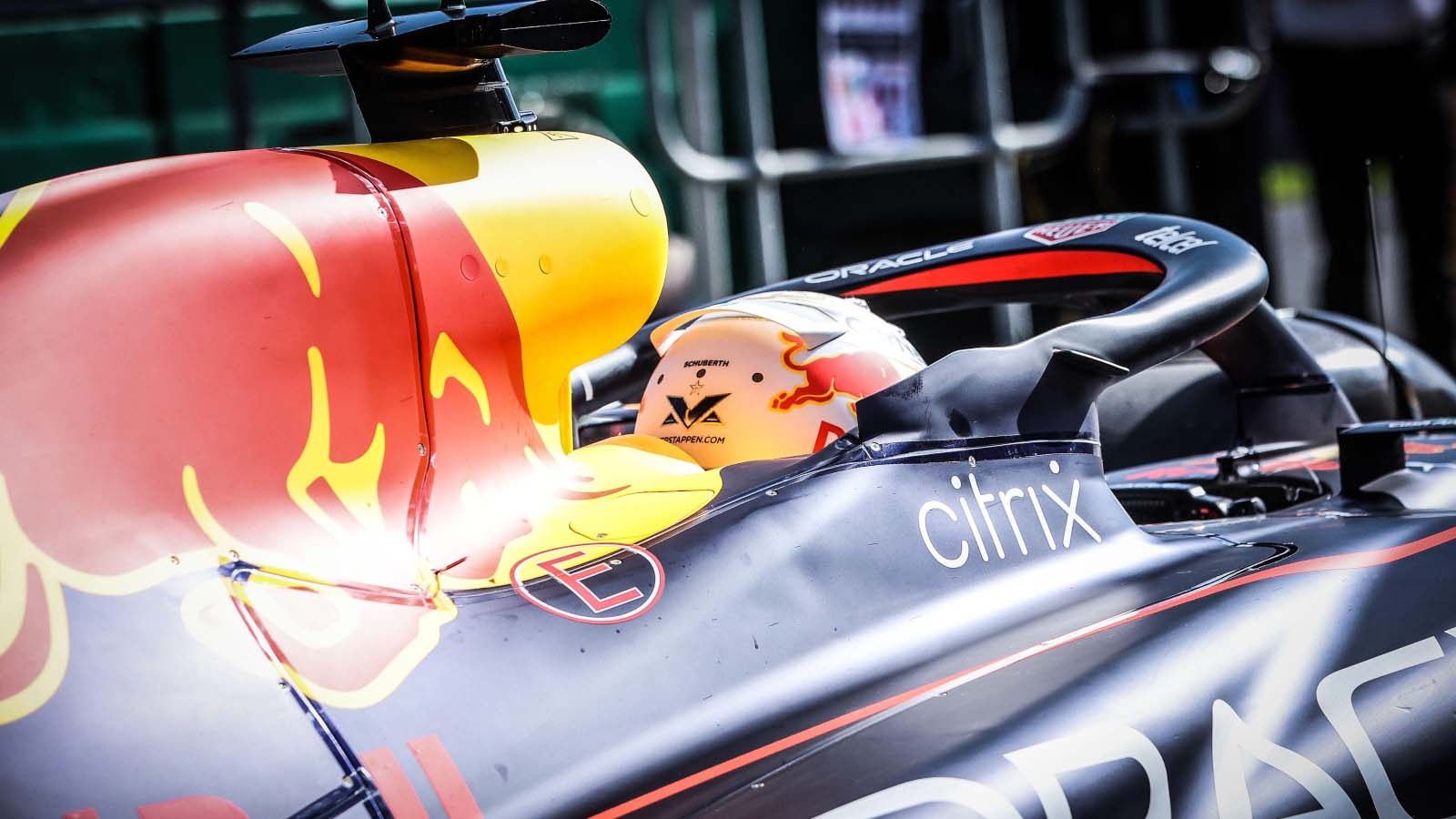 Gerhard Berger believes a future partnership between Red Bull and Porsche would be "refreshing" for the sport, should it come to fruition.
There has long been talk of the German marque coming into Formula 1 alongside fellow Volkswagen Group-owned brand Audi in 2026, and a Red Bull-Porsche combination has been one of the most talked-about potential partnerships in the sport – with a power unit deal likely to be part of their plans.
Former Ferrari and McLaren driver Berger feels it would be beneficial for Formula 1 as a whole if two brands of that calibre could work together, and thinks it's a likely prospect.
"Red Bull and Porsche are a good match. Or should I say: they will fit well together. I have a strong feeling it will happen," Berger said to the Dutch edition of Motorsport.com.
"I think the prospect is super. Just from a marketing point of view Red Bull and Porsche are a perfect match. There's something refreshing about that combination."
Red Bull began their own engine operation at the start of 2022, still heavily aided by Honda as they transition away from the sport, but their successful relationship came after a time with Renault that ended in well-publicised animosity, given their apparent lack of power compared to the Ferrari and Mercedes power units against them.
Berger doubts such a fallout will happen again, given the difference in relationship Porsche would have compared to the French manufacturer.
"This will be a very different collaboration," he said. "Renault was really an engine supplier, but Porsche will be much more of a partner.
"In that respect it will be a cooperation between two parties at eye level. In addition, Porsche as a brand fits Red Bull 100,000 times better than Renault.
"I really think Red Bull-Porsche is a cool combination."
Berger, as the boss of DTM, knows how the VW Group go about their business better than most – and given the amount of preparation involved in a potential move to Formula 1, he has also backed sister brand Audi to succeed if they come into the sport.
"Audi has an excellent engine department," said Berger. "If Audi enters Formula 1, I think they will do well there too. Technically, they are very strong.
"In the DTM, they have played with the others every now and then with their engine."
One potential issue with Red Bull-Porsche deal
Porsche will find their way into F1 eventually, probably through a Red Bull relationship. But when that happens, there may be an issue for both sides.