'Vettel would've done better to take sabbatical'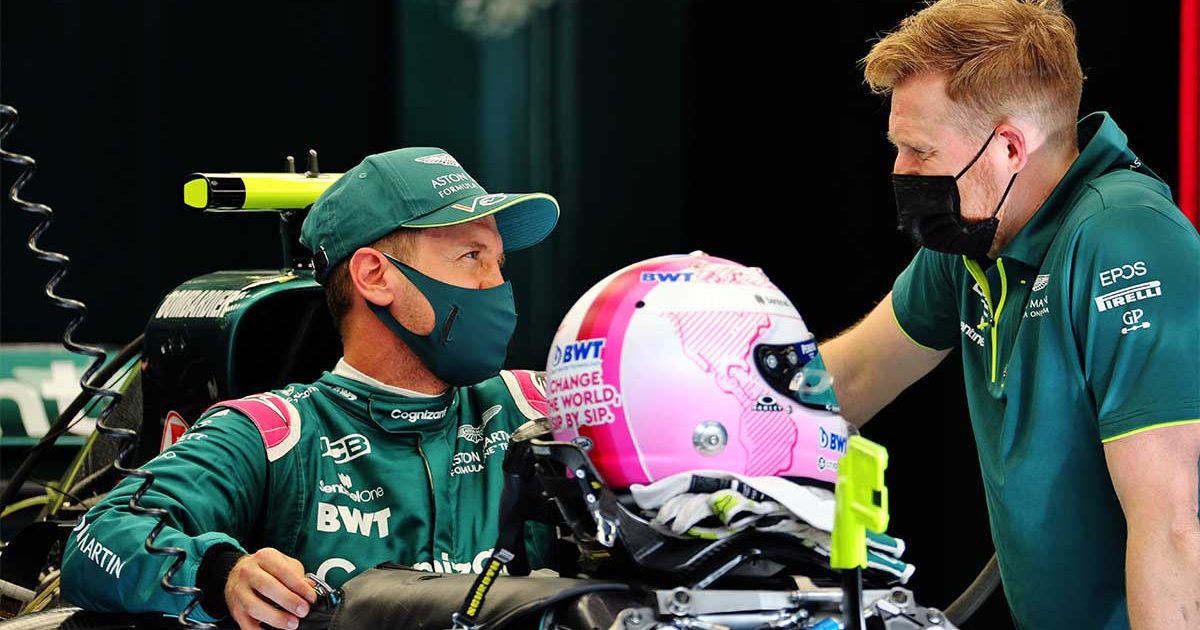 Sebastian Vettel would have been "better" off had he taken a sabbatical instead of joining Aston Martin, that's according to Gerhard Berger.
Dropped by Ferrari even before the first race of the 2020 season, Vettel spent several months deciding what he wanted to do in 2021.
The German's options were to retire from Formula 1, spend a year on the sidelines or join a new team.
After months of debate, he announced in September that he had signed with Aston Martin, the team convinced that a new environment would see a return to the Vettel of old, the one that won four successive World titles with Red Bull.
So far there has been no sign of that happening.
Vettel's debut race with the British team in Bahrain was nothing short of a nightmare, the driver scoring five penalty points and not a single World Champion point.
Imola was a bit better but he still failed to make it out of Q2 while his chances of scoring points were undone by a brake fire on his way to the grid, one that ultimately resulted in a stop-go penalty.
Vettel's troubles have been compounded by Aston Martin's, the team feeling the impact of 2021's new floor regulations which were designed to reduce downforce.
"As of today, he would have done better to take a sabbatical," italy24news.com quotes Berger as saying. "But it must be said that two races are too few to draw conclusions.
"I am sure he is putting all his effort into trying to change the current situation for the better.
"Sebastian just needs to recover form and Aston Martin to work on a technical level."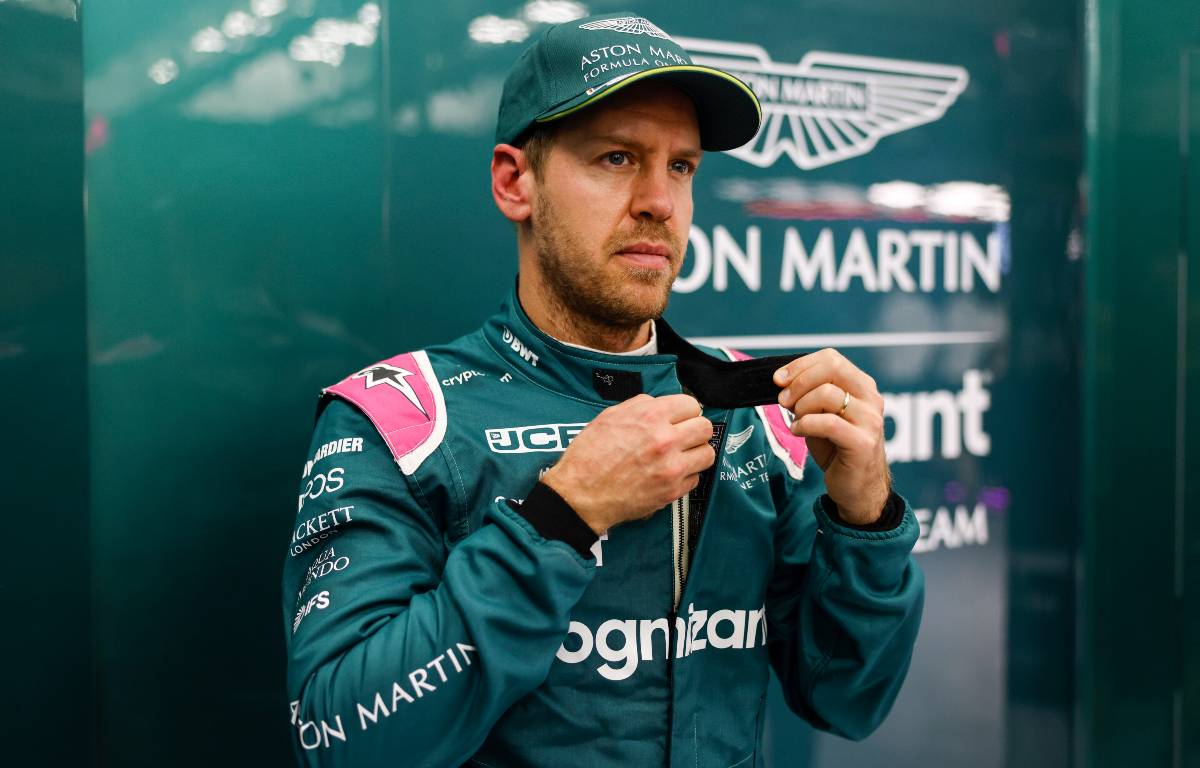 Check out all the latest Sebastian Vettel/Aston Martin merchandise via the official Formula 1 store
The Austrian was quick to rubbish Aston Martin and Mercedes's claims that the floor regulations were aimed at slowing down the Brackley squad.
With Aston Martin's car based on Mercedes' low-rake philosophy, the Silverstone team along with Mercedes has been the hardest hit by the new regulations.
So much so that team boss Otmar Szafnauer even threatened legal action over how the rules played out.
"I don't think the rules have been changed to slow down Mercedes and Aston Martin," said Berger. "Not at all.
"If we are to think so, then they should only have acted against Mercedes.
"But each team has had the opportunity to adapt to the new rules: we are talking about 1500 people, with the engineers who can't wait to prove their worth."
Follow us on Twitter @Planet_F1 and like our Facebook page.