Berger 'not impressed' by Aston Martin boss Krack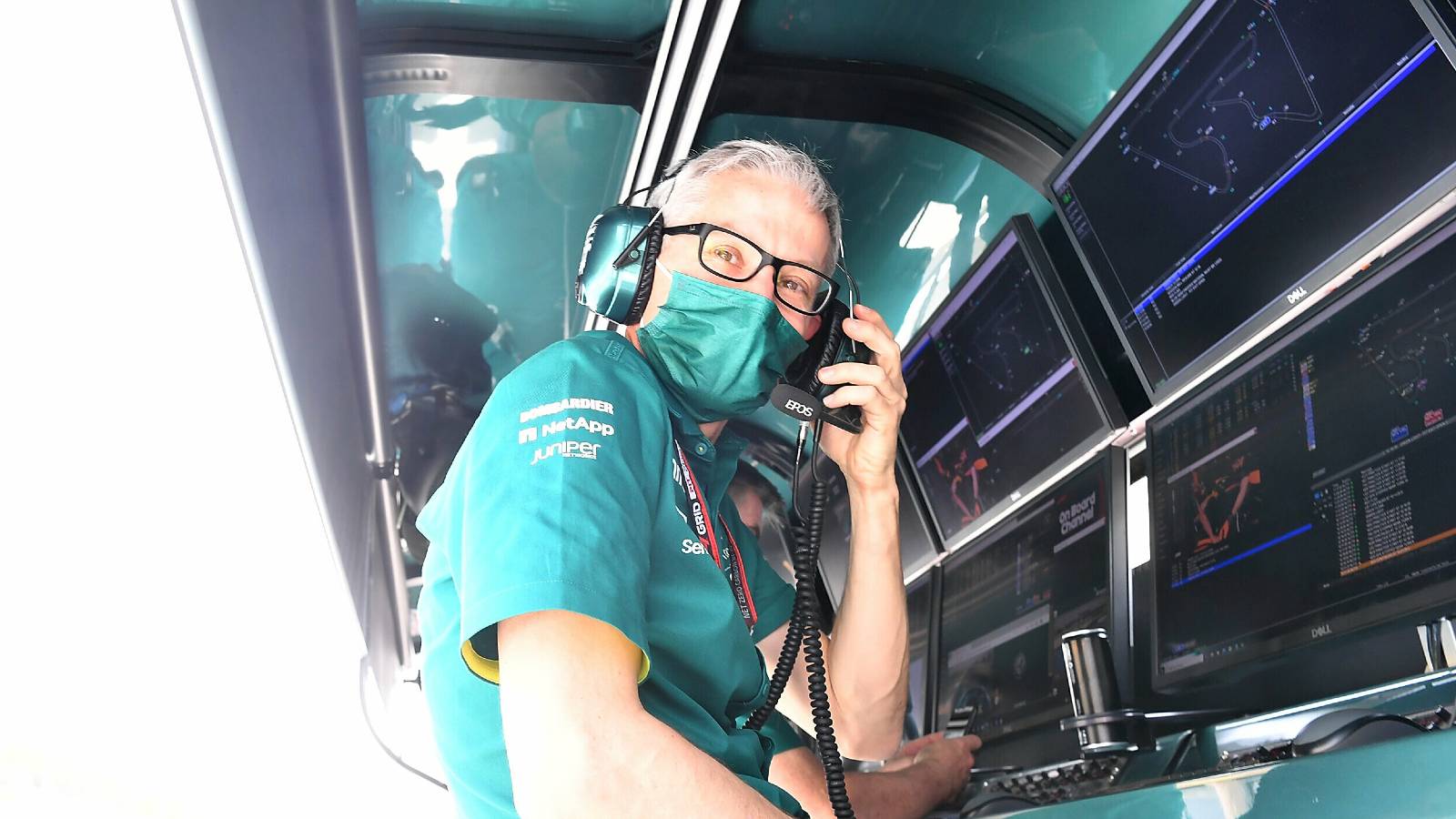 Aston Martin have had a senior staff shake-up, but Mike Krack's appointment as team principal has not wowed ex-F1 driver Gerhard Berger.
After Canadian billionaire Lawrence Stroll led a consortium that purchased a stake in luxury car manufacturer Aston Martin, Stroll rebranded his Racing Point Formula 1 team to Aston Martin ahead of the 2021 season.
Ever since Stroll took over the team midway through 2018 the size of the workforce has been growing, with that recruitment drive really ramping up following the change to Aston Martin.
Among the most high-profile changes were the appointment of Martin Whitmarsh as the new CEO and BMW's former motorsport chief Krack replacing Otmar Szafnauer as team principal.
But in an interview with Formel1.de for their YouTube channel, as quoted by Motorsport-Total.com, Berger expressed a lack of belief in Aston Martin's new-look leadership.
Specifically Krack, who, through his role with BMW, was involved in their DTM operations, the series where Berger is the boss.
At that time, Berger said he was "not impressed by what happened there", with BMW "far away from constant success".
"Formula 1 is a completely different size again," Berger added.
Krack spoke recently of a five-year plan for Aston Martin to reach a level where they can challenge for the World Championship.
But Berger sees "no chance" for Krack to compete with Formula 1's best team bosses "who are at a different level".
"I would be very surprised if you take steps forward with these people," he added.
"Lawrence is someone who understands premium, who understands quality.
"But he is not a technician himself and is dependent on a good technical team."
Berger notes this is "insanely" difficult to come across in Formula 1, but the key to putting together such a team is "to get a top man at some point, and he usually attracts other good people".
For an example, he picked out McLaren's Andreas Seidl as a top-notch team principal who drew in the right people to allow McLaren to build themselves back up – something he does not see in Aston Martin's leadership.
"That's exactly what happened there. McLaren were in an extremely difficult situation and then hit the bullseye with Andreas Seidl on the technical side, then other good people came in and all of a sudden the team are back in the mix for victories," Berger explained.
"I don't see that at Aston Martin at the moment.
"I know putting a team together in Formula 1 is extremely difficult. There are only a handful of people who are really great with the technology and so good at the topics that you can then get to the front."
PlanetF1 Verdict