Valtteri Bottas "doesn't stand a chance" up against Sir Lewis Hamilton at Mercedes, according to Gerhard Berger.
In four seasons as Hamilton's team-mate, Bottas has failed to sustain a meaningful World Championship challenge to the Briton – who has captured the title in every year since Nico Rosberg's success in 2016 that led to his immediate retirement.
Last year, Bottas began brightly with victory in the season-opening Austrian Grand Prix as Hamilton finished fourth, but the writing was quickly on the wall and three consecutive wins turned the tide in favour of the now seven-time World Champion.
Berger, who won 10 grands prix for Benetton, Ferrari and McLaren in a 14-year F1 career, thinks three other drivers could become World Champion driving for Mercedes – but not Bottas while Hamilton is next door.
"Lewis is absolutely world class," Berger told F1 Insider. "On top of his crazy speed and extreme talent, he also has experience.
"Bottas isn't slow either, but in the end he doesn't stand a chance against Hamilton. That's how most drivers would feel."
But who would the Austrian give a chance to?
"Max Verstappen, Charles Leclerc and Sebastian Vettel in normal form. Otherwise, I don't see anyone at this top level. But Lewis is still number one for me."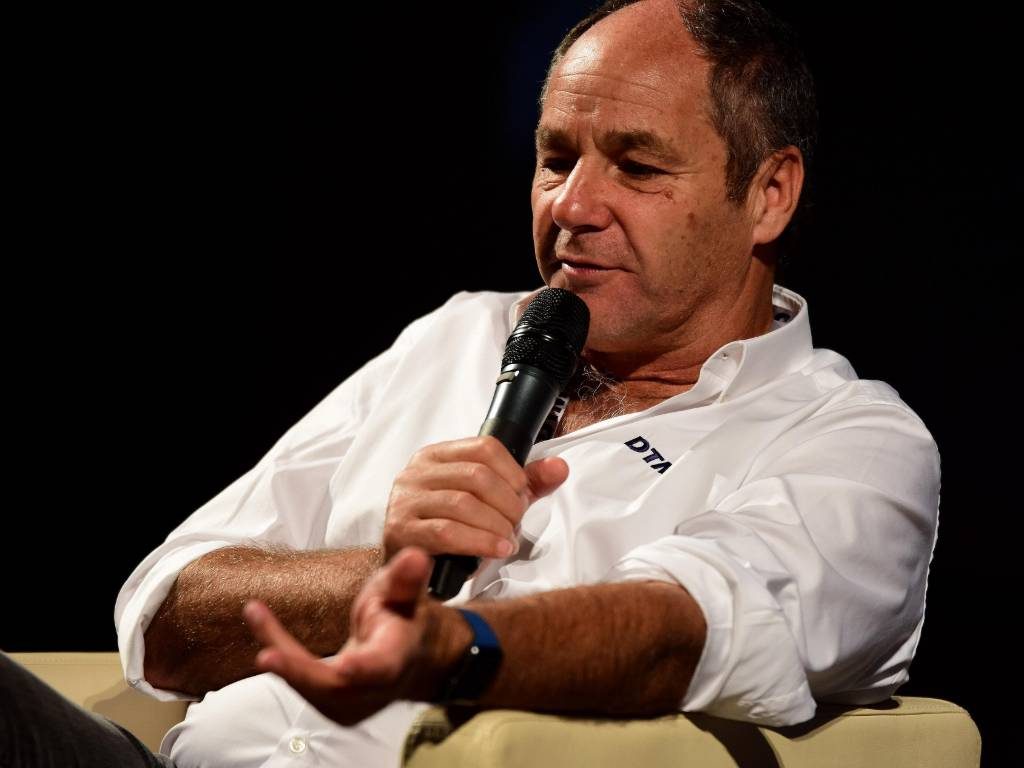 Get your hands on a limited edition Lewis Hamilton cap via the official Formula 1 store!
To Racingnews365, he added: "They are great drivers, but Lewis is more competitive and complete at the moment. Hamilton knows how to read the race and every lap of his is faster than what his car is actually capable of.
"He feels his tyres as if they were his feet. That's why he is always stronger during the crucial stages of a race.
"For example, he always has his tyres in order before and after a pit-stop, which makes him faster than the rest of the field. It's fantastic to see, he is like Senna and Schumacher in that."
Berger, however, does not yet subscribe to the theory that Hamilton is the greatest F1 driver of all time, even though he has now equalled Michael Schumacher's total of seven World Championship titles and surpassed the German's record number of race wins with his own tally now at 95.
"We've had Fangio, Prost, Michael Schumacher, Alonso, Vettel and others who have shaped an era," said 61-year-old Berger.
"For me, Hamilton is right up there with them. But the best of all time for me stays Ayrton Senna."
Berger , who was Senna's team-mate at McLaren in 1990 and 1991, added: "Ayrton had no weaknesses and additionally enchanted those around him with his incredible charisma."
Follow us on Twitter @Planet_F1 and like our Facebook page