Berger has no plans of replacing Marko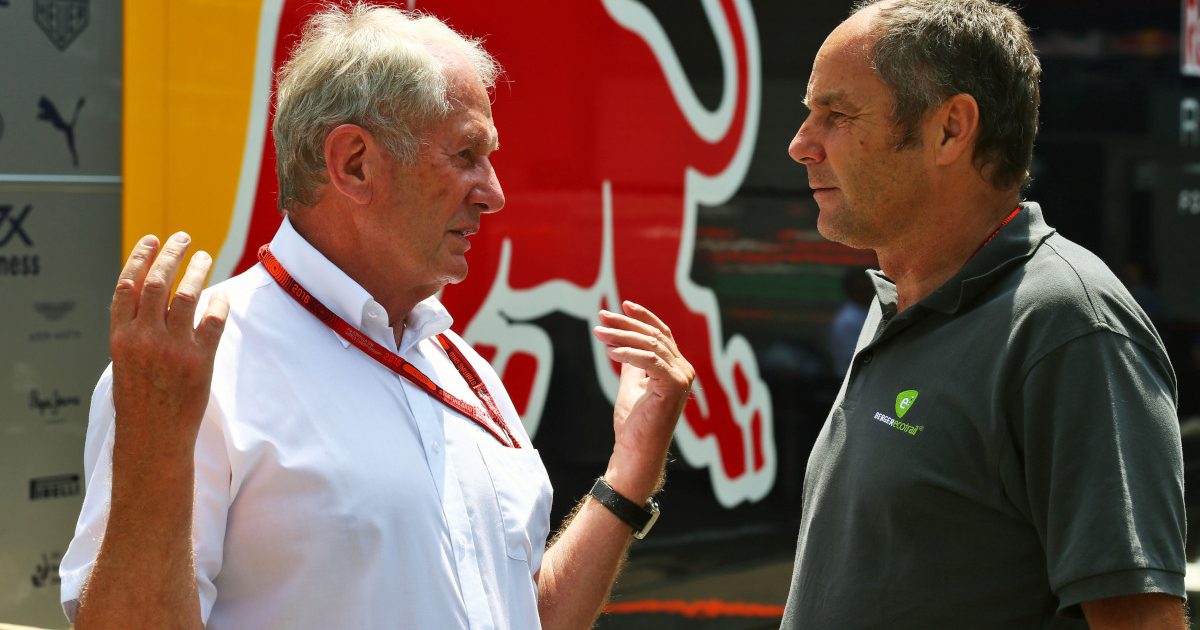 Gerhard Berger says he won't be Helmut Marko's successor when the 77-year-old walks away from Red Bull, if he ever does.
Marko has overseen Red Bull's driver development programme since 1999 and has been the team's Formula 1 advisor since 2005.
But, at 77, the day may yet come when the former racing driver decides it is time to leave the paddock.
Berger has quashed any talk of stepping up into Marko's role.
The former driver and F1 team owner, who owned shares in Toro Rosso from 2006 to 2008 along with Dietrich Mateschitz, has since found a home in DTM and says that's where he plans to remain.
Asked about the possibility of becoming the next Red Bull advisor after Marko, he told Formel1.de's YouTube channel: "That doesn't fit my work in DTM, because I'm 110 percent involved there and don't just want to exit at the corner but really on the start-finish straight."
Berger also doesn't foresee Marko retiring any time soon, which he says is great news for Red Bull.
"Helmut will do that until his last day," Berger said, adding that the Marko and Mateschitz pairing is "the key" to Red Bull's success.
"The driving forces, that's Didi and Helmut."
The Austrian, though, says he is always open to helping Red Bull in any way.
"If Red Bull needs help from me anywhere, then I'll be available day and night," he said, revealing that he, Marko and Mateschitz are "close friends, and among close friends you always see that you do it when you can do something for the other."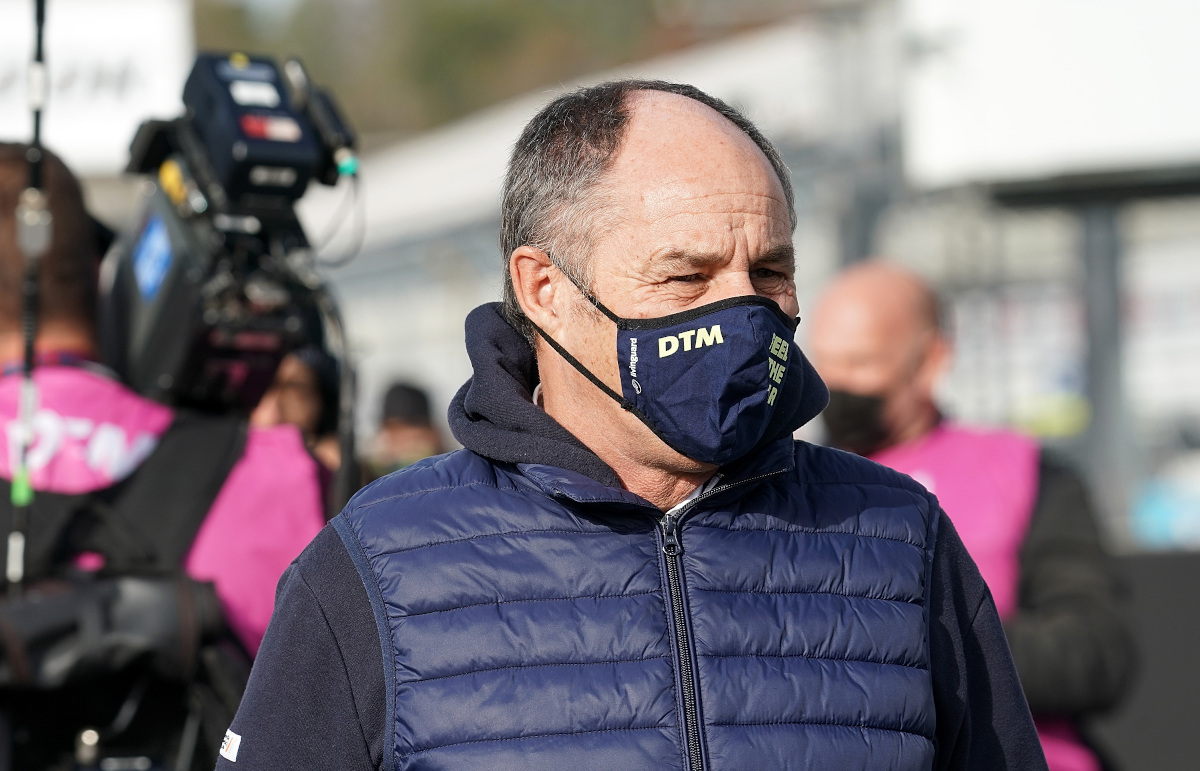 New subscribers to F1 TV Pro can watch the Bahrain Grand Prix for free with a seven-day trial. Sign up here! Please check to see if F1 TV Pro is available in your country.
Berger was also asked about speculation that Red Bull could link up with Volkswagen in the future.
"At VW, the topic has been discussed regularly for the last ten years," he admitted.
"These entry rumours Porsche, from Audi, from VW into Formula 1, are fresh every two years at the latest. But it's still never happened."
Follow us on Twitter @Planet_F1 and like our Facebook page.