'Germany needs a hero…and Mick Schumacher could've been that new hero'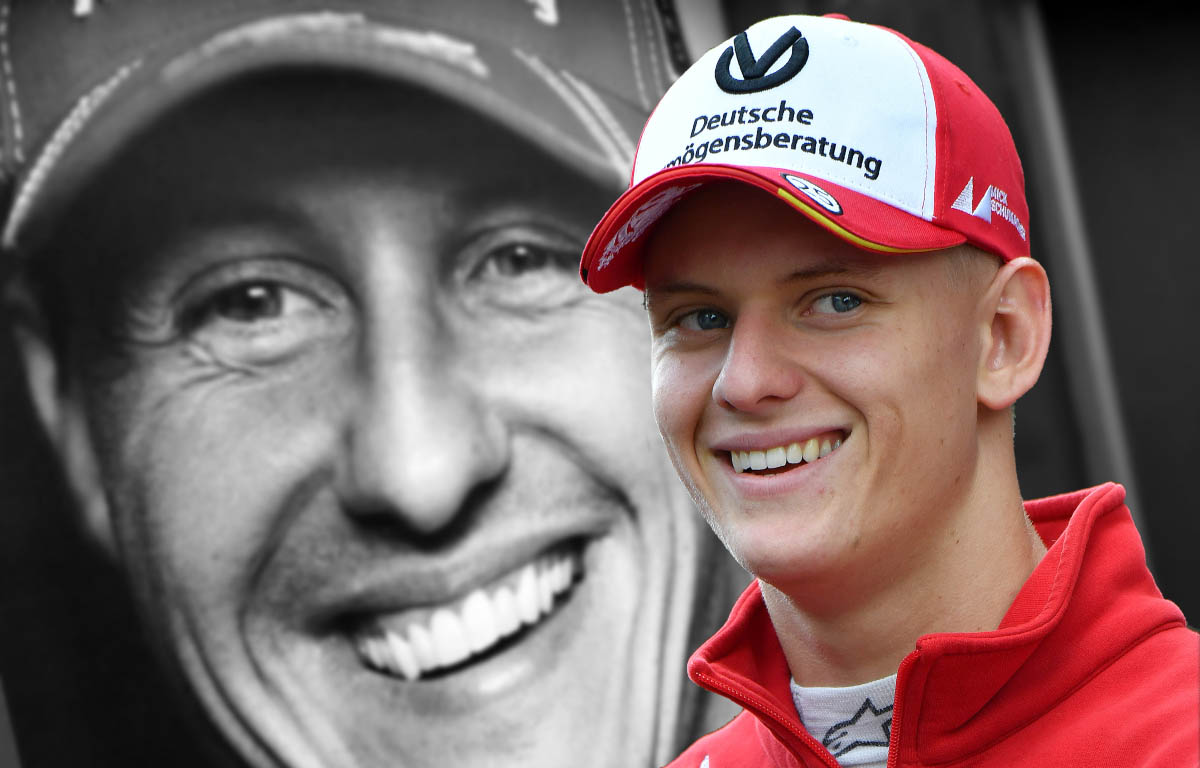 With Formula 1's popularity in Germany waning, Franz Tost reckons the problem is "only heroes trigger a boom" and Germany just lost their opportunity to find one with Mick Schumacher's departure.
From Michael Schumacher to Sebastian Vettel, Germany knows what's it like to have the F1 World Champion flying their flag.
That, however, has waned in recent years with the country even missing out on grands prix. The last German GP was in 2019 with Max Verstappen taking the win ahead of Vettel.
But this year Vettel has gone, and so too has the Schumacher name.
While the four-time World Champion has retired from the sport, Schumacher was dropped by Haas after two difficult seasons. There will be one German on the grid with Nico Hulkenberg making his return after three years out.
But, Tost believes, that's not enough for Germany.
PlanetF1 recommends
Guenther Steiner reacts to Mick Schumacher's move to Mercedes
F1 2024 driver line-up: Who is confirmed for next season's grid?
"Germany is spoiled. You can even feel it in football," the AlphaTauri team boss said to SPORT1.
"I am convinced that the lack of interest at the last World Cup also has something to do with the poor results of the national team. If they had reached the final, half of Germany would have followed the games in Qatar as well.
"One thing is certain: people need heroes, and they need them made of flesh and blood, not metal."
And Germany had just that in Michael Schumacher, the former F1 driver racing to 91 grands prix wins and seven Drivers' World titles.
"Back then, you wanted to see Michael Schumacher win and not the engine or the Mercedes car," Tost continued. "Only heroes trigger a boom. As Michael Schumacher showed.
"The second example is Boris Becker. Before him, interest in tennis was more reserved for the affluent citizens. That changed abruptly with the success of Boris and Steffi Graf. Suddenly all the kids wanted to play tennis."
The Austrian fears the country has now missed out on its opportunity to find a new Formula 1 hero with Mick no longer on the grid.
"He could have become the new hero, but unfortunately he's out of the premier class for now," he said. "What a shame."
He reiterated that he would "have liked to have seen him at AlphaTauri, not because of the name, but because I believe in his talent and abilities. Because you don't just win the Formula 3 and Formula 2 championships.
"But unfortunately it didn't work out in the end."
Tost hopes it won't be long before Schumacher is back racing. This year the German will be Mercedes' reserve driver but already he's made it known he wants back on the grid come the 2024 championship.
"You're only really noticed by the general public if you're constantly in focus," Tost said. "And you only do that as an operational drivers.
"That Mick finds his way back into the starting field as quickly as possible. It's not impossible, but it's not easy either."
Germany needs him to do it.
"Mick's career determines the interest in Germany. A Nico Hulkenberg cannot do it alone," concluded the 67-year-old.