Russell not expecting Mercedes to 'transform' in Baku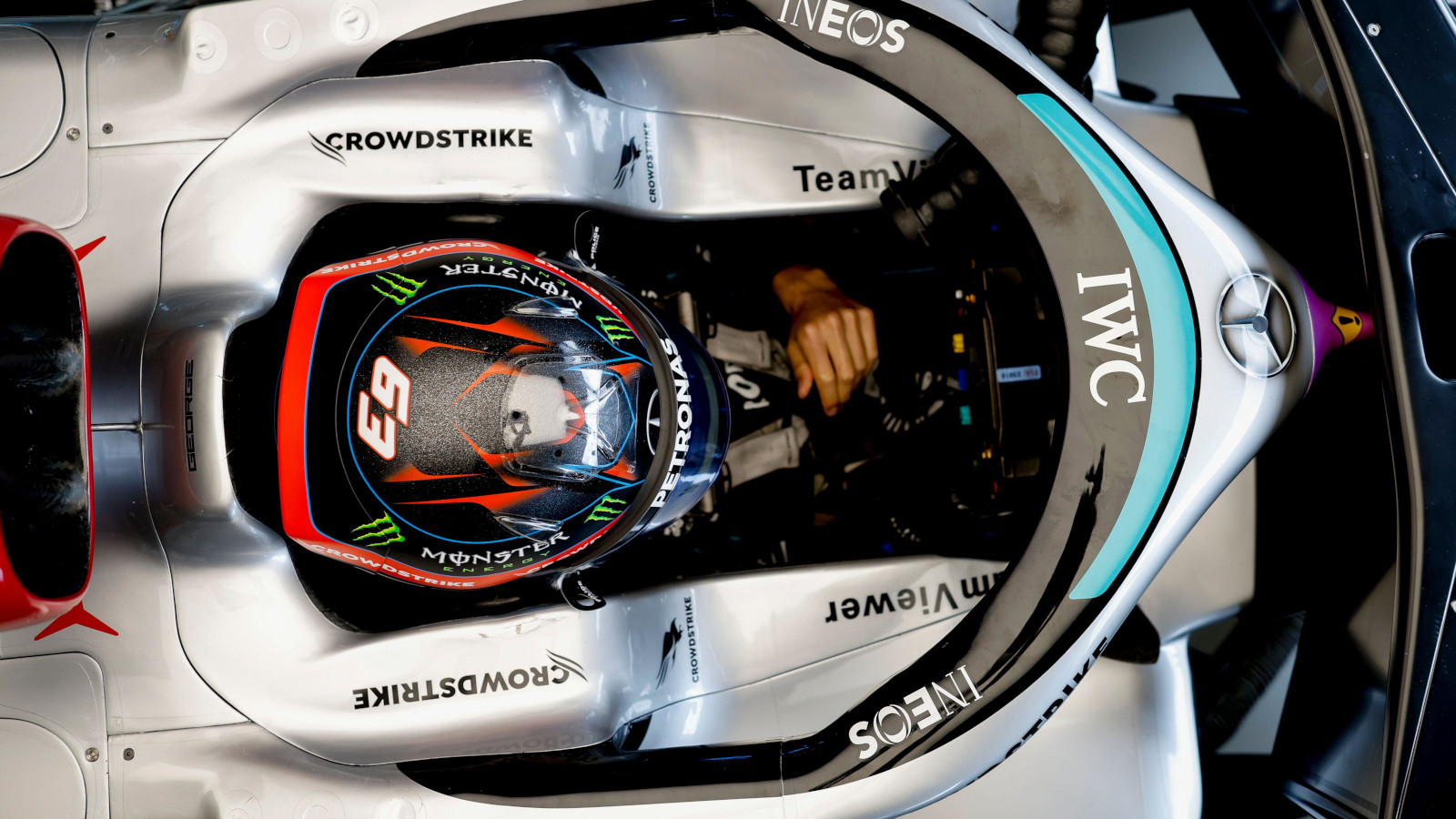 George Russell believes his W13 will be better behaved on the streets of Baku than it was in Monaco but that doesn't mean Mercedes will be fighting for the race win.
Two races ago, putting in the laps at the Spanish Grand Prix, it looked as if Mercedes had finally conquered their porpoising demons and it showed the results.
Russell fought the Red Bull drivers for the race win before finishing on the podium, one based on pace, while his team-mate Lewis Hamilton was fifth.
However, moving onto Monaco Mercedes bounced their way through the Monte Carlo weekend, both drivers suffering severely around the streets of the Principality.
With the return of the bouncing came the loss of pace, Russell fifth with Hamilton eighth.
The good news for Mercedes is that the 24-year-old believes the W13 will have better pace at the next race, the Azerbaijan Grand Prix, but, having said that, Russell admits the best he can hope for is to continue his run of top-five results.
"It definitely will be more suited, but I don't think it's going to transform our finishing position," he conceded.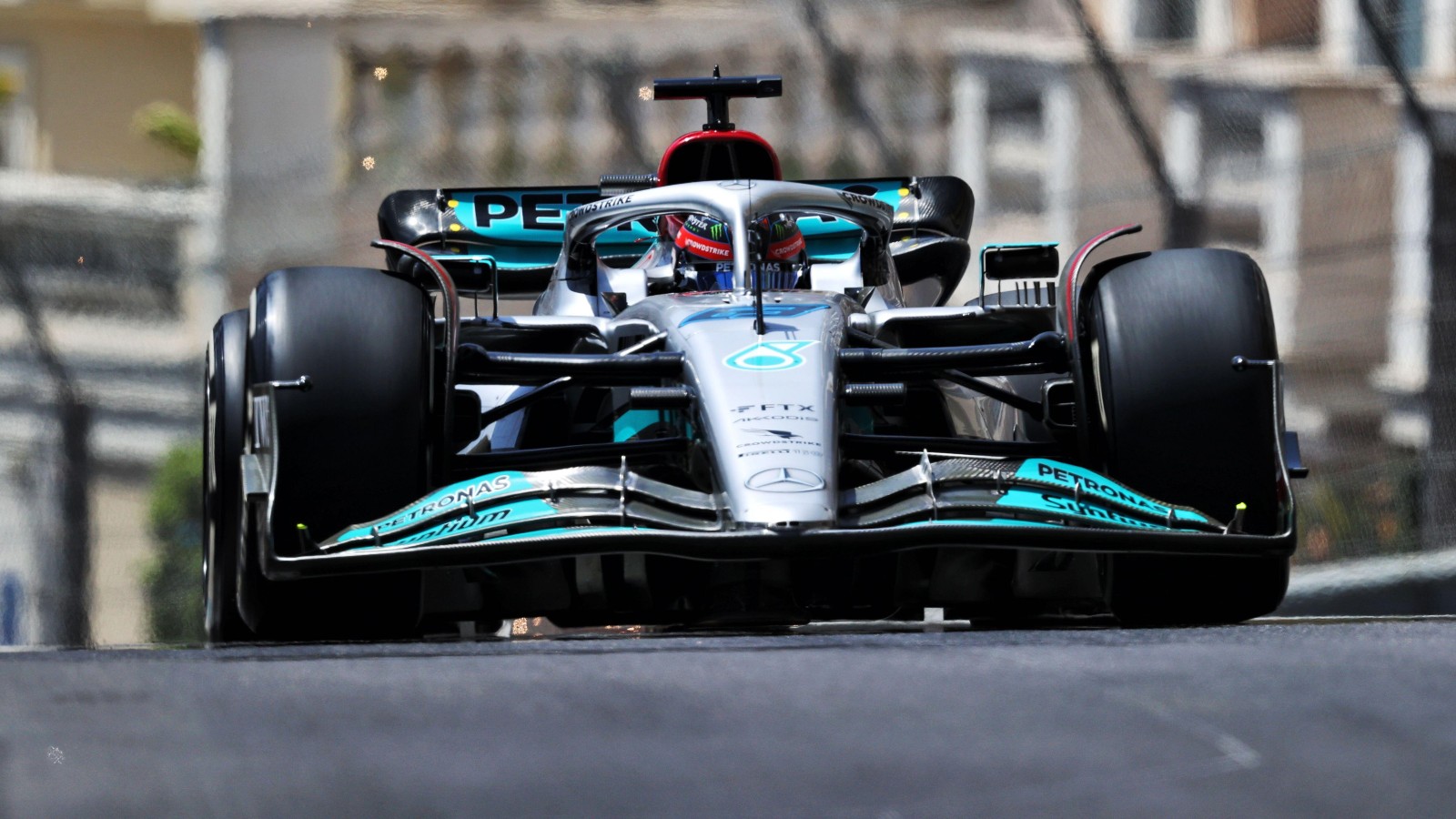 "At the moment, around Monaco we were six tenths behind, and into Baku we will probably be three tenths behind the front runners we hope, for the best case."
Hamilton is also hoping for a better showing around Baku, saying after Monaco that he was tired of all the bouncing shaking his head.
"I'm praying the car doesn't feel like it does here," he said. "This was the worst in this car so far because of the potholes.
"I'm looking forward to it going away – just my teeth, my jaw moving all the time. I'm done shaking.
"I don't know if it's the porpoising. I hope it's not what we had in the last race, so I want it to not be a problem. But if there are potholes, then in the corners we can have them."
Russell is fourth in the Drivers' Championship with Mercedes P3 in the teams' standings heading into round eight.
Torquing Point: A bump in the road for Mercedes' recovery - Monaco GP Conclusion
After the positives shown at the Spanish Grand Prix just one weekend earlier, Mercedes looked to take a step back with both Lewis Hamilton and George Russell expressing their displeasure throughout the Monaco Grand Prix weekend.