Get ready for DAS, Racing Point sagas to return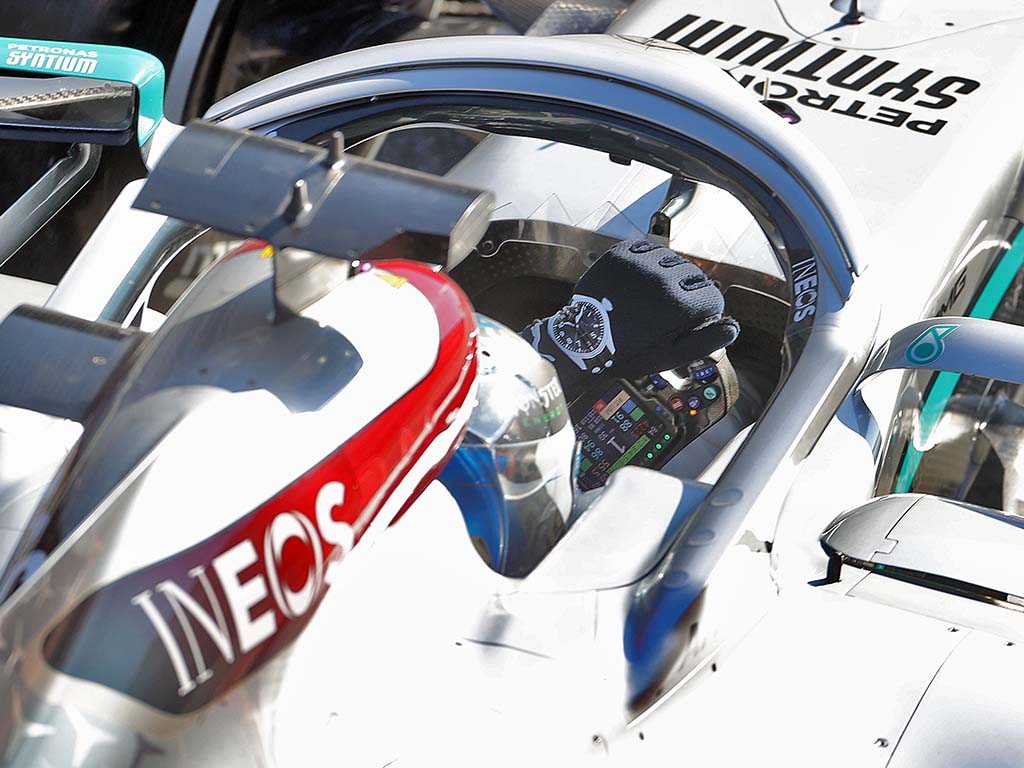 Red Bull boss Christian Horner is expecting the controversy to return quickly now that Formula 1 is all set to finally get the season underway.
Before the global health crisis put the Formula 1 season on hold, Mercedes' innovative dual-axis steering system was set to be protested by Red Bull in particular, while Racing Point were also attracting plenty of attention with their RP20 – dubbed the 'pink Mercedes'.
Those controversial topics are set to resurface as focus now turns back to track.
While a lot has changed in Formula 1 over the last six months, the competitive nature of the teams has well and truly remained the same.
Celebrate the return of F1 with 25% off annual F1 TV subscriptions! Click here to subscribe
"It's Formula 1 so for sure it will all come back," Horner told Autosport.
"They're competitive teams, they're competitive animals and as soon as they start running… there's going to be question marks from the Mercedes DAS, the Racing Point, to whatever else might be on the on the agenda."
A lot of important discussions regarding the future of Formula 1 have taken place during the extended off-season and Horner is ultimately happy with decisions made between the teams, Formula 1 owners and the FIA.
"There was a lot of activity with the FIA and the commercial rights holder to focus on the regulations and I obviously lobbied very hard to delay the introduction of the new cars – now it will be at 2022," Horner said.
"And I think that was the right thing to do, because the costs involved in introducing a new car within the timescales would have just been huge.
"Obviously the budget cap, there was some opportunism going on in some quarters, but I think a sensible conclusion was reached, with a responsible outcome.
"A lot then was focused on getting going and getting racing again and the compromises needed to do that – freezing certain elements of the car from this year into next year, that this assists everybody's cost basis as well.
"There were some big ticket items that there had to be a more holistic view taken – also on the engine side as well.
"So, it was certainly a busy period [between Australia and Austria], but I felt that the outcome was in the end very sensible."
Formula 1 is almost back! Check out our preview video for the season opener in Austria:
Follow us on Twitter @Planet_F1 and like our Facebook page.