Van Der Garde criticises Ferrari: They keep screwing up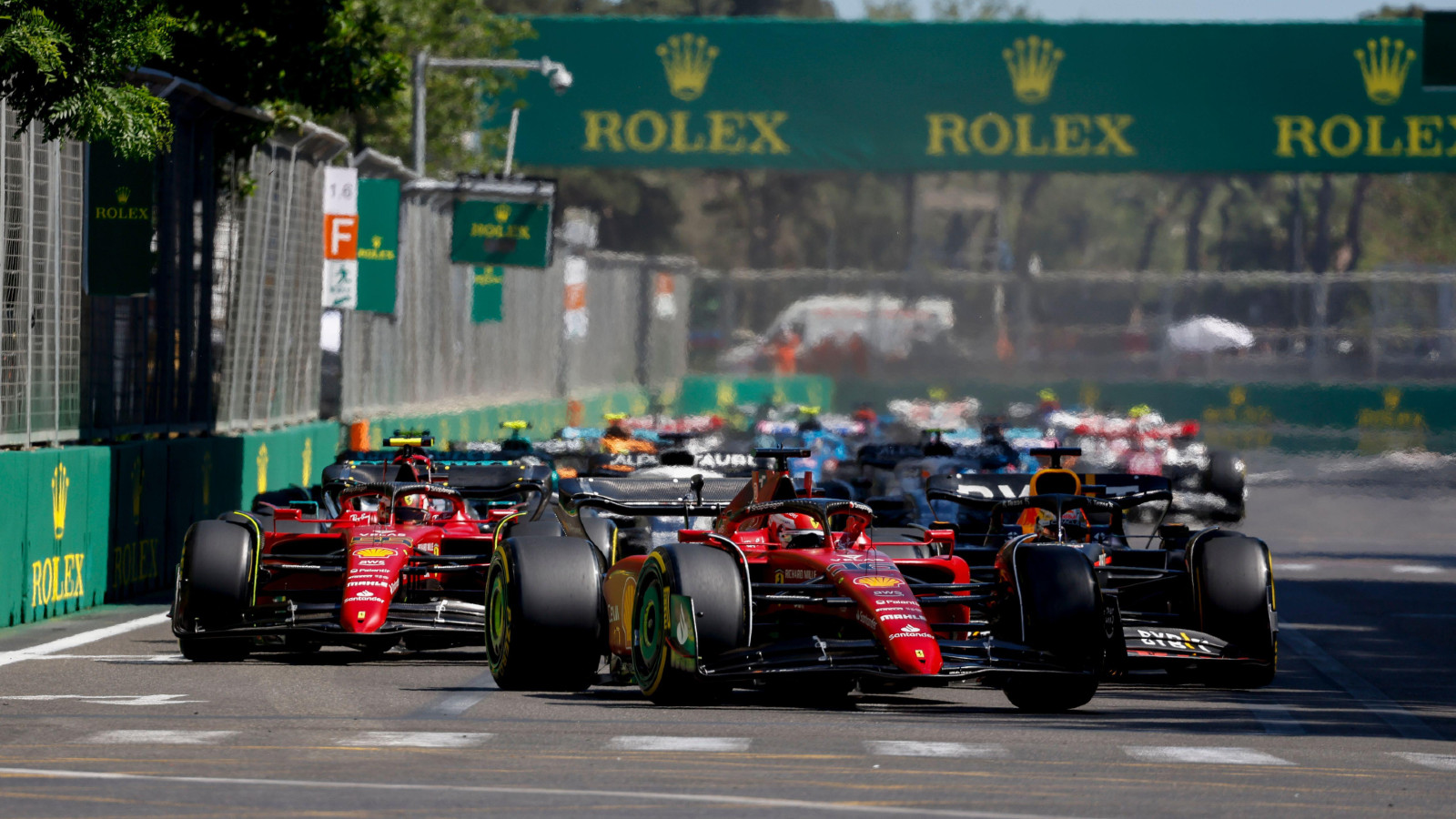 Former F1 driver Giedo van der Garde believes Ferrari are throwing away the 2022 season, having had a strong start to the year.
Dutch racing driver Giedo van der Garde has criticised Ferrari after the Scuderia's disastrous Azerbaijan Grand Prix saw them fall to 80 points behind Red Bull in the Constructors' Championship.
The Scuderia had had a strong lead in both championships after the first three races of the year as Red Bull's Max Verstappen retired from two of those races, only for Red Bull to bounce back with five consecutive victories as Ferrari imploded.
With two engine failures in the past three races for Leclerc while leading, van der Garde has said the Scuderia simply aren't getting the job done.
"At Ferrari, they just screw up," he told Motorsport TV, pointing to how Carlos Sainz is struggling to adjust to life at the front of F1.
"He somehow doesn't manage it. I also think he is putting too much pressure on himself by wanting to beat Leclerc.
"[Charles] is in a nice flow, especially on Saturday," van der Garde said, referring to the Monegasque driver's four consecutive pole positions – none of which have ended in a race victory.
"It is then difficult for Sainz to come close. I think there is too much pressure on him."
Along with the two Ferrari failures in Azerbaijan, two Ferrari-powered customer teams encountered technical troubles. Alfa Romeo's Zhou Guanyu and Haas' Kevin Magnussen also retired, although only Magnussen's issue is confirmed as power unit-related.
Van der Garde believes it's too early to say that Ferrari have a fundamental problem with their power units.
"That is difficult to estimate," said the former Caterham racer.
"They had a problem with the power unit in Spain, although it was more the turbo. In Baku, you could really hear the engine stalling. It's tough for them at the moment. You see them pushing the limit. So they are now going over that.
"Sainz also retired with a hydraulic problem, which is just painful. It's sour in a weekend when they could have been on the podium together."
Ferrari woes continue with double DNF
Ferrari's Sunday in Baku was cut very short with both Charles Leclerc and Carlos Sainz failing to make it to the end.