'Giovinazzi could trouble Raikkonen' at Sauber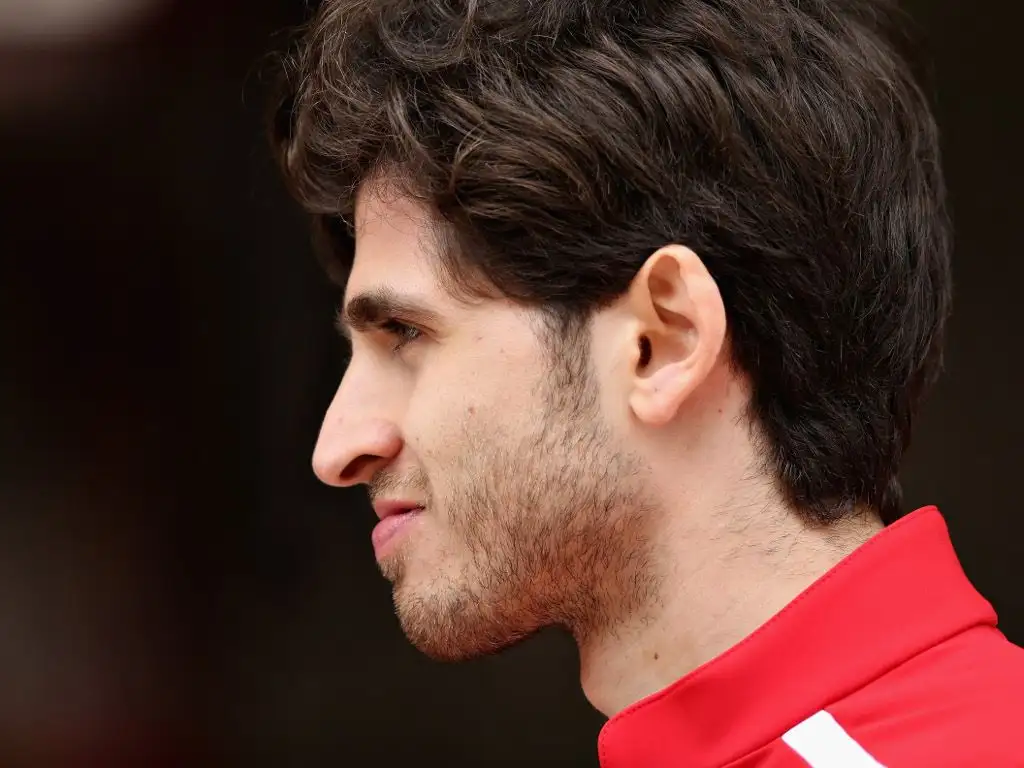 Kimi Raikkonen could be "in trouble" from his new team-mate Antonio Giovinazzi, at least that is the hope of former F1 team owner Gian Carlo Minardi.
This season Sauber will sport an all-new line-up having signed Raikkonen and Giovinazzi.
But while all the attention is on the 2007 World Champion and what he can bring to Sauber, Minardi is more interested in what Giovinazzi can bring to Italian motorsport as a whole.
"The arrival of Antonio into F1 is a very important signal for the whole of Italian motorsport, for the young drivers and also the future of the Italian Grand Prix," Minardi explained to Minardi.it.
"I have always argued that in Italy it is not the drivers that are missing but rather the resources.
"I am pleased that Antonio has managed to break down the barrier with the help of his talent.
"I hope this is a good omen that revitalises interest from companies in our motorsport."
But while Minardi is hoping Giovinazzi's arrival heralds good things for Italian motorsport, he says it may not be the best for Raikkonen.
According to the former team boss, Raikkonen could be in "trouble".
He said: "The Finn will have to watch over his shoulder because I am sure Giovinazzi will be able to put him in trouble."
Follow us on Twitter @Planet_F1 and like our Facebook page.