Giovinazzi downplays Singapore crane penalty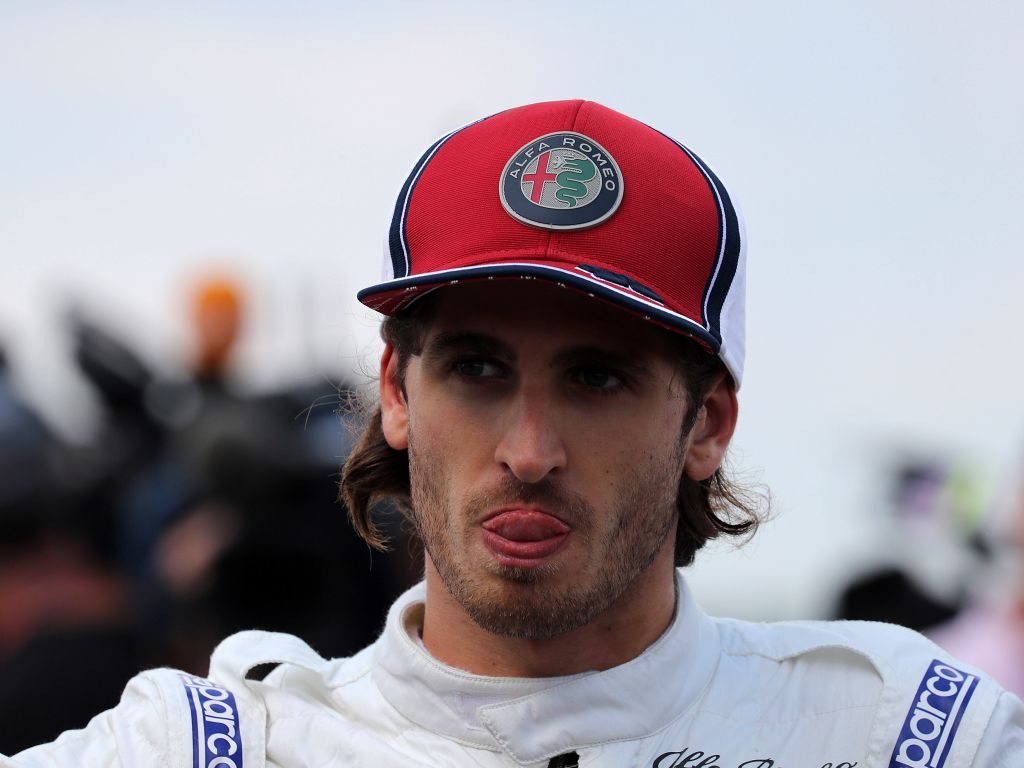 Penalised for driving too close to a crane under a Safety Car in Singapore, Antonio Giovinazzi says he felt he had done nothing wrong.
The Safety Car took to the track three times during the Marina Bay race, the first incident being for George Russell's retirement.
With a crane out on track to recover the stricken Williams, the drivers were told to "stay on the right, Turn Eight".
Giovinazzi, though, was deemed to have driven too close to the crane.
In the wake of the grand prix it emerged that he was under investigation, putting his point-scoring finish at risk.
Giovinazzi was handed a 10-second penalty but held onto P10 as he was 16s up the road from Romain Grosjean.
Speaking about the incident, he told RaceFans.net: "They said I was too close to the tractor that was recovering Russell's car.
"To be honest maybe from outside can look [that way].
"But you are in the street track, really tight track, and I was on my target.
"For them I was too close but for me it was to be honest quite safe. But they are the stewards.
"At least nothing changed on my result."
Follow us on Twitter @Planet_F1 and like our Facebook page.