Alesi's F1 dream fades over funding issues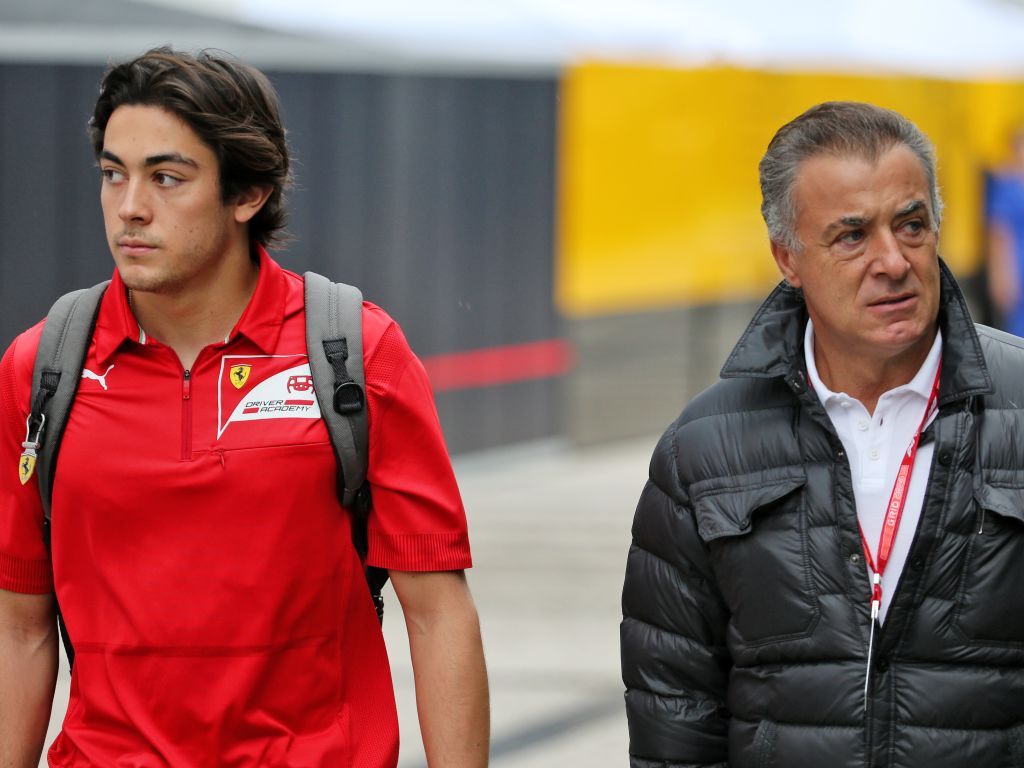 Jean Alesi has revealed he has run out of money to extend his son Giuliano's career in Formula 2.
The ex-F1 driver had been funding Giuliano Alesi's bid to try and reach the elite series, in which he won the 1995 Canadian Grand Prix for Ferrari and achieved a total of 32 podium finishes.
But despite generating revenue from selling one of his prized possessions, Alesi has had to call time on bankrolling his son's quest to reach the pinnacle of motorsport after a decision backfired.
"We have no sponsors for 2021, Ferrari has fired him from the Academy and I can no longer raise private funds. I sold my Ferrari F40 myself," Alesi is quoted by Soymotor.com as having told Swiss newspaper Blick.
"In 2020 we bet on the wrong team with HWA, we paid more than one million euros. Not all promises were kept. When we switched to MP Motorsport, HWA wanted another 80,000 euros."
Giuliano Alesi, 21, became part of the Ferrari Academy in 2016 along with Charles Leclerc, but his career has failed to take off in the same way as the Monegasque driver.
Although he won four races for Trident in GP3 during 2017 and 2018, Alesi could finish only 15th when staying with the Milan-based team in stepping up to F2 last year despite an encouraging end to the campaign.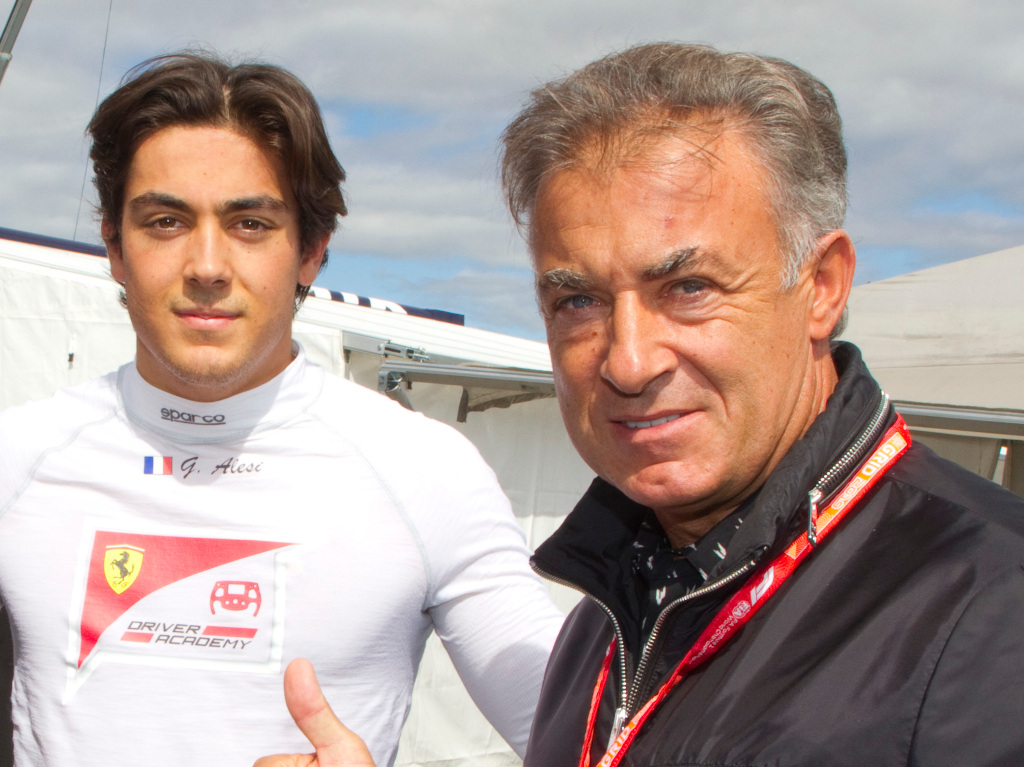 This year, upon switching to HWA Racelab, he began with a promising P6 at the season-opener in Austria but has failed to record another top-10 finish.
Alesi's switch to the Dutch-based MP Motorsport team, ahead of the two rounds at Sochi in late September, failed to yield an immediate improvement and he sits 17th in the drivers' standings.
Having spoken earlier this year of the costs involved in F2, it appears Alesi snr's fears have now come to fruition.
The 56-year-old had said in June: "This year will be a nightmare for many drivers and almost all representatives.
"We have been talking for months about the budget limit in Formula 1, about containing costs, but nothing has been done in either F2 or F3.
"They are very expensive toys and it seems that nobody wants to change this."
About selling his Ferrari F40, he added: "In the current context, finding sponsors is mission impossible. Between having an F40 in the garage and watching my son run there is no comparison – I prefer the latter. Maybe I'm too old for an F40."
Follow us on Twitter @Planet_F1, like our Facebook page and join us on Instagram!