GM president confirms Andretti have 'signed agreement' with power unit supplier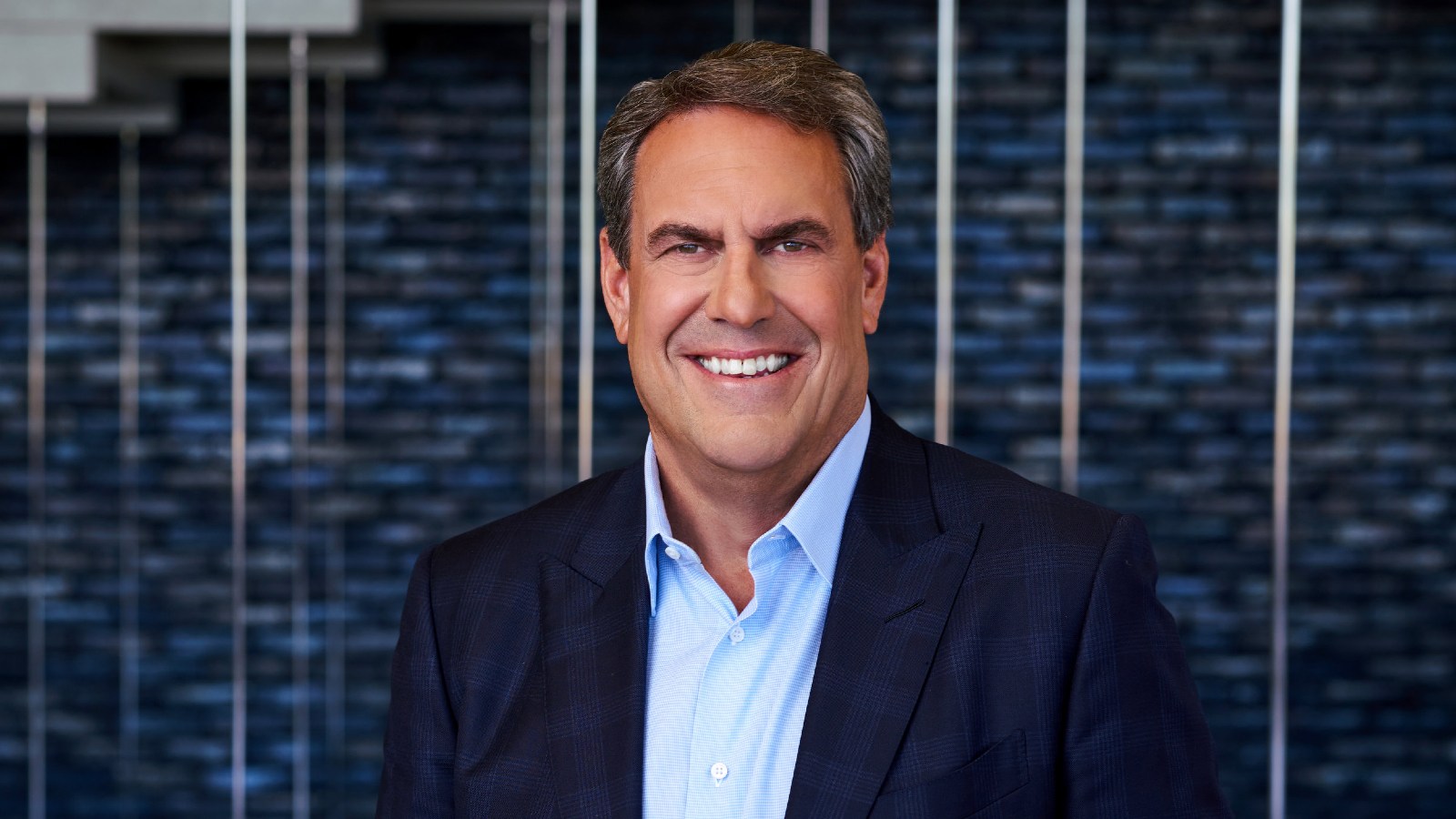 The General Motors president confirmed they had a "signed agreement" with a power unit supplier following their partnership with Andretti.
It was announced on Thursday that the two American constructors had joined forces in an effort to get their Andretti Cadillac car on the F1 grid.
While they still need to gain the approval of F1 and the FIA, who have established a new Expression of Interest process for any potential new team, work has already begun on getting the project up and running.
Andretti have been building a $200m [£170m] factory at their Indianapolis base while Michael Andretti, the man leading the bid, confirmed that the base of their operations would be in the US with a satellite site in the UK.
General Motors will help with construction of the chassis but for the first few years of the team's existence at least, the power unit will come from an outside source.
Speaking to media including PlanetF1.com, General Motors president Mark Reuss said they had a "signed agreement" with an existing power unit supplier.
"We have a signed agreement with a power unit supplier to begin with," Reuss said. "And then as we move forward, we bring a lot of our expertise to create things for the future as well."
Heading into the 2023 season, there are currently four power unit suppliers on the grid in the form of Mercedes, Renault, Ferrari and Red Bull Powertrains with assistance from Honda.
It is the last name that currently appears the most likely to be the supplier of the Andretti Cadillac engine given the Japanese manufacturer's close ties with General Motors in other departments. The two parties have developed a close working relationship in recent years, in particular in regards to electric and autonomous vehicle technologies.
On the link with Honda, Reuss said they had a "natural respect and relationship" with Honda but refused to confirm whether they would be supplying engines to the proposed team.
"On the EV [elective vehicle] end, obviously we do have a large partnership with Honda but we also compete against Honda in series like IndyCar as well.
"So we have that natural respect and relationship which is not problematic at all. I think we'll talk about the engine piece of this at a later date."
Should Andretti and General Motors be targeting a 2026 entry to the grid then there could be plenty of more engine suppliers including Audi who have confirmed themselves as power unit supplier as well as a works team.
Read more: The all-American F1 dream comes to life – Andretti, Cadillac…and Colton Herta?