Exclusive: F1 drivers concerned about burnout over extended calendar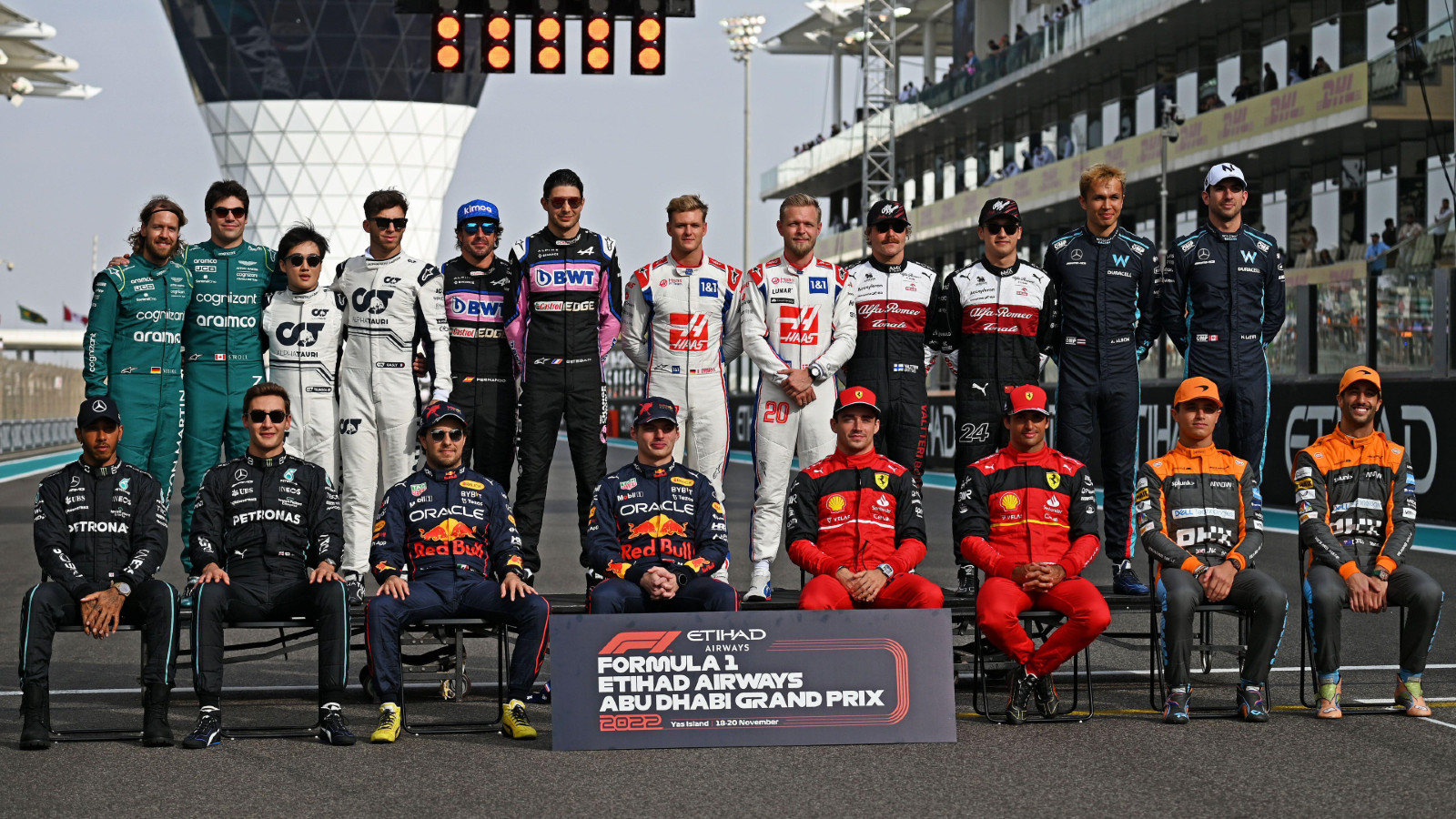 F1 drivers are concerned about burnout as the record-breaking calendar continues to grow year by year.
The F1 2023 season will be the longest in history with a record 23 races scheduled from March until November and the year could have been even longer had the Chinese Grand Prix not been cancelled due to COVID restrictions.
While fans can enjoy more on-track action than ever before, the inflated calendar has caused concern within the paddock given the long travel distances and time spent away from family. If a team member travels to every race in 2023, they will clock up close to 80,000 miles spent in the air.
It is not just the team members either who are concerned with Mercedes boss Toto Wolf confirming he will not attend every race in the upcoming season and it seems the drivers are also worried about their increased risk of burnout.
While there are plenty of non-expendable team members, the drivers are amongst the most important as missing a single race would have a detrimental impact on their Championship standings.
As head of the Grand Prix Drivers' Association, one of Alex Wurz's main roles is to ensure the safety and wellbeing of those that will line up on the F1 grid and he admitted some have raised their concern.
"Of course we have to ensure that the acting individuals are not burned out by too many races over the years, something the drivers are considering as a concern," Wurz told PlanetF1.com. "As well as the concern that the audience accept more races.
"But I see no danger to the sport if the business interest sets the direction for long term sustainable models, which is what I see Liberty [Media] doing with the right balance.
"Certainly we know that what sells F1 is the tracks and the product is the drivers themselves. So there is a factor to ensure they are razor sharp and remain excited to do many races at every race and every interview, which is a fact we have and will debate ongoingly with F1 stakeholders."
In general, Wurz was positive about the increased calendar, which is limited to 25 races under the terms of the current Concorde Agreement, but said that fan appetite also had to be strong for each race.
PlanetF1 recommends
Exclusive: General Motors confirm FIA entry bid, believe their team 'will heighten enthusiasm for F1 racing, globally'
Exclusive: Sebastian Vettel given extra time to decide on future as GPDA director
Why Max Verstappen is his own biggest threat to the 2023 Formula 1 title
He also revealed the GPDA has been speaking with NASCAR about managing an elongated calendar. Should a team make it to the NASCAR Cup Series Championship Race, they will have competed in 36 races while even those who do not make it to the playoffs will still race 26 times.
"We just had an extensive meeting between the GPDA and NASCAR drivers, as they reached out to potentially align and cooperate with our respective driver representative organisations and we asked them about their workload.
"First of all the biggest challenge to F1 accepting more races is obviously the fans and paddock mindset and culture, hence it takes time and a soft landing perhaps if we were to go this direction. What is normal for the NASCAR racers, teams and fans would be seen as saturation in the F1 world right now.
"To be honest I have mixed thoughts. On one side I see NASCAR doing it with no big issues with many more events, on the other hand perhaps the challenge is a potential overload and saturation of our audience.
"It is a balancing act between the business needs and the market reaction. Something I see that Liberty and [F1 president] Stefano [Domenicali] have a really good handle on.
"The strain on drivers themselves is perhaps secondary and indeed equal to all acting staff doing the full rounds. But if NASCAR manages the human factor, we should be able to do so too if we elect to do more races.
"The key is the fan appetite. Indeed it is clear that more races are a business generator and that's why the commercial rights holder Liberty entertains this direction I suppose.
"From the GPDA perspective, if their desire is for the long term benefit of the sport and not for short term profit boosts, I believe it is fair and logical to look into this further.
"I must say that the GPDA appreciates very highly the job Liberty has done, as we see them doing things for the longer term. Plus they are in permanent exchange with the GPDA to align and debate such matters."