Stoker to launch FIA presidency bid with Kristensen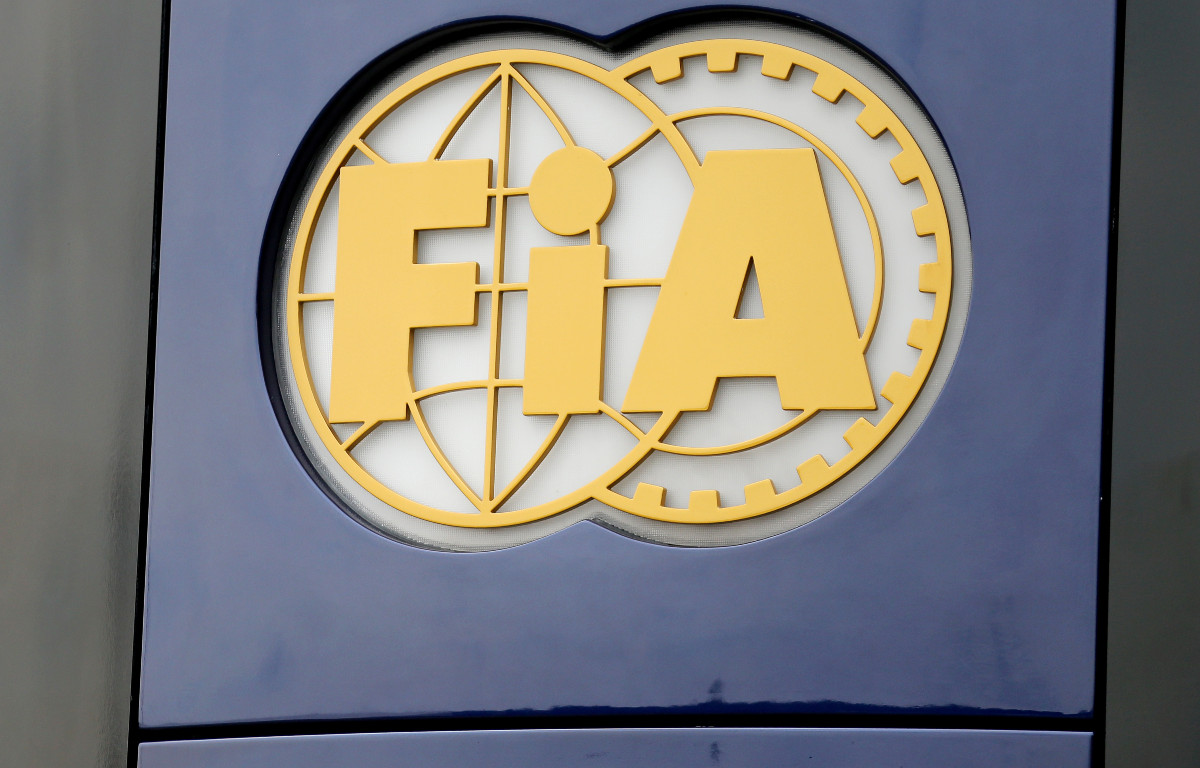 Graham Stoker, the FIA's deputy president for sport, is to bid to succeed Jean Todt, with Le Mans legend Tom Kristensen among his team.
Since 2009, Todt has served as president of the FIA, taking over that role after a hugely successful career in Formula 1 with Ferrari.
But at the end of 2021 his term will come to an end, and so bids are being invited as the FIA search for Todt's successor.
And the latest person to throw their name into the hat, as reported by Autosport, is Stoker, currently serving as the FIA's deputy president for sport.
Stoker boasts a wealth of experience on his CV, having served as president of the Motor Sports Association in the past, while he has been a member of the FIA's World Motor Sport Council since 2004.
And while Stoker brings plenty of experience from within the FIA into his bid, he is making sure to beef it up with some knowhow from the racing world.
As part of his campaign for presidency, legendary Danish racer Kristensen is standing as deputy president for sport.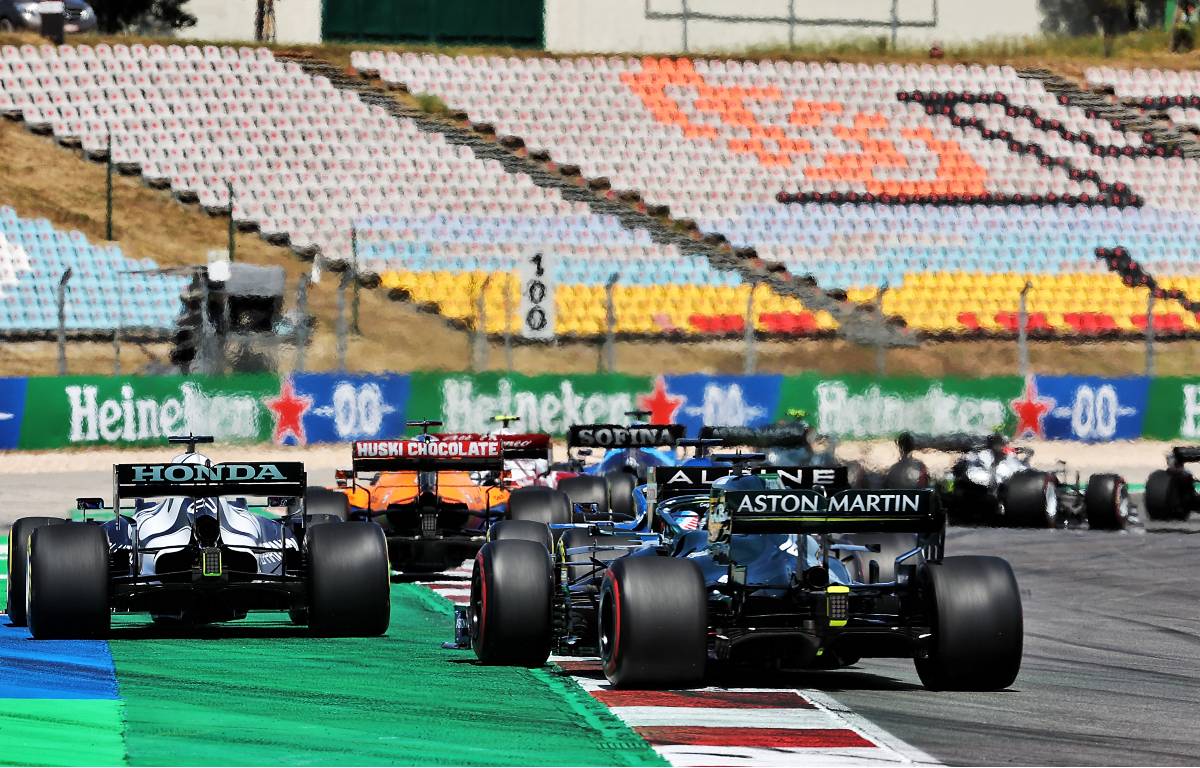 Check all the latest 2021 teamwear via the official Formula 1 store
Kristensen entered the history books as a nine-time Le Mans overall winner, the most of any driver. In fact, of all the Le Mans entries he made between 1997 and 2014, he never finished lower than third bar four DNFs.
Thierry Willemarck will put himself forward for the position of deputy president for mobility within the FIA, with Brian Gibbons bidding to remain as president of the FIA senate.
"I want the FIA and our member clubs to gain global influence across all aspects of sport and mobility, emerging transport and energy trends," said Stoker at the launch of his 'FIA for All' campaign.
"We will build on the outstanding work of president Jean Todt over the last 12 years and are proud to have been able to help introduce many new innovative programmes and resources to support members, and have assisted the president in developing our clubs and building the FIA into a strong, respected and influential international organisation.
"Our core belief is an FIA for All which will continue to strengthen our federation – for our members, our sport and our society."
Mohammed bin Sulayem, ex-rally driver and current FIA vice-president for sport, is set to rival Stoker for the FIA presidency, with the election to take place in December.
Follow us on Twitter @Planet_F1, like our Facebook page and join us on Instagram!